MEDIA
---
November 5, 2013:
Article/interview by Jessica Jone in Gulf Coast Newspapers, "Making the Most Out of Workshops and Conferences,"
about my upcoming talk at the Penster's Writing Group in Fairhope, Alabama.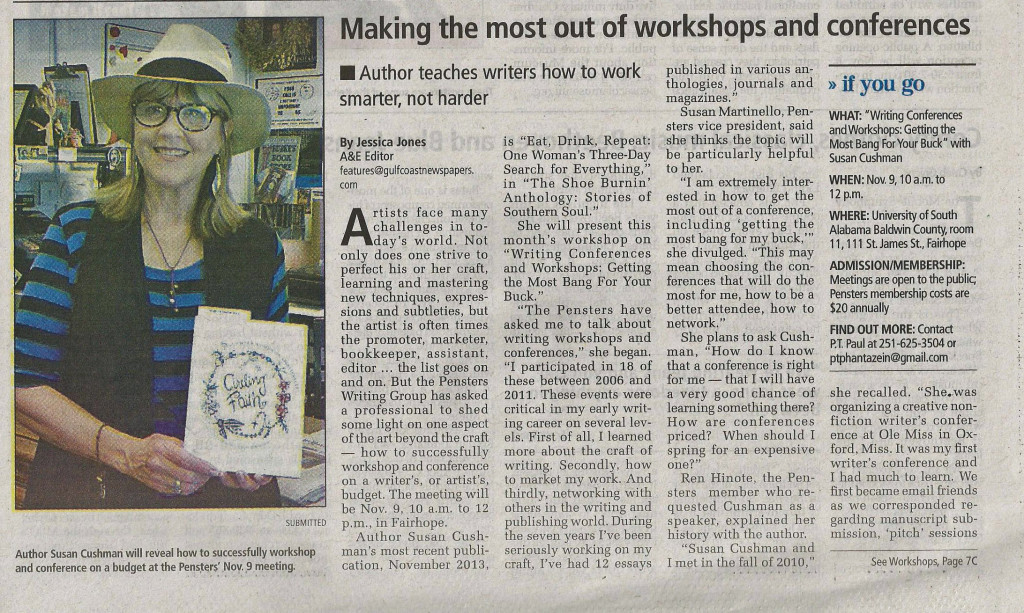 July 7, 2012:
Read my guest editorial in the Memphis Commercial Appeal.
Award-winning Religio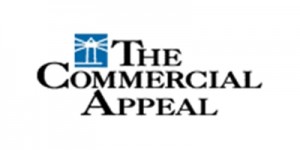 n Editor, David Waters, invited me to be a guest columnist for "Faith Matters."
You can read the column here: "Memphis woman writes about unusual journey from Southern Presbyterian to Eastern Orthodox"
You can also read the article at Faithinmemphis.com: "Cushman: Finding Balance in Orthodoxy."



July 10, 2012, 3:15 p.m.
Listen to my interview on The Earle Farrell 4 Memphis Show on WKAM 990.
You can replay the show here if you missed it live. Click on "Earle Farrell from 7-10." You can fast-forward to several clips at 9 minutes, 45 seconds in, 22 minutes, 41 seconds in, etc. Here's the breakdown: (spaces in between are when commercials come on)

TRACK 1:
9:45 Intro
22:41 – 31:27  Beginning of interview with Earle Farrell and Susan Cushman
40:00 – 49:15  More interview…
53:45 – 59:06  Susan' first excerpt from "Chiaroscuro: Shimmer and Shadow" in Circling Faith
TRACK 2:
7:01 – 14:49  Susan reads another excerpt from Circling Faith
14;49 – 17:25  Remainder of interview with Earle and Susan