PUBLICATIONS
---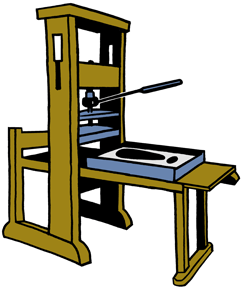 Tangles and Plaques: A Mother and Daughter Face Alzheimer's (eLectio Publishing, February 2017)
A Second Blooming: Becoming the Women We Are Meant to Be (Mercer University Press, March 2017)
"High School Never Ends" in Dumped: Stories of Women Unfriending Women (She Writes Press, March 3, 2015)
"Eat, Drink, Repeat: One Woman's Three-Day Search for Everything," in The Shoe Burnin' Anthology: Stories of Southern Soul (River's Edge Media, Little Rock, AR, November, 2013)
"Chiaroscuro: Shimmer and Shadow," in Circling Faith: Southern Women on Spirituality (University of Alabama Press, March, 2012).
"The Wind in the Trees," in My Oxford, (Yoknapatawpha Arts Council, Oxford, Mississippi, 2013)
"Icons Will Save the World," First Things: The Journal of Religion, Culture and Public Life.
"Blocked" (a finalist in the Santa Fe Writers Project Literary Awards) sfwp Journal.
"The Other Woman," Mom Writers Literary Magazine.
 "myPod," "Burying Saint Joseph," and "Super-Sized Enlightenment," skirt! Magazine.
 "Watching," St. Katherine Review, Vol. I No. 2. (Print journal only, but you can read the essay on my old blog, here: "Watching, Dancing, and Fishing.")

"Are These My People?" Muscadine Lines: A Southern Journal.
"The Glasses," Southern Women's Review (January, 2010, page 36).
"The Imperfect Peace," (poetry) in Southern Stories