Happy Halloween!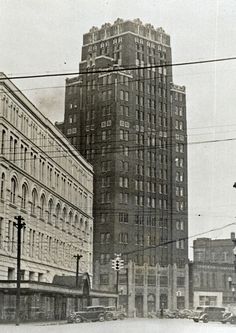 I'm excited to announce that one of the stories in my linked short story collection, FRIENDS OF THE LIBRARY, was published TODAY in Deep South Magazine:
Meridian: Gypsies, Orphans, and Ghosts
This story was inspired by my visit to my mother's hometown, Meridian, Mississippi, this past July, to speak at the Mississippi Writer's Guild's annual conference. I didn't actually speak to a Friends of the Library group while in Meridian, but I did go on the downtown ghost tour, and I did visit my grandparents' graves. But hey, this is fiction, so it's fine to make stuff up, right?
I hope you enjoy the story. Fingers crossed that one of the two presses currently reading the collection will publish it!
Thanks, also, to Deep South for mentioning my panels at the upcoming Louisiana Book Festival recently! I'll be on a panel for my novel CHERRY BOMB at 9 a.m., and for SOUTHERN WRITERS ON WRITING at 2:15 p.m.