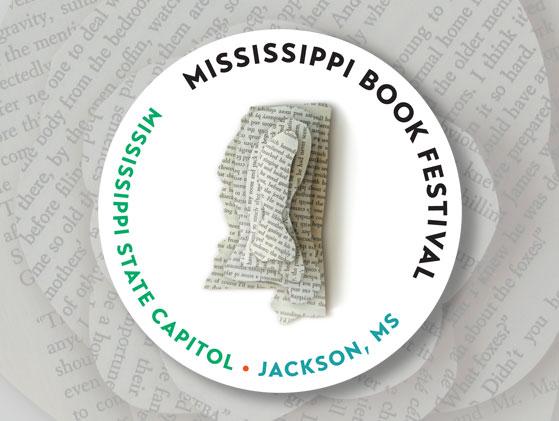 I'm gearing up for an exciting book tour for Cherry Bomb, with thirteen events now scheduled in six states, and more in the making. Several festivals and conventions are on the list, including a few I'd like to mention here today.
At the Mississippi Book Festival, August 19 in Jackson, Mississippi, I'll be on a fiction panel for Cherry Bomb, and also moderating a panel for women authors. "Her Story," the panel I'm moderating at 12 p.m., features the following panelists:
Mary Ann Connell, An Unforesen Life: A Memoir
Jessica B. Harris, My Soul Looks Back
Suzanne Marrs, Meanwhile There Are Letters: The Correspondence of Eudora Welty and Ross Macdonald
Norma Watkins, That Woman From Mississippi
At 4 p.m. I'll be on a panel, "Voices of Home," moderated by Tracy Carr, director of the Mississippi Center for the Book, for a discussion of Mississippi writing from four current Mississippi writers:
Tracy Carr, Mississippi Center for the Book Director and the Library Services Director at the Mississippi Library Commission, MODERATOR
Julie Cantrell, Perennials
Susan Cushman, Cherry Bomb
John Floyd, Dreamland
Johnnie Bernhard, A Good Girl
I'm already friends with Julie Cantrell and John Floyd, and I'm looking forward to meeting Johnnie Bernhard and Tracy Carr. Book festivals are such a great opportunity to get to know others in the literary world!
In September I'll be on a panel for A Second Blooming: Becoming the Women We Are Meant to Be, at the Decatur Book Festival. The schedule isn't set yet… stay tuned!
October 13-15 is the Southern Festival of Books in Nashville, where I'll be on a panel for Cherry Bomb. Again, the schedule isn't published yet, but you know I'll keep you in the loop!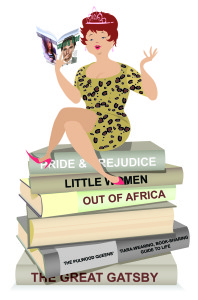 And my latest news (drum roll, please) is that both Cherry Bomb and A Second Blooming have been chosen as book selections for the Pulpwood Queens Book Clubs (over 700 clubs internationally)! A Second Blooming is the pick for February, 2018, and Cherry Bomb is a bonus book for March of 2018. I'll be traveling to Nacogdoches, Texas for their annual Girlfriend Weekend, January 11-15, 2018. Several hundred Pulpwood Queens Book Club members will be there, along with several dozen authors. This amazing book club and annual event are organized by Kathy L. Murphy, author of The Pulpwood Queens' Tiara-Wearing, Book-Sharing Guide to Life.