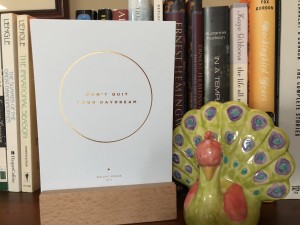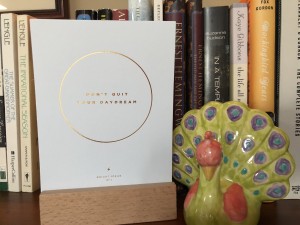 I'm still enjoying the quotes and stand my daughter-in-law See Cushman gave me for Christmas. Recently I selected this quote for the stand (which is right next to a peacock I painted at a shop in Denver a couple of years ago with my daughter, daughter-in-law, and three oldest granddaughters) and I walk past it whenever I leave through our back door: 
Don't Quit Your Daydream
I Googled the phrase this morning, and discovered:
A Facebook page with inspirational podcasts,
A Nashville Film Festival winner,
And various other sites that use the phrase.

And today's quote from A Woman's Book of Inspiration, which was a Christmas gift from my daughter Beth Cushman Davis:
The secret of joy in work is contained in one word—excellence. To know how to do something well is to enjoy it.—Pearl S. Buck
As I continue with the first draft of a new book, I'll be keeping both of these inspirational quotes in mind. They also remind me of the two amazing young women who shared them with me. Beth and See are both inspirations to me, not only because they are the mothers of my four fabulous granddaughters, or because they are beautiful and have successful careers, but because they understand the importance of drawing inspiration from other women as we move forward with our lives. I love you both!
Previous posts on these quotes:
Bright Ideas and Inspirational Quotes
Back in 2010 I went to a book signing at Square Books in Oxford for Sonny Brewer. He was signing the anthology he edited, Don't Quit Your Day Job, which had essays by numerous well-known authors writing about what they did/do before/while writing. This morning I was thinking about those day jobs, and my own jobs before becoming a serious writer. I can't remember the exact dates for these, but just thinking back, I'll share what I did along the way.
Personalized Christmas cards sales (can't remember the company name) (circa 1963-65) while in junior high school
Babysitter (1963-69) while in junior high and high school
McRae's Department Store/Jackson, Mississippi (Christmas holidays 1968): sales in children's department while in high school
Covenant Presbyterian Church/Jackson, Mississippi (summers, 1968-70): Part-time church secretary and youth director
 Baptist Hospital radiology department/Jackson, Mississippi (1970-71?): secretary
Medical secretary at various physicians' offices and Reformed Theological Seminary/Jackson, Mississippi (1971-82?)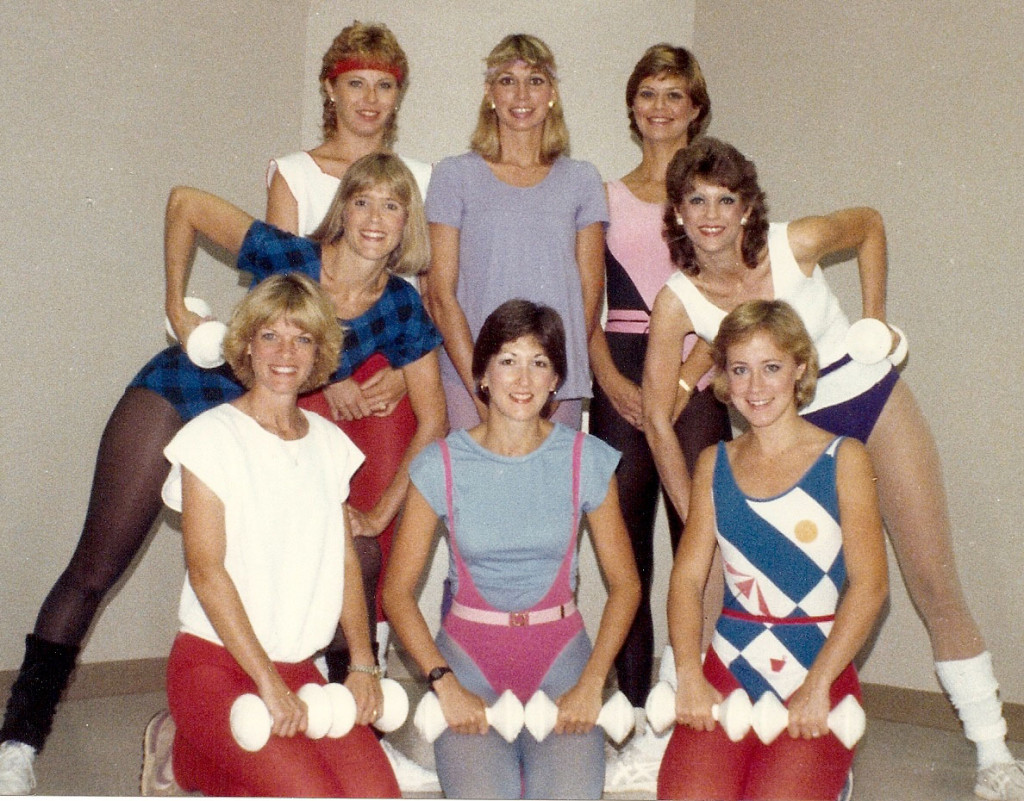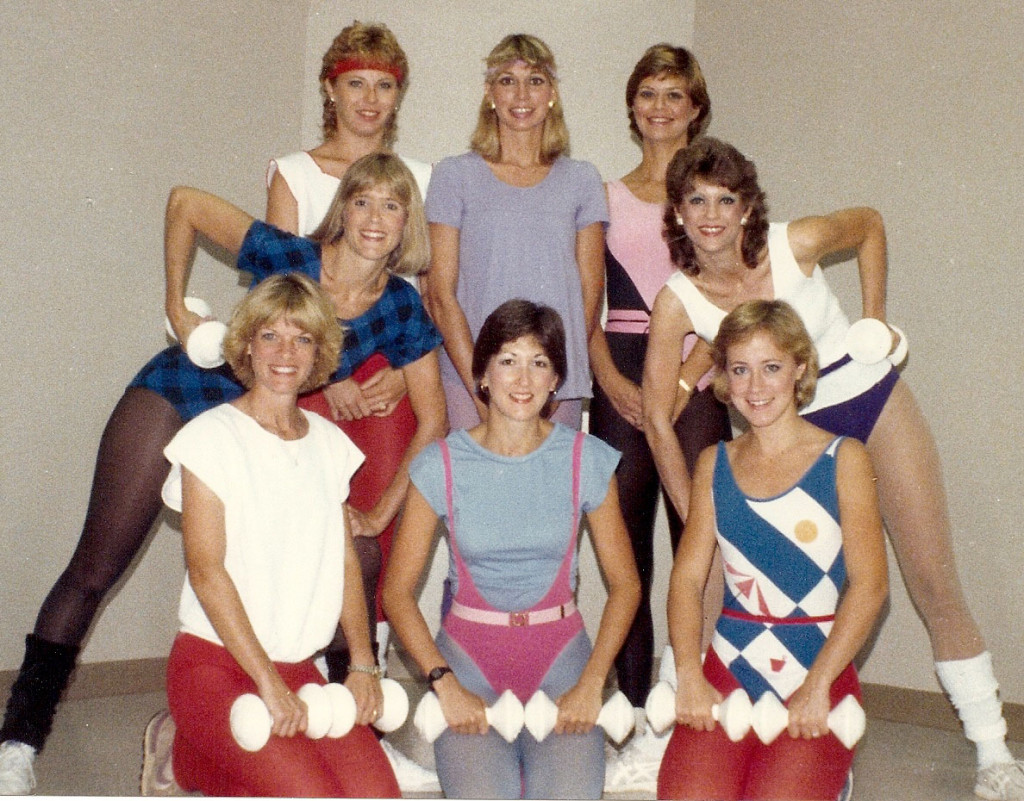 Bill Johnson's Phidippides Sports/Jackson, Mississippi (1982-1988) Director, Aerobics Dance program
Arnoult & Associates, non-corporate fundraising/Memphis, Tennessee (1988-?): writer/editor/data base work
Fogelman Downtown YMCA/Memphis, Tennessee (early 1990s): assistant to executive director (administrative and marketing); director aerobics program
Christian Brothers University/Memphis, Tennessee (early to mid 1990s): assistant to director of graduate program for civil engineering
Federal Express Corporation/Memphis, Tennessee (1980s? 1990s?) technical writer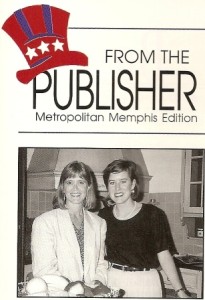 American Builder Magazine/Memphis, Tennessee (1993-1995?) Publisher/Editor
St. John Orthodox Church/Memphis, Tennessee (late 1990s) Secretary
I'm also remembering participating at various organizations and activities before becoming a full-time writer:
Society for Technical Communication/Memphis, Tennessee: newsletter editor
Toastmasters/Memphis, Tennessee
Speaker, women's retreat/Austin, Texas
St. John Orthodox Church/Memphis, Tennessee: newsletter editor, chairman of various committees, Director 1999 Parish Life Conference
Mandorla Icon Studio/Memphis, Tennessee: taught iconography/painting classes and workshops; spoke at colleges and secondary schools; painted commissioned icons
It's always interesting to look back. I'm so thankful for my journey, and especially for the blessing of being able to be a full-time writer for the past ten years!