It's been a few months since I blogged about my short story collection, FRIENDS OF THE LIBRARY. Back in September I wrote about my journey up to that point:
"Warming Up To Adele (and Short Story Collections)"
Since that time one of the two university presses that was reading the collection has said no, and the other press is still reading. I also queried a small indie press, so they are also reading it now.
Meanwhile, I was looking at the contests listed in Poets & Writers Magazine and one caught my eye: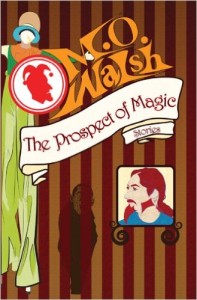 Tartt Fiction Award
This award is for an author's first collection of short stories, so my book definitely qualifies. The winner receives $1000, publication by Livingston Press, and 100 copies of the book. I sent in the manuscript a few days ago.
I looked at the list of previous winners, and there I found my friend M. O. "Neal" Walsh, whose first short story collection THE PROSPECT OF MAGIC won the award the fifth year it was offered. I remember when Neal read from this collection at Square Books in Oxford, Mississippi when it first came out in 2010. (He was leading the annual Yoknapatawpha Summer Writers Workshop, which I attended for about seven years. It's now known as The Yokshop, and it's the best writing workshop ever. Ever.  I don't think the date for next year's workshop is set yet, but watch the website.) Neal went on to publish a novel MY SUNSHINE AWAY, which was a New York Times bestseller and winner of the Pat Conroy Southern Book Award for General Fiction.
So, my fingers are crossed that FRIENDS has a chance for this award.
And yet . . . if I hear back with an offer from one of the two presses currently reading the collection, I'll have a (nice) quandary. So far none of the four books I have published have won any awards. It's not the money I'm after, but the recognition, and the marketing benefit of having an "award-winning" book. I think more people would be inclined to purchase and read the book.
Stay tune . . .  you know I'll keep you posted! Have a great weekend.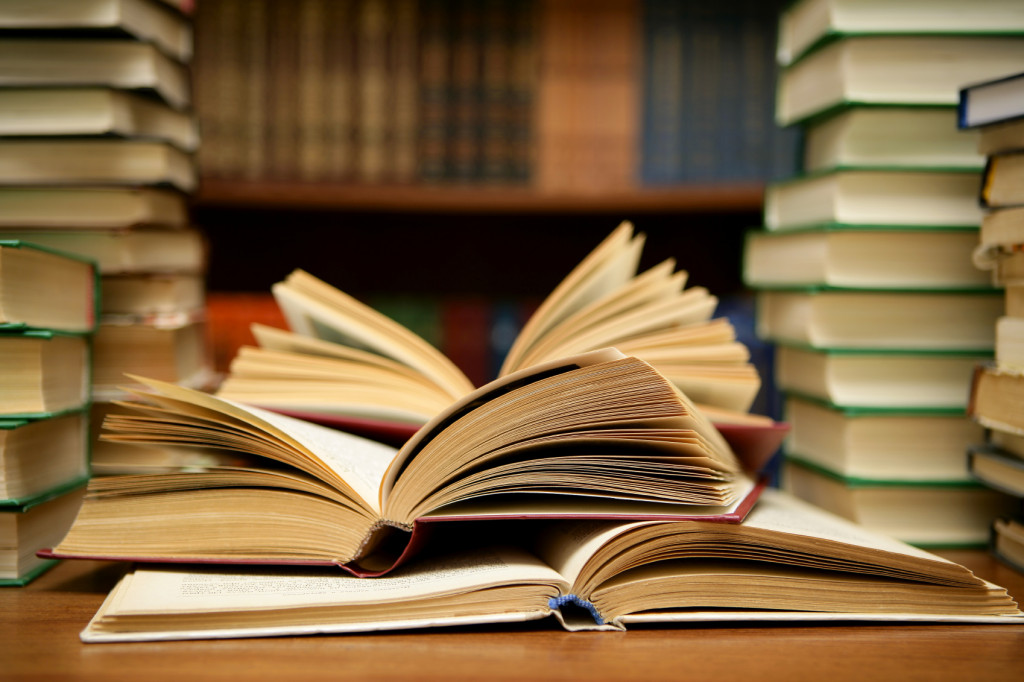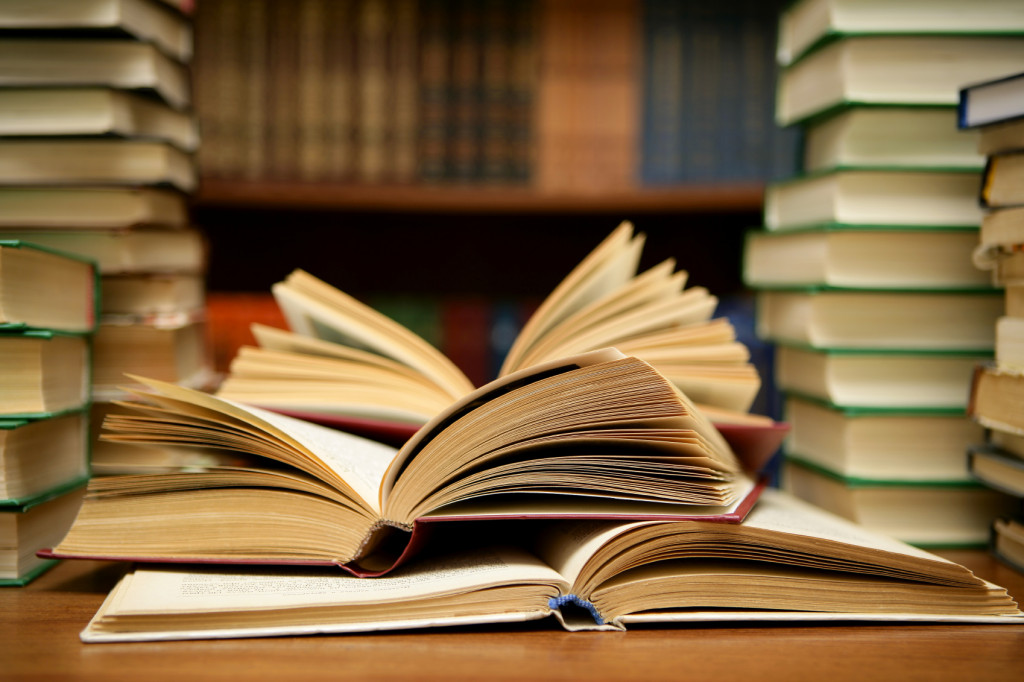 Now that CHERRY BOMB has been out for a few weeks, and my book tour has begun, I've been researching literary awards. That might sound egotistical, but if I had a literary agent or a publicist, submissions to these awards might be done for me. I look at this as marketing, not "bragging" or assuming my book could win. But it could.
The two I've just submitted CHERRY BOMB for are: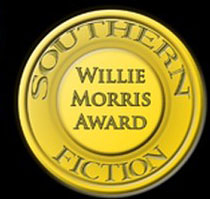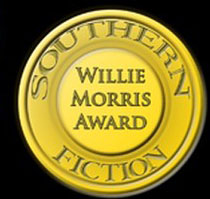 The Willie Morris Award for Southern Fiction. In the description, I read these words:
The selected book may contain violence and despair, and feature terrible events, but in the final analysis must be uplifting, and suggest hope and optimism.
CHERRY BOMB does all of that, and hopefully, does it well. I read on:
The winning book is chosen for the quality of its prose, its originality, its sense of place and period, and the authenticity and appeal of its characters.
Of course the quality of its prose will be judged against hundreds (or thousands?) of other entries, but it's definitely original, has a strong sense of place and period, and its characters are authentic. Some of them are even real.
In 2015 Katherine Clark won for her wonderful novel THE HEADMASTER'S DARLINGS, which I loved. Katherine contributed an essay to the anthology I'm editing right now, SOUTHERN WRITERS ON WRITING (University Press of Mississippi 2018) and I'm very impressed with all of her work.
The Willie Morris Award carries a $10,000 prize—which would be wonderful of course—but I would be more excited to receive the recognition. No fee to enter, just a copy of your book, which I mailed off yesterday. May it be blessed!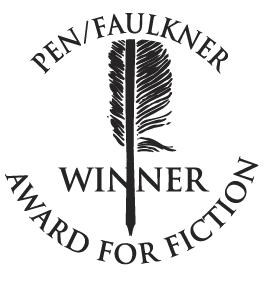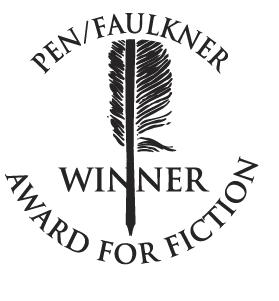 The Pen/Faulkner Award for Fiction carries a $15,000 prize—again, I would be thrilled, but the award itself would be amazing. I think this one is a much longer shot, as it isn't just for southern authors, and there was no description as to what kind of book they are interested in. When I looked at lists of past winners and those who placed, the names are big. But there's no fee to enter, so I sent off four copies of CHERRY BOMB with a kiss and a prayer that the judges will love it!
These awards will be announced in 2018… with trips to New York City and Washington, DC involved. Again, I know these are long shots, but nothing ventured, nothing gained! Thanks, always, for reading.