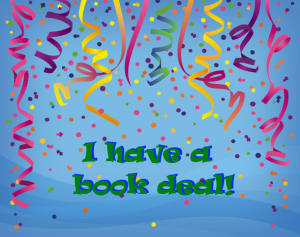 In lieu of my usual "Faith on Friday" post, I'd like to share some great news:
I've got a book deal! Wait—it's not for my novel (that's still being read again by an agent and her staff)—it's for an anthology I'm editing:
A Second Blooming: Becoming the Women We're Meant to Be
It has found the perfect home at Mercer University Press and its pub date is March, 2017.
A Second Blooming is a collection of 18 new essays and 4 reprints of previously published material by 22 women authors who are all experiencing "second bloomings" in their lives.  The title comes from Agatha Christie:
I have enjoyed greatly the second blooming that comes when you finish the life of the emotions and of personal relations and suddenly find—at the age of fifty, say—that a whole new life has opened before you, filled with things you can think about, study or read about…. It is as if a fresh sap of ideas and thoughts was rising in you.
Here are two more inspirational quotes that are fueling the collection:
I have heard it said that there are two times in your life when you stand a chance, in the face of whatever social forces struggle to get you in their grip, of becoming someone new, of creating your own personal universe through the sheer power of imagination and persistence: one is adolescence and the other is middle age. Maybe this is hogwash. Maybe it's profound truth. I certainly make no claim to know. What I do know is that very near my forty-third birthday, it dawned on me to look at the diaries I began when I was young. (p. 7)—Margaret Sartor, Miss American Pie
I want to be recycled endlessly, and flower again
and yet again unexpectedly, bloom into
a surprising color for an old woman, ripe
with wrinkled youth and vigorous beauty,
with twinkling eyes in deep sockets,
making them wonder
just how I do it.—Victoria Millar
I'm still in the process of negotiating reprint permissions from a couple of publishers, and I've only received two of the eighteen new essays to edit, but I can already tell this is going to be a fabulous book. And thanks so much to Marc Jolley at Mercer University Press for believing in this project! At one point when I was choosing between two publishers, Marc said that even if he didn't get to publish this book he would buy it for his wife because he loved the premise. Stay tuned for updates!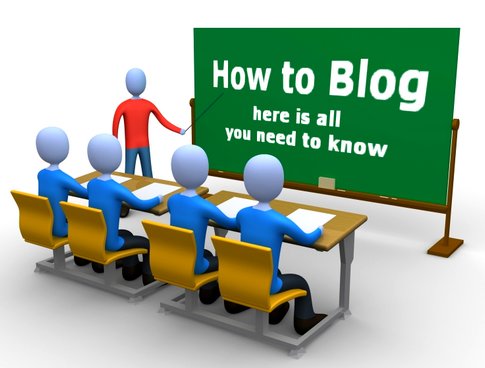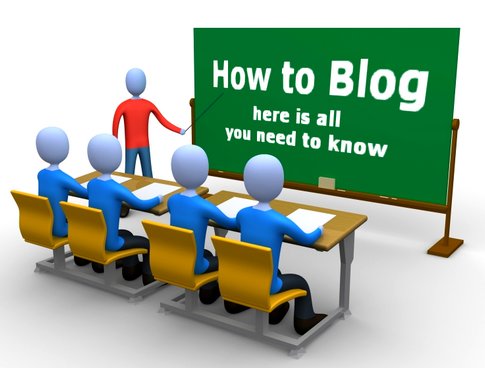 I've been blogging since August of 2007. Here's a link to my very first post from August 6, 2007:
That was really just a couple of paragraphs, so I did a second "first" post the same day:
"These Are My People," which is mostly about the first Mississippi Writer's Guild Conference in Clinton, Mississippi. That's where I met Joshilyn Jackson, who encouraged me to start a blog. She's got six best-sellers published so far. Here's Joshilyn's blog, "Faster Than Kudzu." At the conference—where Joshilyn was the keynote speaker—she also did a workshop on marketing/media presence. She said it's good to have a blog, and then once you get an agent, get a web site, and once you get a book deal, you might even hire someone to run your site. But she also warned us that for some people blogging saps their energy for their "real writing" while for others it serves as "warm-up writing" for their real writing. I've found both to be true in the eight years since I've been blogging. Some days I only spend 30 minutes or so on a quick post and then get to work on an essay or novel-in-progress. Other days I might spend a couple of hours on the post and my creative energy is gone for the day. But that's actually okay with me, since I consider my blog posts "real writing." If you're thinking of starting a blog, or have one but you're looking for a few pointers, here they are. Some of these I learned from Joshilyn or other sources, and some just from experience. Here goes.
1. Choose a blogging platform that works best for you. I used Blogger from August of 2007-June of 2012. Then I switched to WordPress, which I like better. It's just more user-friendly, in my opinion. When I switched, I also set up a web site, so my blog is just one of several links on the site.
2. If you're a writer, don't just blog about writing. That's going to be boring to lots of your readers. Especially if you're blogging to build an audience for when your book(s) get published, be sure and write about a variety of subjects to keep their attention. If you're a mother of young children, blog about raising kids. If you're also an artist or musician or have other hobbies of interest, blog about those. If you go on interesting trips, blog about your travels. If you have a strong spiritual element to your life, or a strong focus on health, fitness or medicine, blog about that.
3. Post three times a week. Regularly. If you only post once or twice a week or just at random times, you might lose some readers. I've been posting on Monday, Wednesday and Friday (usually) for almost eight years and my readers know when to expect my posts.
4. Try to keep your posts short—1,000 words or less is best.
5. A couple of years ago I decided to organize my posts by themes: Mental Health Mondays, Writing on Wednesday, and Faith on Friday. I've pretty much stuck with these themes (which serve as general writing prompts) since setting them up, but sometimes I just don't know what to write about to fit the theme of the day, so I vary it a little, like "Fashion on Friday" or something totally different. This is just a tool, and if I get tired of it I'll change it.
6. Use photographs and artwork in your post. Be creative with the layout.
7. Use tags to draw more readers to your blog. For example, if a post contains the names of writers or musicians or celebrities, be sure and "tag" them so that someone doing a search for them online will end up at your blog. I usually have anywhere from 4-12 tags for each post.
8. To draw even more folks to my posts, I link to them on Facebook and Twitter each time I do a new one.  Sometimes when I think of someone who might be interested in a post I've written—but I know that they aren't active on Facebook or Twitter—I send them a quick email with a link to the post.
9. If you're a writer, remember that your blog posts are published samples of your work. Editors, agents and publishers can see them, so don't be sloppy with your posts. I usually write mine in Word, do a spell check, and then copy and paste it into my blog.
10. Most importantly, have a good time blogging. If it's not fun, don't spend 20 hours or more a month (as I do) on blogging. Three mornings a week I wake up thinking about what I'm going to write on my blog. Sometimes I write a post ahead of time and save it or set it to post on the correct day, but usually I'm writing on the day it's posted.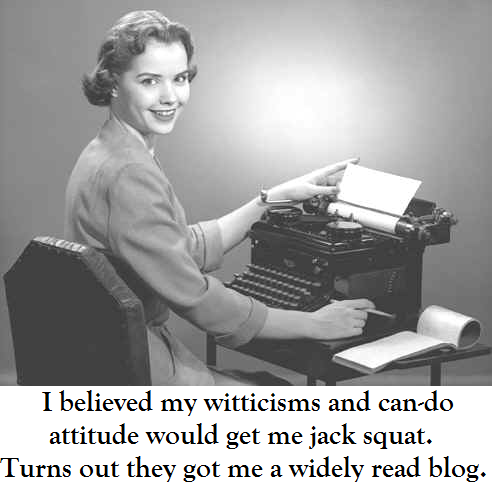 I hope this was helpful. If you're setting up a blog and have any questions, feel free to email me at sjcushman@gmail.com and I'll be happy to share what I know. I'm not an expert—I make things up as I go—but I do have a few years experience blogging. There are also some more comprehensive sites where you can learn more about blogging, like these:
"Blogging Basics 101: How to Start a Blog—Beginner's Guide for 2015"
"Blogging 101: It's Time to Start Telling Your Stories" (from the Huffington Post)
"Blogs 101" from the New York Times shares more links to helpful sources
If you start a blog or already have an active one already, please send me a link in a comment. I'd love to check it out!
And I'm so grateful to YOU for reading, and also to everyone who leaves comments here or on Facebook when I post the links there. Writing is a lonely business, and blogging is a wonderful way to network and interact with folks. Like you!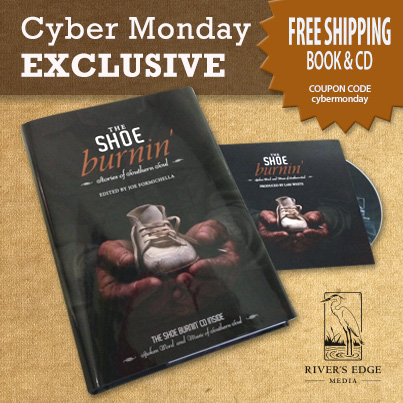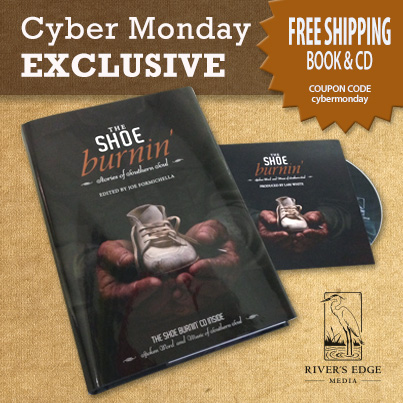 So, we've survived Black Friday, enjoyed Small Business Saturday, and hopefully did some almsgiving on #givingSunday. Now it's time for Cyber Monday! There are lots of great deals out there, but I'm just going to tell you about one of them:
FREE SHIPPING on The Shoe Burnin': Stories of Southern Soul! Coupon Code: cybermonday
This terrific collection of stories and music (a CD comes with the beautiful hardback anthology) will entertain you, feed your soul, move you to tears at times and laughter at other times, and introduce you to some amazing writers and musicians. (And yes, I've got an essay in there: "Eat, Drink, Repeat: One Woman's Three-Day Search for Everything.")
All you do is CLICK HERE to order and the SHIPPING IS FREE. (Did I already say that?) Coupon Code: cybermonday

Want to know more about the book first?
Here's The Shoe Burnin's Facebook Page. (We've got over 1,000 LIKES. Please LIKE us today!)
You can READ about how The Shoe Burnin' came about, MEET some of the authors, and WATCH some great videos here, at the River's Edge Media site.
Deep South Magazine has a nice piece about the book's premiere at the Louisiana Book Festival HERE.
The poet, Scott Owens, gives a nice review here: "21 Writers, A Pile of Shoes, and A fire."
About 16 minutes into this You Tube video about the Louisiana Book Festival there are some great interviews with some of the writers and artists featured in The Shoe Burnin'.
So, what are you waiting for? Check that Christmas list and see how many folks would love a copy of The Shoe Burnin' and CLICK HERE TO ORDER THE BOOK AND CD WITH FREE SHIPPING… today only! Coupon Code: cybermonday

Oh, and here's a FREEBIE: Lari White singing my favorite song from the CD: "Eden Before the Fall."
Check out all the other great stuff on the CD: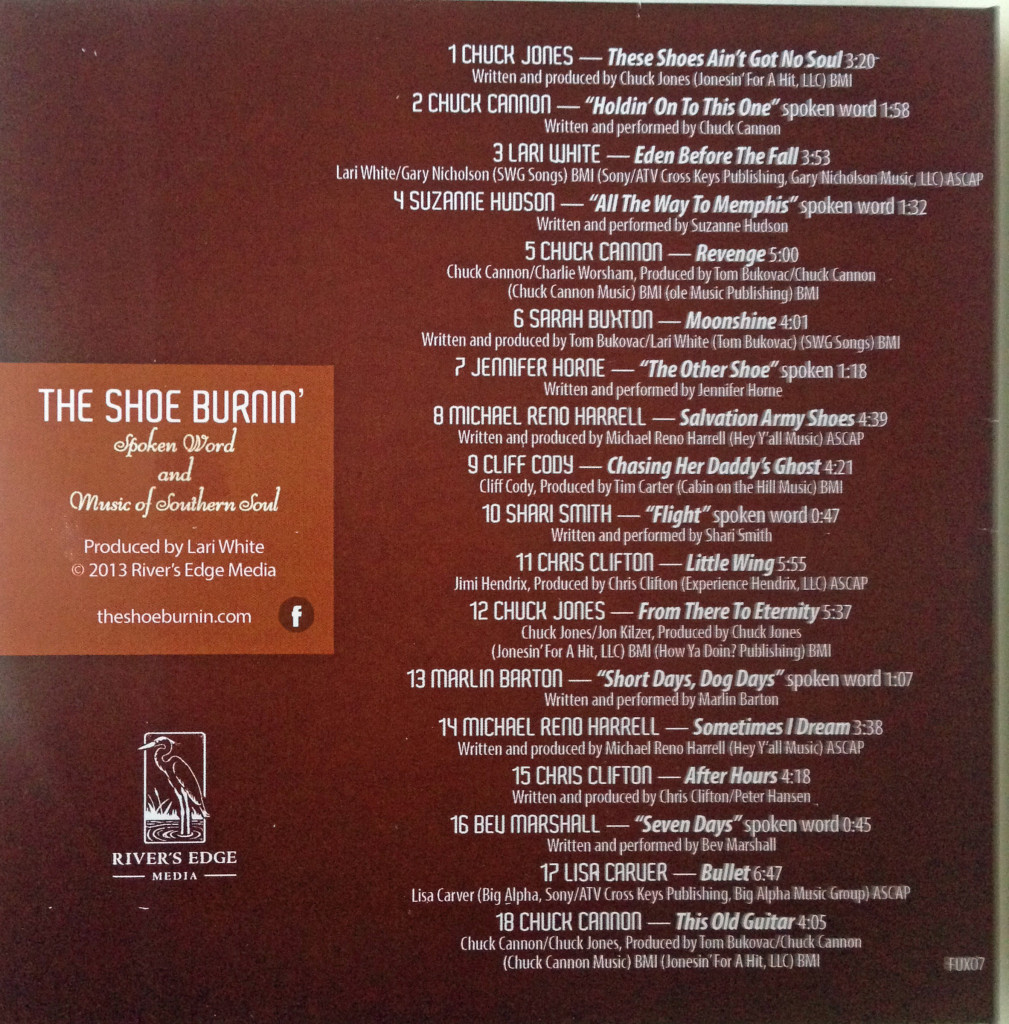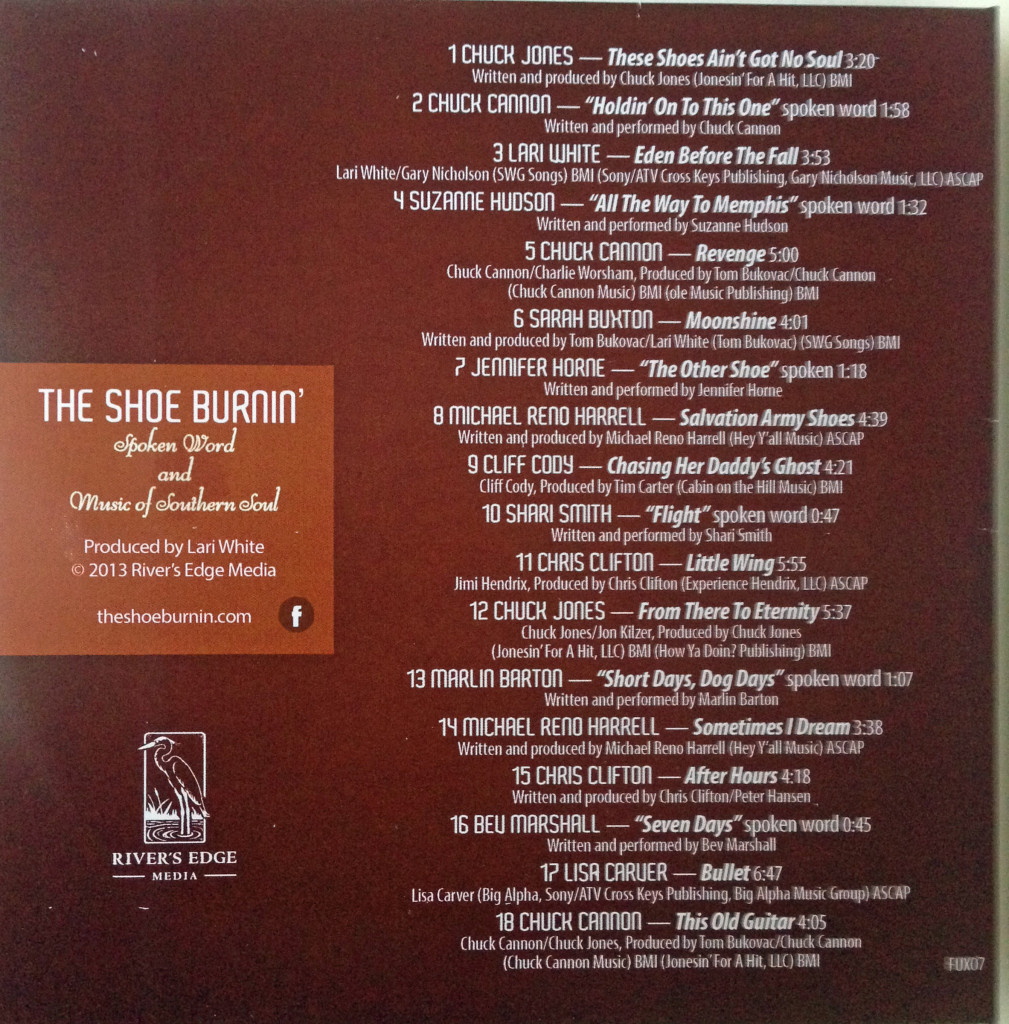 Happy clicking, folks!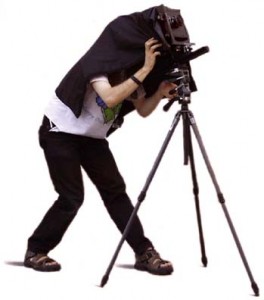 When I logged on to Facebook this morning, the first news I read about the shootings in Aurora, Colorado, was posted by my son-in-law. Kevin and Beth (my daughter) live about twelve miles from the theater where the shootings took place. Kevin had even thought about going to this very theater for the midnight opening of the new Batman movie, but stayed home with his wife and his daughter, Gabby, instead. My hands were shaking as I replied to his post and quickly texted my son (who lives in Arvada, Colorado) and daughter. I am so thankful that they are safe. I can't imagine the devastation the families who lost loved ones must be feeling.
The emotions that people feel (or don't feel) when impacted by such an event are discussed in an interesting manner by author, Karen Spears Zacharias, in her post on Patheos today:
"Colorado Shooting: Guns & Cameras."
Karen approaches the tragic event from a different point of view th
an most of what you read in the media today. She's asking the qu
estion of how people impa
cted by a horrific incident like this might stuff their emotions, hiding behind the len
s of their camer
as and iPhones as they seem to calmly report and record what they have just experienced. Does this technology prevent people from feeling what they need to feel at times like this? Or are they simply acting in a state of shock, a
nd the emotions will re
gister later? Your thoughts?
[Note: Karen was writer-in-residence at the Fairhope (Alabama) Center for the Writing Arts (where photo was taken). It was there she completed her true crime tale,  A Silence of Mockingbirds: The Memoir of a Murder (MacAdam/Cage, April, 2012). I've never met Karen in person, but having been a colonist at the Fairhope Writers Colony in 2010, I can appreciate the wonderful literary town that has produced and is peopled with so many great literary writers.]
This morning I read an article in the Memphis Commercial Appeal by Alyson Ward, "Build better passwords to be secure online." I couldn't find a link to the article on the CA website, but I did find it here, in the Houston Chronicle:
"Does Your Password Pass the Test?"
 It's a good (short, concise) piece with a few helpful tips.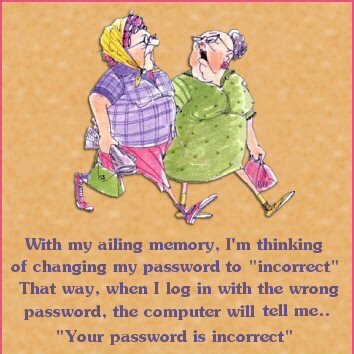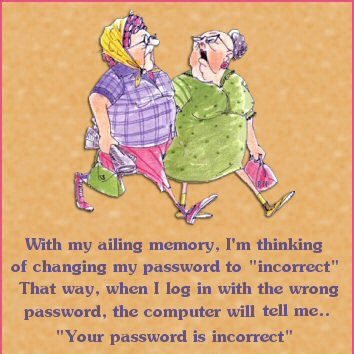 When I read the piece, I remembered this hilarious cartoon I saved a few weeks ago. Enjoy!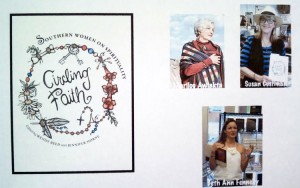 (P.S. If you're in the Memphis area, please come to my reading/signing of Circling Faith: Southern Women on Spirituality, at Burke's Books tonight at 5 p.m.!)

Listen to my interview on the Earle Farrell Show at KWAM 990 today at 3:15 p.m. (Memphis)
I'll be talking about my spiritual journey, and about the anthology, Circling Faith: Southern Women on Spirituality.
You can listen online here.