In 2012 President Obama declared September to be Childhood Cancer Awareness Month. I live 1.4 miles from the top children's cancer hospital in the world, St. Jude Children's Research Hospital in Memphis, Tennessee. As a cancer survivor myself (cervical cancer, 2001) I'm thankful to be alive. I lost my father (at age 68), my aunt (at age 64), and my brother (at age 59) to cancer, so I know firsthand what a monster this disease can be. But I can't imagine what it must be like for a child to suffer with this, or for that child's parents. But I DID "imagine" this in one of the short stories in my new collection FRIENDS OF THE LIBRARY. Here's an excerpt from "Southaven: Shelby." Note: "Adele" is the fictional author that is speaking at the library in Southaven, Mississippi. "Nora" is the librarian who hosts her for the meeting.
Shelby
Nora nodded. "My daughter has cancer, a rare form of leukemia that actually is a combination of two types. It's called mixed phenotype. It's much harder to treat than either the myeloid or the lymphoblastic types are on their own. She's been treated at St. Jude in Memphis on and off for several years." Her eyes filled with tears again, which she brushed aside, and she started cleaning up from the meeting.
"Oh, Nora, I'm sorry. How old is she?"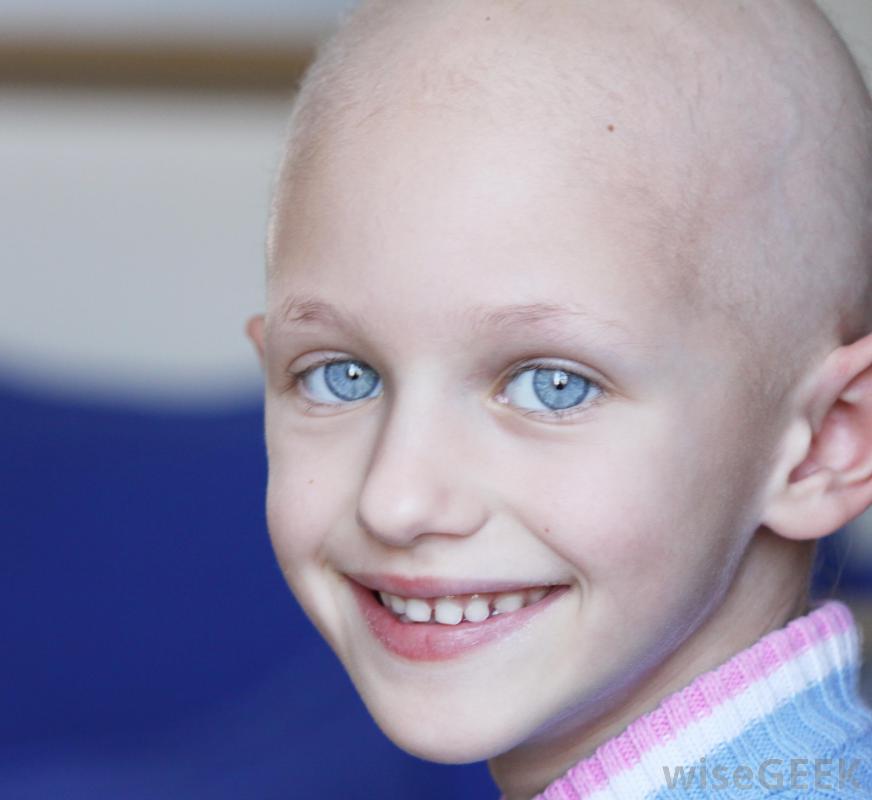 "Shelby is seven. She was diagnosed about four years ago and has been in and out of the hospital many times for chemo, radiation, event a stem cell transplant."
(Adele visits Shelby in the hospital, and takes her priest, Father Andrew, with her. Nora was curious about the weeping icons in Adele's novel, and the stories of miraculous healings.)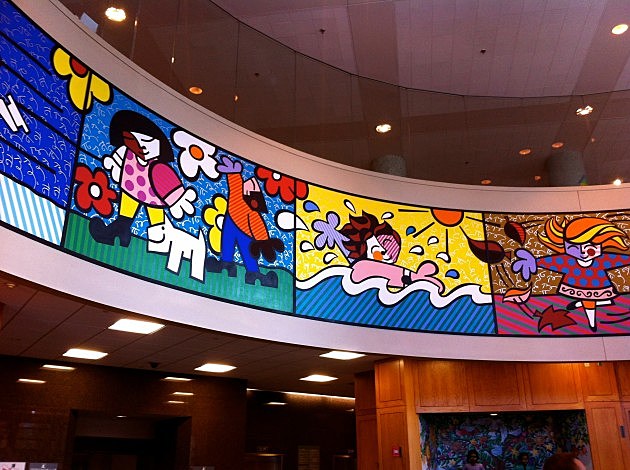 When I walked into the lobby at St. Jude Children's Hospital, which is less than a mile and a half from my house, I was immediately taken by the children's artwork, which the staff–often dressed in silly costumes–rotate on the walls. The in-house design team makes sure there are happy, colorful images everywhere, creating an upbeat, hopeful atmosphere.
(Adele and Father Andrew find Shelby's room and meet her parents. Father Andrew is speaking in the next paragraph.)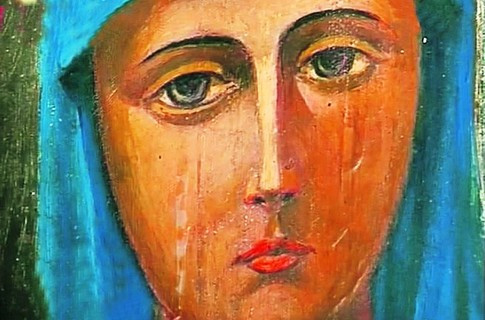 "This is a copy of a miracle-working icon known as the Mother of God Queen of All, which has been known to cure people with cancer. We'll do a short version of a prayer called the Akathist of the Mother of God, Healer of Cancer." . . . Just as Father Andrew finished, I closed my eyes and took a deep breath. I thought I smelled roses, but there weren't any flowers in Shelby's room. When I opened my eyes, Father Andrew had stopped praying and was staring intently at the icon. A liquid dropped from the Mother of God's eyes onto the table.
St. Jude Children's Research Hospital
You'll have to read the rest of the story in the book, Friends of the Library, to find out what happens to Shelby next! And please consider making a donation to St. Jude during September to commemorate Childhood Cancer Awareness Month. Or any time!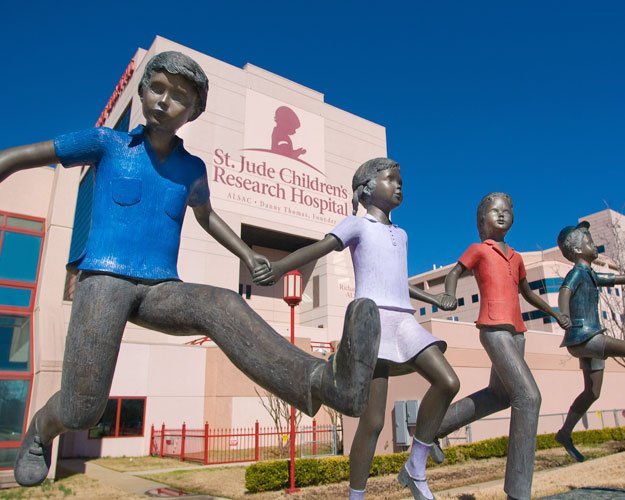 Friends of the Bartlett, Tennessee Library
If you're in the Memphis area, come to my reading tonight at the Bartlett Library's quarterly Friends of the Library meeting, which is open the public. Refreshments are at 6 p.m. and I'll be speaking around 6:30 p.m.