Back in 2010 I went to a book signing at Square Books in Oxford for Sonny Brewer. He was signing the anthology he edited, Don't Quit Your Day Job, which had essays by numerous well-known authors writing about what they did/do before/while writing. This morning I was thinking about those day jobs, and my own jobs before becoming a serious writer. I can't remember the exact dates for these, but just thinking back, I'll share what I did along the way.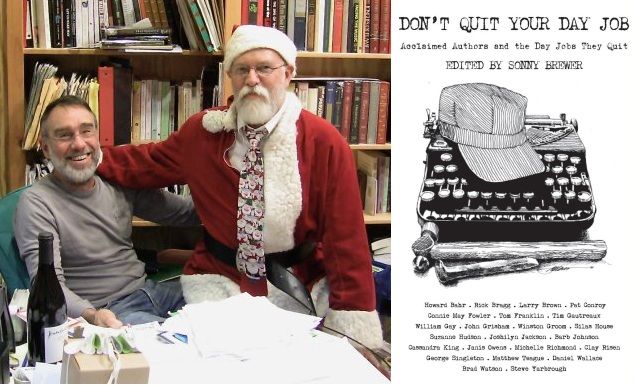 Personalized Christmas cards sales (can't remember the company name) (circa 1963-65) while in junior high school
Babysitter (1963-69) while in junior high and high school
McRae's Department Store/Jackson, Mississippi (Christmas holidays 1968): sales in children's department while in high school
Covenant Presbyterian Church/Jackson, Mississippi (summers, 1968-70): Part-time church secretary and youth director
 Baptist Hospital radiology department/Jackson, Mississippi (1970-71?): secretary
Medical secretary at various physicians' offices and Reformed Theological Seminary/Jackson, Mississippi (1971-82?)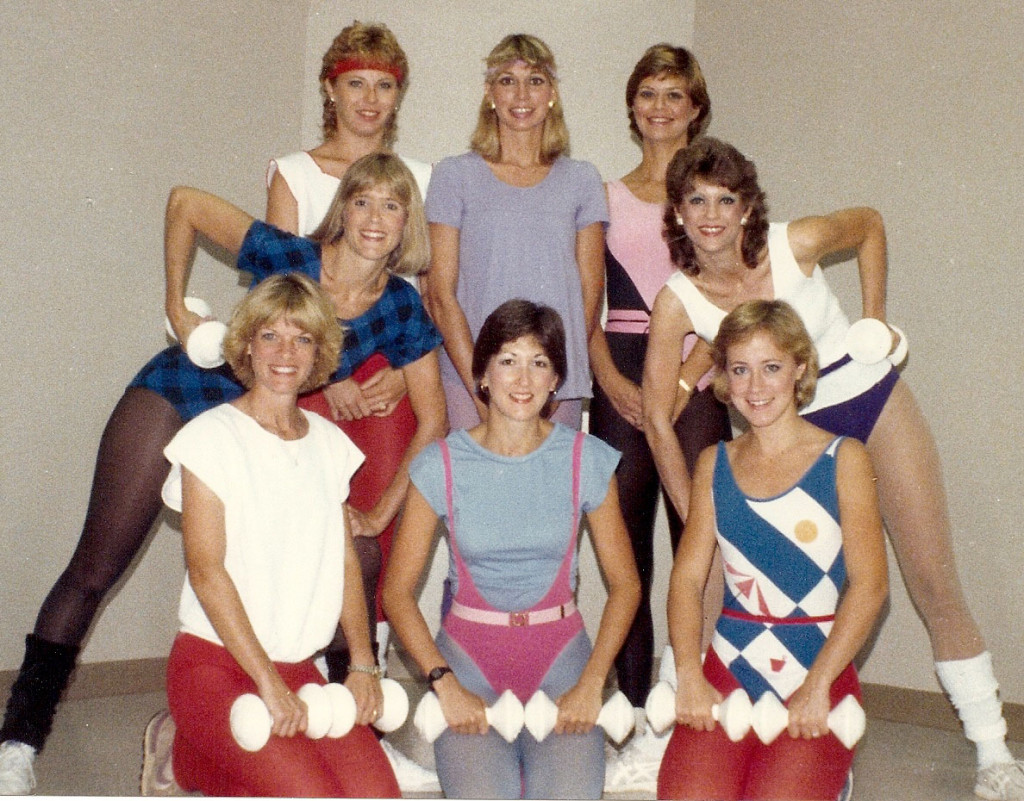 Bill Johnson's Phidippides Sports/Jackson, Mississippi (1982-1988) Director, Aerobics Dance program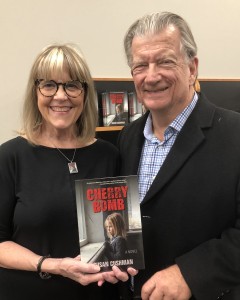 Arnoult & Associates, non-corporate fundraising/Memphis, Tennessee (1988-?): writer/editor/data base work
Fogelman Downtown YMCA/Memphis, Tennessee (early 1990s): assistant to executive director (administrative and marketing); director aerobics program
Christian Brothers University/Memphis, Tennessee (early to mid 1990s): assistant to director of graduate program for civil engineering
Federal Express Corporation/Memphis, Tennessee (1980s? 1990s?) technical writer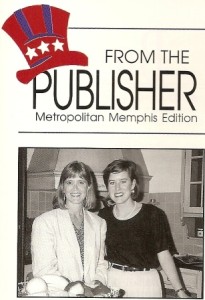 American Builder Magazine/Memphis, Tennessee (1993-1995?) Publisher/Editor
St. John Orthodox Church/Memphis, Tennessee (late 1990s) Secretary
I'm also remembering participating at various organizations and activities before becoming a full-time writer:
Society for Technical Communication/Memphis, Tennessee: newsletter editor
Toastmasters/Memphis, Tennessee
Speaker, women's retreat/Austin, Texas
St. John Orthodox Church/Memphis, Tennessee: newsletter editor, chairman of various committees, Director 1999 Parish Life Conference
Mandorla Icon Studio/Memphis, Tennessee: taught iconography/painting classes and workshops; spoke at colleges and secondary schools; painted commissioned icons
It's always interesting to look back. I'm so thankful for my journey, and especially for the blessing of being able to be a full-time writer for the past ten years!