Memphis Book Club Events Coming July-October
July 17, 2021 @ 2:00 pm

-

October 11, 2021 @ 9:00 pm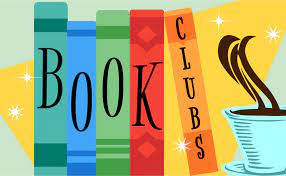 NOTE: These are private events, but I didn't want y'all to think I was slacking since my big June book tour was over!
July 17, 2-4 p.m., Renaissance Men's Book Club, Memphis North Branch Library, hosted by Johnnie Mosley. This will be the first MEN's book club I've ever met with, and I'm so excited to hear what they thought about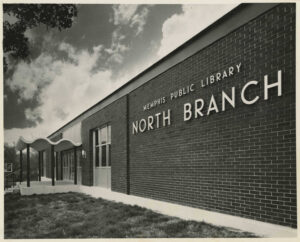 JOHN AND MARY MARGARET! (I wrote about the history of the public libraries in Memphis HERE.) The North Branch was a historically "Negro" library. This photo is from 1961.
August 16, 11:30 a.m. – Memphis Chapter of Delta Delta Delta Sorority Book Club. I met with these ladies in 2019 to discuss my novel CHERRY BOMB, and can't wait to meet with them again, especially since much of JOHN AND MARY MARGARET is set at the Tri Delt House on the Ole Miss campus.
August 24, 9:30 a.m. – Kirby Pines Senior Living "Book Baggers." This is a very active book club! I've met with them several times over the years, and they often have as many as 50 in attendance. Some of them were also part of a creative writing group I led at Kirby Pines in 2020.
September 7, 7 p.m. – Harbor Town Book Club. This group of ladies all live in my neighborhood, on the Mississippi River in downtown Memphis. They have also hosted me for previous books, but since the opening chapter of JOHN AND MARY MARGARET is set right here in Harbor Town, and several other chapters are set in Memphis from teh 1950s to present time, I can't wait to discuss this book with them!
October 11, 7 p.m. – Women of Saint John Orthodox Church book club. This is the parish I've been a member of since 1988, and they have also hosted me for previous books. I always right at home with these ladies!
If you would like me to meet with your book club, virtually or in person, contact me at [email protected].