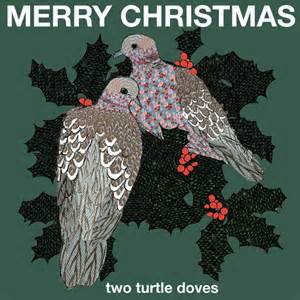 In some traditions December 26 is the first day of Christmas, and in others it's the second day of Christmas. Either way, in the Orthodox tradition, it's the Synaxis of the Theotokos. You can read about it here. Or here.
But my favorite contemporary story about the second day of Christmas is in yesterday's New York Post: "On the Second Day of Christmas." It's about a wonderful ministry called Little Flower Projects, which helps children born with mental or physical hadicaps that overwhelm their families:
At Little Flower Projects, these children are not simply taken in.

They are embraced and celebrated as individuals whose presence on this earth — even those who may live only a few hours — enriches the world and all those around them.
Having adopted three children without "special needs," I'm acutely aware of how healthy and blessed our family is. And I'm so impressed with the philosophy and love of the folks at Little Flower.
On the second day of Christmas (which is all about love, although the traditions vary) and every day of the year, I'll close with a  picture of our healthy family celebrating the winter wonderland in Denver together this Christmas. All except Jon, who's working back home in Memphis and also flying med-evac out of Oklahoma this week. Happy Second Day of Christmas, everyone!