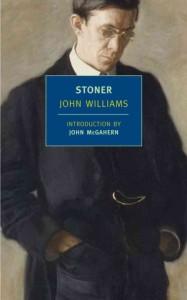 It's only twelve days until the beginning of the new year, and I've already got 8 books in my reading queue. I purchased some of these (mostly physical books and one for my Kindle) and *one was given to me by the author's publicist.
**Another was given to me by our oldest son, Jonathan, last night, when we did an early Christmas gift exchange with him, since we won't be together on Christmas. Jon researched the book and thought it would be something I would like. I'm already fascinated by it, after reading this article in The Guardian this morning: "Stoner: the must-read novel of 2013." And this article in The New Yorker: "The Greatest American Novel You'e Never Heard Of."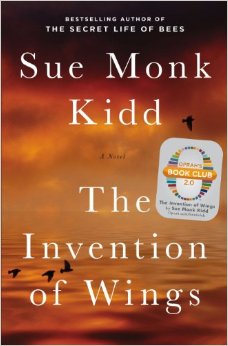 ***The last three are still on my "to purchase" list. The last two  were both just recommended to me on Wednesday. I read excerpts from each of them while visiting a friend in Mississippi, and I was intrigued.
We're off to Denver tomorrow to spend Christmas with two of our kids and all three granddaughters. I'll be reading Joshilyn Jackson's book, Someone Else's Lovestory, on my Kindle during our flights.
So here's the list:
The Invention of Wings by Sue Monk Kidd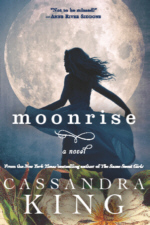 Moonrise by Cassandra King Conroy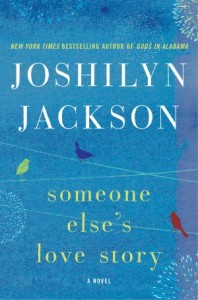 Someone Else's Love Story by Joshilyn Jackson
*Just Out of Reach by Belinda Stevens
**Stoner by John Williams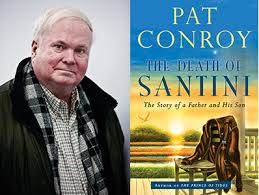 ***The Death of Santini by Pat Conroy
***Changing Shoes: Staying in the Game With Style, Humor & Grace by Tina Sloan (star of the television show, "Guiding Light")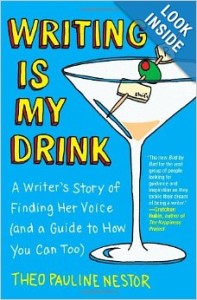 ***Writing is My Drink: A Writer's Story of Finding Her Voice and How and a Guide to How You Can Too) by Theo Pauline Nester
What's on your to read list for 2014? I'd love to know!
P. S. This list was assembled to the music of Sting, Norah Jones and Billie Joe Armstrong, thanks to two more gifts from Jonathan last night—the CDs, "Billie Joe + Norah, Foreverly" and Sting's "The Last Ship." Good stuff.