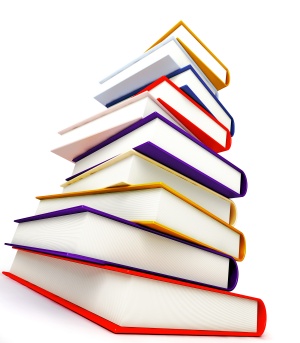 What a season for new works of fiction and nonfiction! If you read my post a few weeks ago, "Literary Hat Trick," you know that three Oxford (Mississippi) authors are launching novels and memoirs in September and October. I enjoyed receiving ARCS (advanced readers copies) of all three books and reviewing two of them here, and here. (Watch for review of Robert Khayat's book next Wednesday.)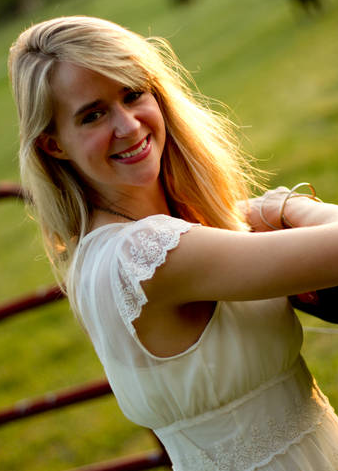 So what's on the menu today? MORE fiction, this time a debut novel from my friend, Jolina Petersheim, from Nashville. I met Jolina several years ago at an author event organized by another Nashville writer, River Jordan, and we've kept up on Facebook and ran into each other again at the Southern Festival of Books last year. I've been excited to hear about her writing and publishing success. So, when I learned that she's coming to Memphis next week for a reading at The Booksellers at Laurelwood next Saturday afternoon (and she's also being interviewed on WREG TV next Friday morning) I invited her to stay with us. Can't wait to get to talk writing and publishing with her!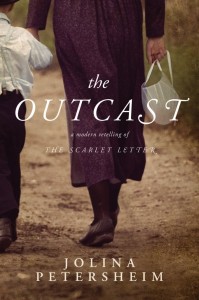 The Outcast tells the story of Rachel Stoltzfus, a young single woman who finds herself pregnant, refuses to name the father, and is shunned by her Mennonite community. It's a modern day retelling of The Scarlet Letter, with a few twists and turns.  And who better to spin this yarn than Petersheim, who was born in a Mennonite community herself.
Watch the trailer for the book here, to get a taste of Petersheim's voice. It will make you want to read the book! And follow her blog to learn about her journey as an author, including this post about The Outcast becoming a best seller!
If you're in the Memphis area, come to The Booksellers at Laurelwood at 2 p.m. next Saturday, September 14.