Yesterday I attended a funeral for the brother of a young friend who goes to my church. His brother took his own life. Father Phillip Rogers, our pastor at St. John Orthodox Church, gave a wonderful talk at the grave-side burial service. Basically (but with much more eloquence and with tears) he said:
Death is terrible. Whether it happens to a child or an older person, or someone in between, it's not what God created us for, and we mourn it.

Life is hard. Whether a loved one dies from a physical or mental illness, young or old, often it reflects a struggle to find light in a dark world.

Christ is risen! When Father Phillip said these words, many of us at the service responded, "Indeed, He is risen!" as we often did during the recent Paschal (Easter) season at St. John Orthodox Church.

God loves us. Even more than the family and friends who were present at the burial love their son, brother, or friend who died.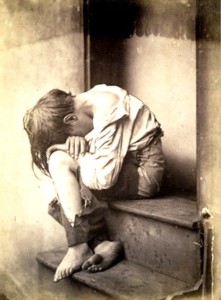 And then my friend Ethan spoke (also eloquently) about his brother—their lives growing up in a rural setting where they enjoyed nature and the beauty of God's creation. Their mother's love, and her love for God, which she instilled in them.

There was a slight breeze at Elmwood Cemetery, as I found relief from the early summer heat under the shade of the green tent set up near Erin's grave. Our pastor's words (and his tears) also gave relief, to our grief, to our near-despair. But I won't despair, as I believe Father Phillips' words that God loves Erin, and has him in his loving embrace.
Life is hard. But Christ is Risen!