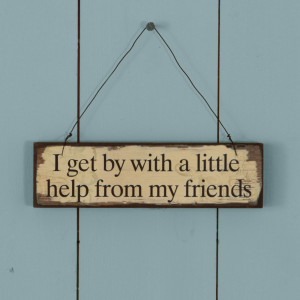 I woke up this morning with this song on my mind.
Two months ago today I was taken by ambulance to Sacred Heart Hospital in Pensacola, Florida, following a head-on collision (with another ambulance) near Fairhope, Alabama, late the night before. I remember an incredible amount of details from that evening and my first day in the hospital. Questions asked to me by people at the wreck site and in the hospital. Kind, attentive people telling me what was happening each step of the way:

"We are taking you to x-ray now, Mrs. Cushman."
"We are going to do an MRI now, Mrs. Cushman."
"We are prepping you for surgery now, Mrs. Cushman."

But I was virtually alone—450 miles from home—while I was being rescued from the accident, transported to the hospital, admitted and treated by neurosurgeons and orthopedic surgeons, nurses and technicians, for multiple broken bones in my cervical spine and right leg and ankle. My husband got there as soon as he could get a flight and a rental car from the airport. By the time he arrived, I had survived a life-threatening trauma and two surgeries. Alone. But the medical professionals who cared for me were kind and communicative, and for that I will always be thankful.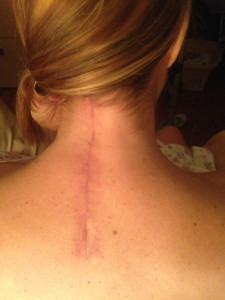 Once we got home to Memphis (three days later) I began to experience compassionate care on a whole new level. My husband of 43 years has been at my side every minute that he can, caring for my every need and beyond. And friends have been here constantly. I know I've already blogged about some of this—about the flowers and cards and phone calls and emails and home-cooked meals—but I had no idea how much help I was going to need—and receive—in the coming weeks. For the first few weeks, I could not be alone, even during the day, so friends stepped up and gave up their mornings or afternoons or both to "sit" with me and help me with tasks that I had done for myself for over sixty years. Bathing. Dressing. Getting food. Taking medicines.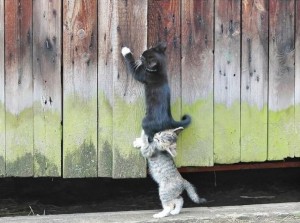 But today, two months later, I thought I would be independent. And I'm not. Not even close. Well, closer than two months ago. I can bathe myself and get food from the kitchen and even do a little simple cooking, so long as it doesn't take long since I have to balance on one foot while standing at the stove or the sink. And I can walk to the car on crutches now, so that my husband doesn't have to push me in a wheelchair. But I still can't put any weight on my right foot (which is now cast-free!) and I have another month with the neck brace. The stiffness and swelling in the ankle may take months to heal. Months. But I can flex my ankle. Just a little bit, but more than I could three days ago.
When my husband was recently away overnight, I needed help from 3 friends and 2 neighbors (who are also friends) just to get through the day:
One friend brought in the morning paper and put my mail out.
Another friend came over to help me with physical therapy (she's a P.T.).
Another friend brought me lunch.

A neighbor put our trash can out.
Another neighbor brought in my mail.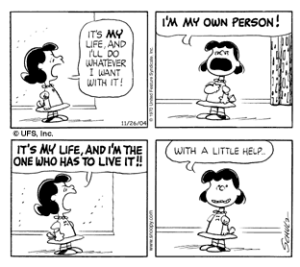 It occurred to me that some people live much of their lives this way—depending upon the kindness of others. It's very humbling to ask for and receive help like this. I look forward to the day when I can be "independent" again. But I think I will forever have a different view of how we need each other. And maybe—just maybe—that's the main lesson I'm supposed to learn from all of this.
I haven't always believed that I was loved. By God. By others. The textbooks say that some of this is because I was sexually abused as a child. But I think there's more to it than that. I think that needing other people is vital to receiving love. From family. And from friends.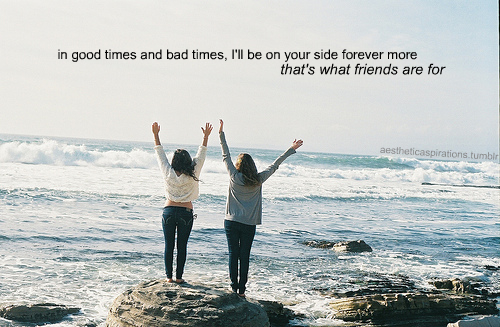 Yesterday I got a phone call from a friend from high school whom I've only seen once since she was a bridesmaid in my wedding in 1970 because she moved to Ohio.  She had heard about my accident from a mutual friend and just wanted to talk. We talked for a long time, about our friendship back in the day and about our lives now. Our husbands. Our children. Our careers. Probably some of the same things we said to each other at our 40th high school reunion four years ago. But that was an evening filled with music and dancing and champagne and dressing to impress. Our phone call Sunday afternoon was  stripped bare of pretense. It was just an old friend reaching out to another old friend in her time of need. Now that's what friends are for.