Following up on the series which I began last Monday on Pete the Cat….
I'm in Denver awaiting the birth of our four grandchild—probably tonight or tomorrow! Took my daughter for a mother-daughter mani-pedi and then cooked some meals for the week, so no time left for blogging. If you need a mental health boost, take a look at this, and BE KIND!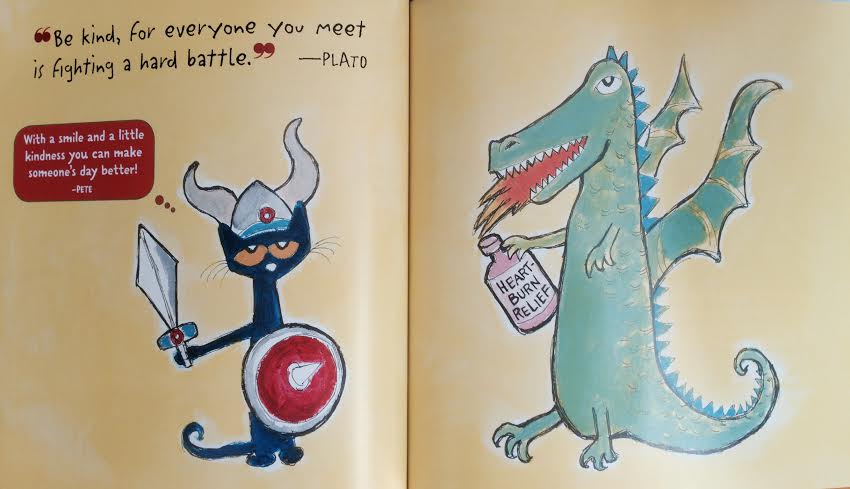 Please come back on Wednesday… things might be a bit hectic around here, but I'll try to post something for Writing on Wednesday!