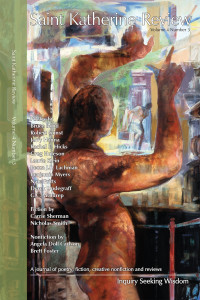 I'm late getting this post written today because my heart is heavy. I've just read Angela Doll Carlson's article in the new issue of the *Saint Katherine Review, "Everywhere is War." Carlson is author of Nearly Orthodox: On Being a Modern Woman in an Ancient Tradition. As a mother, Carlson reflects on the effects of not only wars overseas but violence near our homes—and especially in our children's schools. She says:
We are in fact, our own worst enemies. The evil of mass shooting isn't, finally, some outside force. It's not aliens invading. It's not a metaphysical phenomenon, demons approaching, or acid rain, tsunami, earthquake or invasion. It is human, and it arrives on choice, one person, one trigger pull at a time.
Carlson and her husband know something about violence from their experience shooting a documentary film in Guatemala City. There was an uprising near their hotel and they were forced to find shelter elsewhere until it was over.
And she knows something about the effect of violence on the next generation, as she reacts (or over-reacts?) to her sons' enjoyment of violent video games:
…these are my boys, and I am afraid when I hear them laugh in response to death, even animated, video game death.
I had that same struggle when my children were young. I've always hated violent video games. Really any war games—even those waged with water pistols by the barefoot children of summer growing up in Mississippi.
A recent article in BMC Medicine examines how the affects of war can propagate across generations. How it affects not only the soldiers involved and their immediate families, but the cultures devastated by violence, and the generations that follow. Yes, even children yet to be born.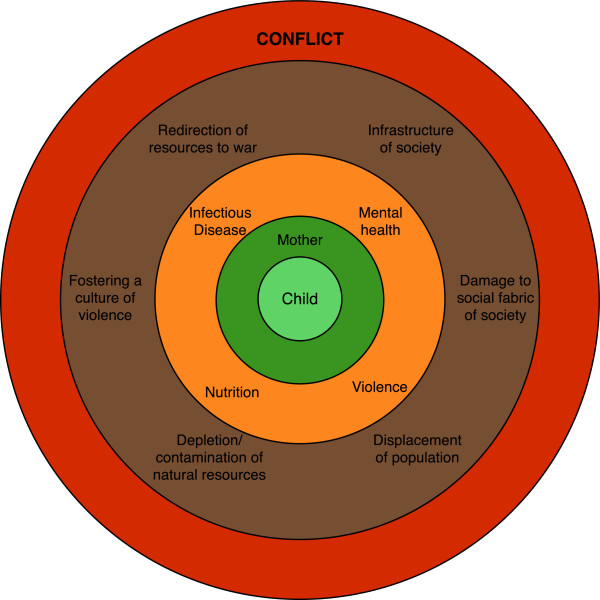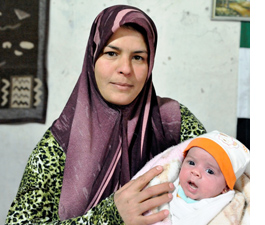 I'm sure there are many organizations involved in serving the victims of war and other disasters, but I'm going to mention just one in this post. It's the International Orthodox Christian Charities (IOCC). Our (Orthodox Christian) parish here in Memphis is collecting donations for emergency kits to send to victims in Syria, Armenia, northern Iraq and their environs. CLICK HERE to learn what to send and how to send materials for (1) Baby kits, (2) School kits and (3) Hygiene Kits.
Maybe we can't prevent the inter-generational affects of war, but we can at least help comfort those who are suffering.
*Note: Three prose pieces from the Saint Katherine Review have been nominated for a 2013 Pushcart Prize. Kudos to my friend, the editor, Scott Cairns!