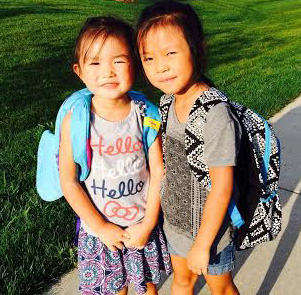 Today is milestone day for all four of my precious granddaughters, so I'm just celebrating with them:
Grace (age 6) started first grade today.
Anna (age 5) started kindergarten.

Gabby (3 1/2) started preschool.
Izzy (age 5 days) is spending her first day home with Mom and Susu while Dad goes back to work and Gabby goes to preschool.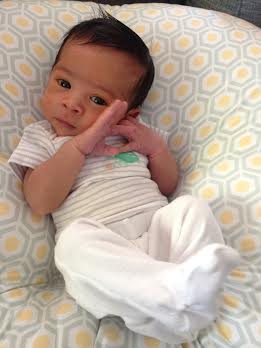 What a joy to be able to be here with them in Denver during this exciting time. I am blessed.