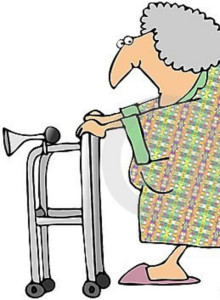 The wreck happened three weeks ago last night, and the first surgeries were three weeks ago today. Follow up surgeries were one week ago today. Friends (one is an RN) keep telling me that the surgery itself was more trauma to my body, and it takes a long time to recover from the anesthesia. I'm on half the pain meds I was on a week ago, which is encouraging. But what I didn't see coming was the exhaustion.
I'm used to getting stuff done. Lots of stuff. Every day. My mental health has always depended on it. I equate my value with production. So when depression rears its ugly head I often manage not to cave simply because I know the price I'll pay if I shut down. I never allow myself to just crash. A day in which I do "nothing" is extremely rare.
And so I find myself in uncharted territory. I get up off my rented hospital bed and using my walker I make it into the bathroom, and then into the breakfast room. I sit and prop up my leg and open my laptop. Waves of nausea and exhaustion wash over me. I sit and wait for a second wind. Maybe I spend a few minutes on email and Facebook. Or I place an online order  (we're running out of K-cups for our Keurig coffee maker) or read a blog post or two that I follow. Just as I'm warming up to do some serious writing, I find my eyes physically closing.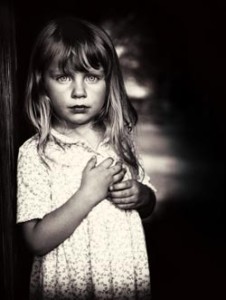 Friends and family are with me 24/7… I think I'll graduate to being able to be alone for short periods of time soon. But right now I can't yet figure out how to carry a glass of water or a plate of food from the kitchen to the table using my walker. Especially since I can't put any weight on the right foot and have to hop on the left one. I alternately feel like a child or an old woman.
So today I'll celebrate a couple of milestones. This morning I gave myself my anti-coagulation shot (in the abdomen) for the first time. And yesterday I washed my hair sitting on the shower bench. My daughter was nearby with towels and all that, but I did the washing. Baby steps. And now my eyes are closing, and so is this post. Maybe I'll have more energy by Wednesday. Thanks so much for reading.