Positive Reviews
I'm a huge fan of independent booksellers. Right now I'm on a book tour to speak at ten of these stores (and also 24 libraries) in seven states. I am meeting readers who seem interested in my short story collection, FRIENDS OF THE LIBRARY, and many are buying copies for themselves and others at these events. Going into the tour, I was happy to have three good reviews and three interviews with journalists on television and in newspapers and journals.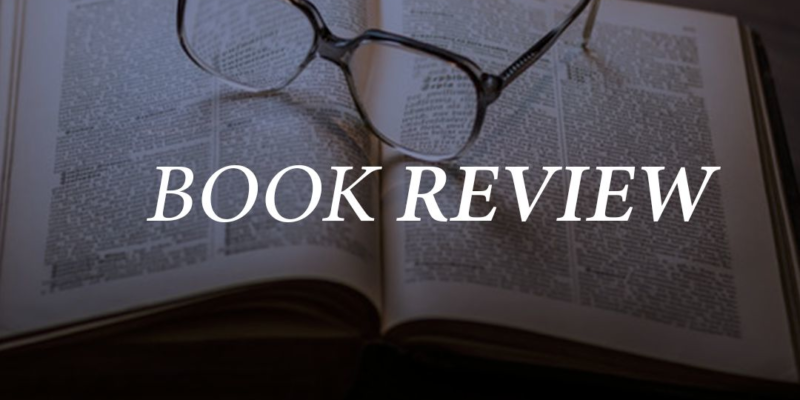 But the reality of the publishing industry right now is that sales on Amazon also matter to the "success" of the book. So every day (and sometimes several times a day) I check the reviews on both Goodreads and Amazon to see how Friends is doing. So far I've got 19 positive reviews (5 STARS and 4 STARS) and only 1 negative review on Amazon, giving me an average of 4.6 out of 5, and the one negative reviewer still gave it 3 STARS, which was generous considering what she had to say about the book:
Negative Reviews
"I did not care for this book. It seems unlikely that an author comes to town for a library presentation to strangers and someone immediately opens up and tells her their story about the problems they are facing. The author then "fixes" the problems, in a short time, in every town. The iconography in one story was impossible for me to believe. The book addresses important issues: domestic and sexual abuse, alcoholism, adoption, Alzheimer's, childhood cancer, many other topics. I would have rather seen a deeper story about any of the people mentioned."
I can understand why this reader might think the problems Adele (the protagonist/author visiting the towns) helps "fix" seem a little unrealistic, but these are short stories, after all. Consider your typical 60-minute television drama, which is actually only 40 minutes long since commercials take up 20 minutes. The problems on those shows are "fixed" in 40 minutes, much like the narrative arc of a short story. And the reader's issue with the iconography? Well, I've actually seen several weeping icons in "real life" and do believe that healing can occur through them. And yet. The reader needs to remember that this is fiction.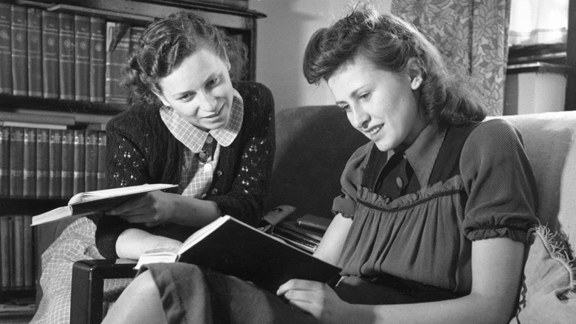 Over on Goodreads, as of today I have 27 ratings and 21 reviews, and my average is 4.41. Most of the reviews were 4 STAR or 5 STAR, but here's the one 2.5 STAR review: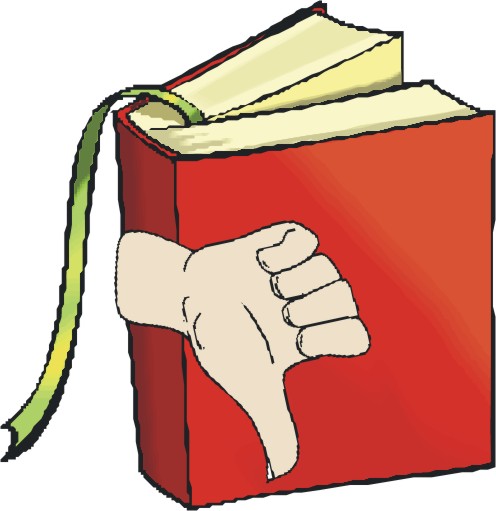 "I know I'm in the minority here, but am not a fan of books with short stories. And this is no exception. Every story had Adele Covington a novelist, visiting 'Friends of Libraries' book clubs to talk about her current book. And one person who had attended these talks (or with whom Adele had interacted) had Adele to thank for 'saving their lives' (my words). Pat her on the back because without Adele's (talk, advise, observations) these people would not have (stepped out of their comfort zone, gotten out of a bad situation, followed their dream, quit drinking, become a better person, etc). At least it was a short book." 2.5 stars
It's interesting to me that she bought the book and read it at all, since she says she's "not a fan of books with short stories." That would be like buying a sci-fi novel and writing a review that said, "I'm not a fan of sci-fi." This reader found it unlikely that Adele could help all these people. She's probably not a fan of "Touched By an Angel" either.
All this to say that YES, I do care about reviews, but NO I don't expect everyone to like this book. I don't like every book I read, although I rarely finish a book if I'm not enjoying it.
So, the best gift you can give an author if you like her book is to write a positive review on Goodreads and/or Amazon. And thanks so much for reading!