Memphis author Angela Howard's memoir SIN CHILD releases on March 31—one week from today, from Austin McCauley Publishers. It's an amazing book and an important one. Due to the Coronavirus pandemic Angela won't be able to go on a book tour any time soon, so I'm trying to help get the word out about her book.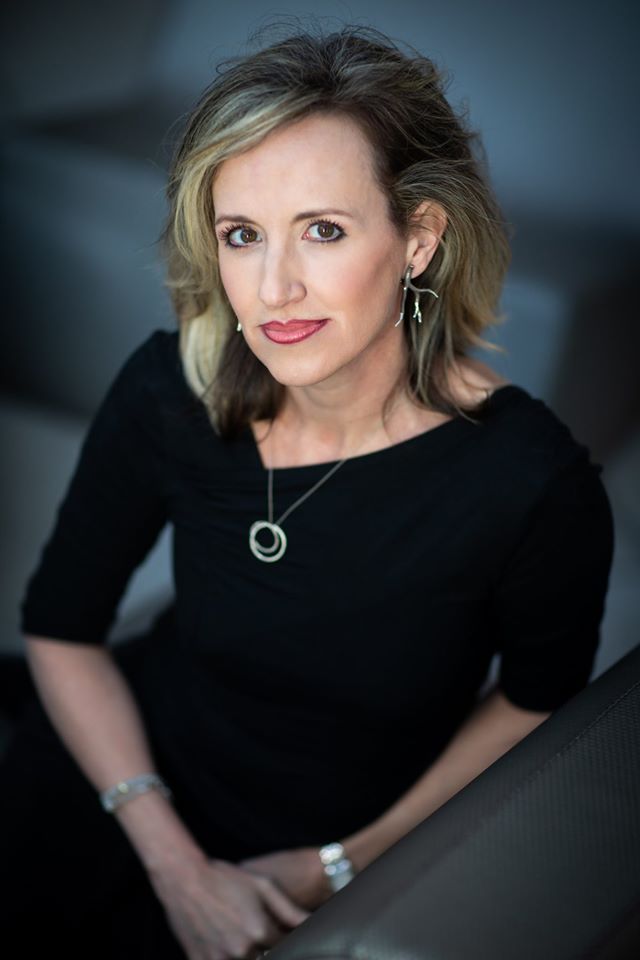 About the Author
I met Angela Howard two years ago Sunday (yeah, I checked our first email about the date) when she was in line behind me at Kroger in midtown Memphis. We got to talking and she found out I am an author. She had attended a writing and publishing workshop with my friend Neil White , author and creative director and publisher of Nautilus Publishing in Oxford, Mississippi. We had lunch a few days later, and she shard her personal story of abuse and survival with me, and asked if I would read her manuscript-in-progress and give her feedback. Of course I eagerly agreed.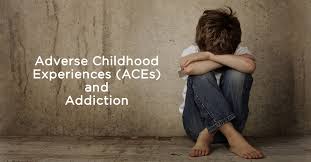 Like me, Angela is a Mississippi native, now living in Memphis. Her story of childhood abuse and abandonment influenced the story set in West Point, Mississippi, in my book Friends of the Library. A young girl is kidnapped and abused in the story, and ends up getting help from a local family services center for children who have been abused. Because of what I learned from Angela, I added a line in the story about how early childhood abuse can cause PTSD.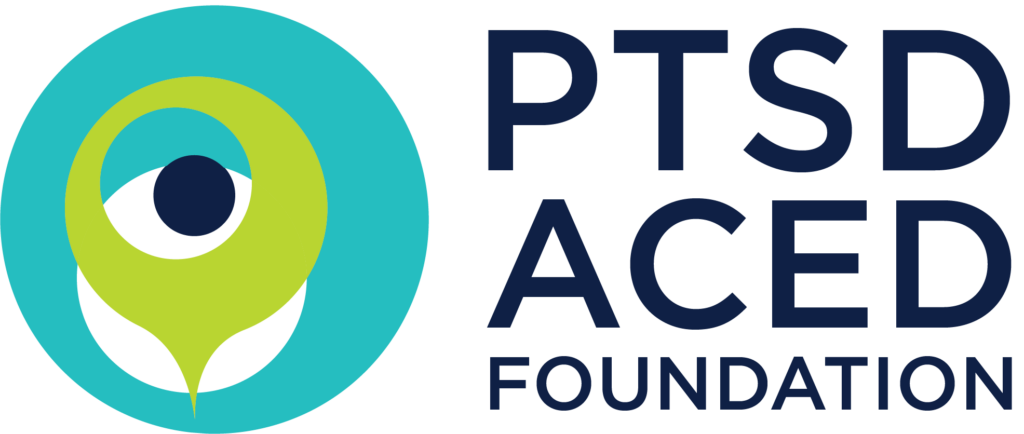 PTSD-ACED Foundation
Angela is the founder of PTSD-ACED Foundation, Inc. She is highly impacted by the adverse effects of PTSD secondary to ACEs (Adverse Childhood Experiences). She herself has the highest ACE score of 10. Howard's health has been adversely affected as she suffers from multiple autoimmune disorders. Her desire is to bring increased awareness of ACEs by educating those in the medical and educational fields.
Author Book Tours
One of the many difficult consequences of the Coronavirus pandemic is its effect on authors with new books coming out right now. I am so thankful that I was able to go to 40 events in seven states for my book tour for Friends of the Library when it came out. But I have several friends who aren't so lucky. This is not the best time for a new book launch, but it's happening to several people I care about, including Angela.
I posted the following review on Goodreads yesterday, and it will also be up on Amazon next week. I hope reading this review will convince you to order the book and read it soon!
Book Review of Sin Child
Mississippi native Angela Howard was given the pejorative label, "Sin Child," by her Mennonite grandfather when she was born out of wedlock to his son and her mother. Howard suffered unimaginable abuse and neglect from her mother, her mother's eleven husbands, and some of her other relatives. This abuse came in the form of physical beatings, threats with a boa constrictor, rape, verbal and emotional abuse, and abandonment.
Sin Child is a tumultuous ride through the drug and alcohol ridden rural towns in the hills of northeast Mississippi, where Howard survived a childhood under too many roofs to describe, making her way through life in the projects, beauty pageants (where she competed with her self-taught ventriloquist talent), numerous schools, and a job selling illegal beer and stolen cigarettes at a convenience store where drug deals happened in the back room. All of this before she turned eighteen.
More abuse at the hands of her Mennonite husband convinced her to go to college and eventually attain a B.S. degree in nursing, after giving birth to premature twin girls without any support from her husband. It was during her work as a nurse that she learned the connection between what she had experienced and PTSD—Post Traumatic Stress Disorder—and received counseling and encouragement to heal herself and help others.
Fans of Mary Karr's The Liar's Club and Cherry, Kim Michele Richardson's The Unbreakable Child, and Tara Westover's Educated: A Memoir will recognize a kindred voice in Angela Howard's writing. Her raw honesty overlaid with undying optimism comes through on every page, as she leads the reader with authority and a depth of emotion we only see in the most gifted memoir writers. This is a powerful debut book and an important message for our times.

What Can You Do to Help Authors?
To help Angela and other authors with books coming out during the Coronavirus pandemic, please consider doing the following:
SHARE information about the author and her book on social media.
PRE-ORDER the book from your local independent bookstore or Amazon.
Post a short REVIEW on Amazon and/or Goodreads and other social media as soon as you read the book.
ENCOURAGE your BOOK CLUB to consider reading and discussing the book.
There are more ideas here on this blog post by author Jody Hedlund: "20 Ways Readers Can Promote Books in 2020." Thanks for reading, and as always, I love to hear from you, here on Facebook.