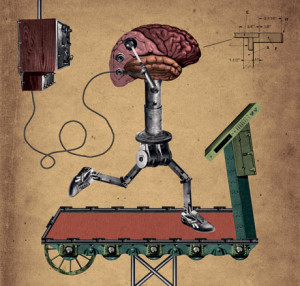 Yesterday afternoon I had an interview to decide if I qualify for long-term care insurance. I remember when my mother had this interview, which she failed. She was in her 70s and her dementia was already too obvious. I'm only 66 and hopefully still alert enough to pass. But I was surprised by the depth of the interview.
When the insurance company's representative called early Monday morning, she told me that I would need to have the following information available for the interview:
Medical records for the past ten years, including:
names, addresses, and phone numbers of all physicians I had seen

all medications, prescription and over-the-counter, including dosages and conditions for which I am taking the medications

which physician prescribed each medication, when it was first prescribed, and whether or not the medications were correcting the problems

any surgeries, physical therapy, or other treatments; names of the diagnoses and outcome of the treatments

any diagnostic tests, i.e. MRI, CAT scans, EKG, EEG, stress tests, etc., and the results

any broken bones, treatment, and results

specifically any cancer (I'm a survivor from 2001), Parkinson's, Alzheimer's, dementia, etc.

any family history of Parkinson's, Alzheimer's, etc. BEFORE AGE 65 (Thankfully they didn't ask about after age 65, since both my mother and my grandmother died from Alzheimer's, but the onset was in their 70s.)
I spent about an hour and a half before the interview, gathering all of that information from two file drawers full of medical files. Although it was time-consuming, I'm glad to have had a reason to compile this information into one (4-page) document for future reference.
One hour and 15 minutes of the interview was taken up with me verbally giving all of this information to the interviewer, and answering other specific medical questions. And then she asked something that surprised me:
How much time do you spend volunteering?
Volunteering? Does this have something to do with qualifying for long-term care insurance? Suddenly I felt defensive.
Um, I work.
Oh (surprised tone). What do you do?
I'm a self-employed writer. I work from home. I published three books last year, and drove over 9,000 miles to 40 events where I spoke about those books.
About how many hours a week do you spend on this work?
Well, on weeks when I'm not traveling and speaking, I spend about 30 hours a week at the computer, either writing or marketing my books. But then there are weeks when I'm traveling for several days, so I'm not sure how many hours that is.
Okay, so back to volunteering. How many times a month do you volunteer?
Seriously? (I didn't say that, but I was thinking it.) Well, since I work pretty much full time, my "volunteer work" is mostly spontaneous—taking a meal to someone who is sick or having a baby, visiting with a friend who is house-bound, that sort of thing. But I don't really think of that as "volunteering."
Okay. Let's talk about exercise. How often and how do you exercise?
That one was easier: 3-4 times a week, 20 minutes on the elliptical machine.
The interviewer kept saying "thank you!" after each of my answers, with a tone one might use with a child, which was kind of annoying, but I pressed on.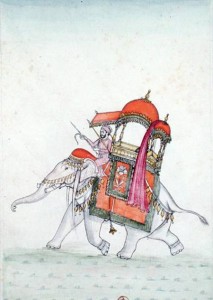 Finally, after one hour and 15 minutes of detailed questions, she got to the "memory" part of the interview. Of course. When my brain was tired. But thankfully it was really easy and only took about 15 minutes. First she asked me simple questions like today's date, where I live, my name, address, date of birth, etc. Next she said a series of 4, 5 and then 6 one-digit numbers and had me repeat them back to her. She had me do a series of simple math equations. And then the fun part. (She was dealing with a writer, right?) She called out ten words, one at a time, and asked me to repeat the word and use it in a sentence. She did this twice, for some reason. And then a few minutes later, after the math quiz, she asked me to repeat as many of those words as I could remember. I remembered them all. In fact, I think I can remember them now: silver, orange, elephant, piano, mother, paper, glass, nose, captain, rope. Interesting selection of words, right? I think it would have been more fun if she had asked me to use them all in one sentence. Like this:
The elephant's mother's nose was decorated with silver and orange ropes, and the captain rode on top of the elephant reading a newspaper and drinking a glass of sherry.
So now we wait for the results—hopefully good results—and finalize the financial part of the application. It feels good to do this. Since my mother didn't qualify for long-term-care insurance, she ran out of money after three years in assisted living and only a couple of years in a nursing home. Thankfully Medicaid kicked in and took care of her final years in nursing home care. Our situation is different, and this feels like the right thing to do. Our financial planner and the company we're working with are reputable, and if we want to cancel the policy at some point, we get our money back, which is pretty amazing.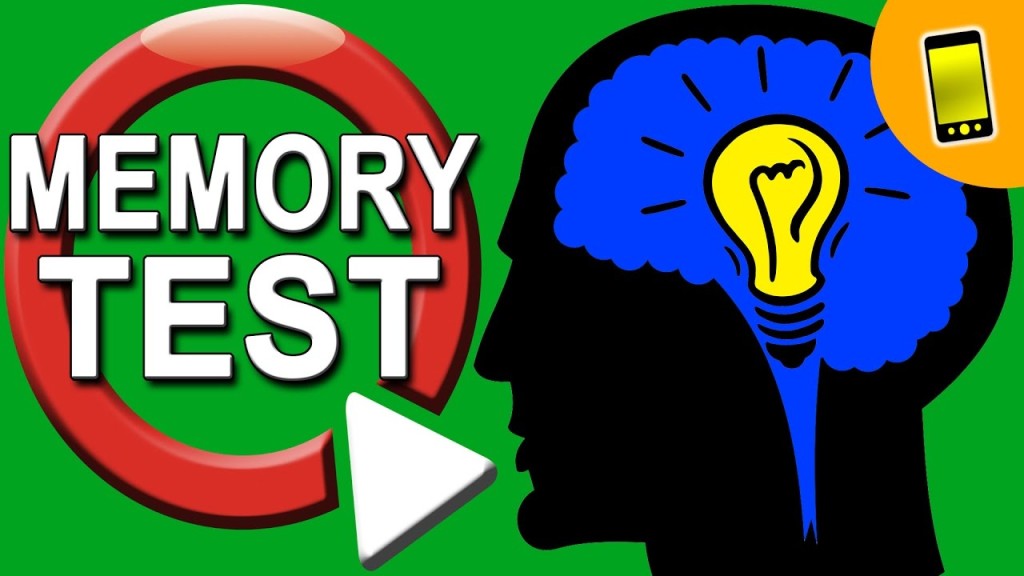 Now if I can just remember where I put my cell phone….