Family, Race, and Freedom in the Old and New South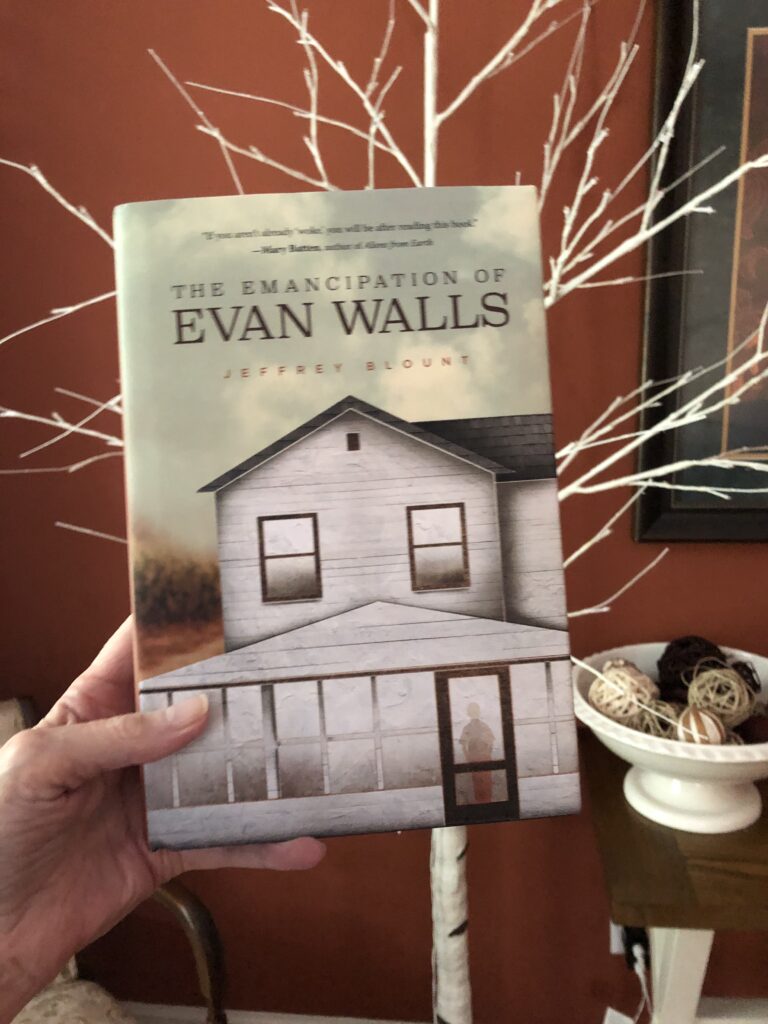 The Emancipation of Evans Walls by Jeffrey Blount may be the best book I've read in 2019. I'm not going to attempt a book review here, because (a) I don't have time and (b) I'm not worthy. But I am so thankful to have found Jeffrey and this book. Here's how that happened.
I was putting together a proposal for a fiction panel for the Association of Writers and Writing Program's 2020 Conference, to be held in San Antonio next April. I asked my publisher, John Koehler of Koehler Books, and my publicist Shari Stauch for suggestions of authors for a panel. Turns out that Jeffrey's new book was published by Koehler. (As was author Rebecca Dwight Bruff's debut book Trouble the Water.) And then Shari recommended Johnnie Bernhard, an author I already knew (we served on a panel together at the 2017 Mississippi Book Festival and have seen each other several times since) and the panel was set. (Johnnie's new book Sisters of the Undertow releases in 2020.) Our topic is: "Family, Race, and Freedom in the Old and New South."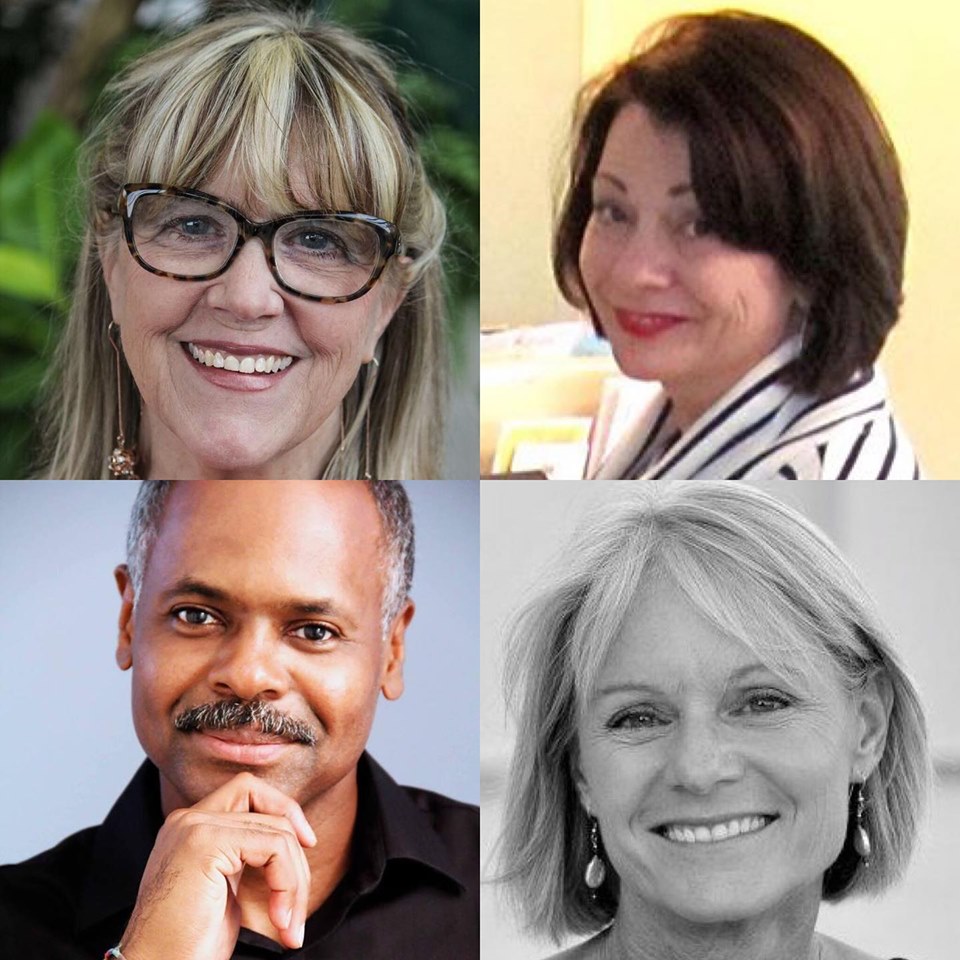 Back to Jeffrey Blount and Evan Walls. An African-American kid growing up in the tough-and-scrabble small Virginia town of Canaan, Virginia, in the turbulent 1960s, Evan is bullied by whites, but also by blacks, who accuse him of acting white. A smart kid who loves learning but is also a star on his high school football team, his parents are only proud of his athletic achievements, and are ashamed of his outspoken ways and what the black community deems "uppity." I cried as I read about the beatings he took, but even more so about the loneliness he endured, as he didn't fit in with either race. The dialogue/dialect is spot on, and the literary prose is beautiful.

Jeffrey has done numerous interviews, but I really enjoyed "Wake-Up Call With Katie Couric." Katie asked him the question I'm sure we all want to ask after reading the book, and that is whether the story is autobiographical. Part of Jeffrey's answer:
"Evan is definitely based off my own experience. I shared this journey of acting white. Though it was not debilitating for me, I shared the hurt of being excluded from spaces within my community. But strangely, not enough to inspire me to write about it. It wasn't until the little boy and the conversation with my mom happened. It wasn't until I had subsequent conversations with others who had dealt with this unique issue and lots of research that I began writing.  In a way, I am quite happy about that because this isn't just my story, it's community wide. It's a broader issue that needs to be pulled from the shadows and talked about for more than just my benefit."
Read more about Jeffrey here. I'll close with just a few of his many accomplishments, and a plea with my readers to BUY THIS BOOK AND READ IT. It's important. Do it now.
Jeffrey is the award-winning author of two novels — Almost Snow White, winner of the 2013 USA Best Book Awards, and Hating Heidi Foster, winner of the 2013 Readers Favorite Book Award for young adult literature.
He is also an Emmy award-winning television director and a 2016 inductee to the Virginia Communications Hall of Fame. During a 34-year career at NBC News, Jeffrey directed a decade of Meet The Press, The Today Show, NBC Nightly News, The Chris Matthews Show and major special events.