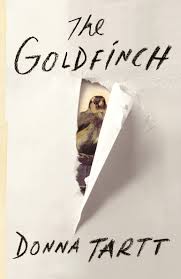 Please forgive this abbreviated post… I'm still struggling with lots of pain in my leg and ankle, and on top of that I got a cold over the weekend and the hacking cough hurts my neck and head. So, I'm laying low, watching lots of TV and READING an amazing book:
Donna Tartt's The Goldfinch was definitely worth waiting a decade for. I'm only a short way into this 771-page novel, so this isn't a review. Here's a nice one if you're interested.
I loved Tartt's earlier books–The Little Friend and The Secret History. I also love that she isn't in a hurry to produce these treasures. She takes her time, and her prose is amazing. And of course I love that she's writing about art and the underworld and abandonment and so much great human suffering and emotion.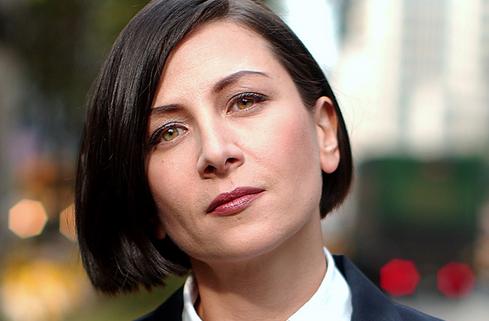 And did I mention she's a Mississippi gal?
Inspires me to get back to the writing… when I'm feeling better. Happy hump day:-)