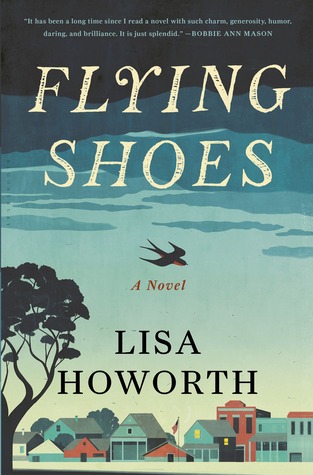 Tomorrow night I'm going to a book reading/signing at Burke's Books here in Memphis. The author is Lisa Howorth and the book is called Flying Shoes. Lisa is co-owner with her husband, Richard, of Square Books (and Off Square Books and Square Books, Jr.) in Oxford, Mississippi. Flying Shoes made its debut in Oxford on June 17. The novel is based on the molestation and murder of her nine-year-old stepbrother in 1966. In an article in Publisher's Weekly, Bill Cusumano, book buyer at Nicola's Books in Ann Arbor, Mich., said,
"What Lisa has accomplished is just astounding. This is a novel of insight, intelligence, wit, humor, pathos and, knowing the background, one that is tremendously brave."
In the same article, Howorth reflected on how she felt after the novel was published:
"I didn't feel the elation I thought I'd feel. I was left feeling a little sad, flat, and guilty. Here I was exposing my family, and I was making money off it. The guy's still out there, and my brother's still dead. And no matter what you write, I think it's impossible to really evoke the horror of that."
Last night some really smart writing friends critiqued an essay I extracted from a book-length memoir I wrote a few years ago. The memoir (and the essay) deal with sexual abuse and incest. Their feedback was helpful, but I'm still not sure whether or not I want to publish these stories. Howorth's comments give me pause. She spent twenty years writing the book, which started out as memoir and ended up as fiction. Why?
"I couldn't stay in the tragedy. I had to put it in a bigger world with lots of side stories…. Making up stories is how I rewarded myself, when I worked through some of the grim stuff, by getting to make up extra characters with their own stories. I wove them together."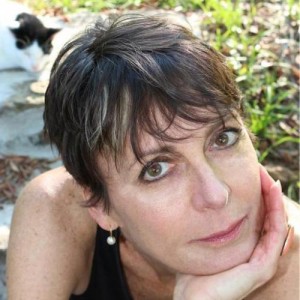 This is exactly why I set aside the two memoirs I penned a number of years ago and turned to fiction to spin my stories. The issues and the truth of what I've lived through are still in there, but the characters are free to pursue paths I didn't choose—some of which I would have enjoyed very much. Like being a graffiti writer. Or an abstract expressionist.
As Howorth says, what a lovely reward for working through the grim stuff.