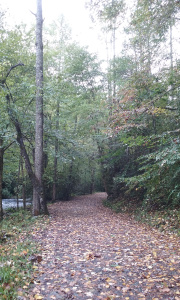 I received a message today from author Renea Winchester:

Today is release-day for my short story, "Walking in the Rain: A Short Story About a Sacred Place." I have written this story to raise money for a small business, Bare Bulb Coffee.

Bare Bulb is the heartbeat of the community and hosts author readings, craft sessions, group meetings, as well as being an overall awesome place.
Join me in supporting Bare Bulb Coffee (in Kathleen, Georgia.) Proceeds from the sale of Renea's e-story will go to keeping the lights on in this charming business. I've already purchased a copy for myself and can't wait to read it!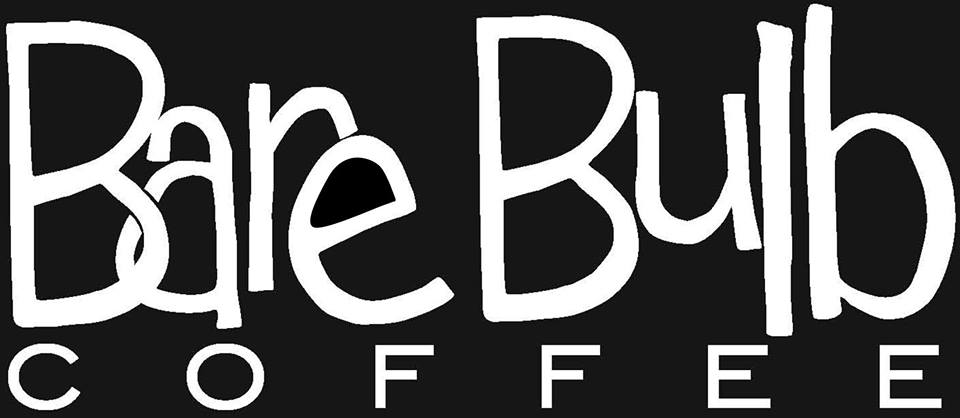 CLICK HERE to purchase "Walking in the Rain" and help keep the lights on at Bare Bulb Coffee.