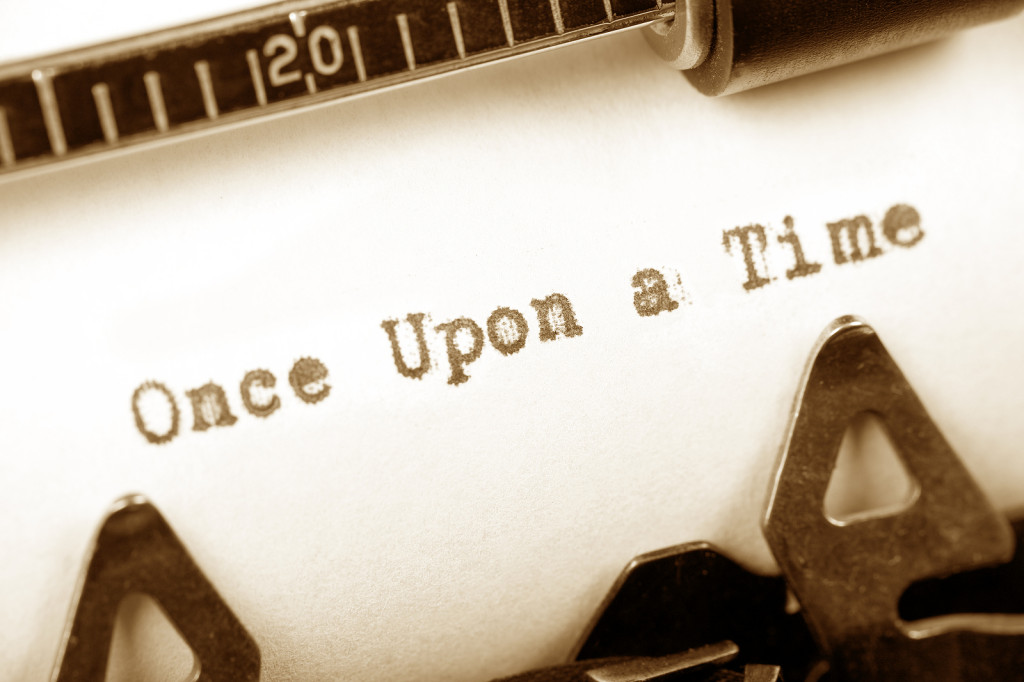 Last August I did a post, "Taking Liberties," about fictionalizing the lives of real, historic people in a novel. I followed that post up with another one, "The Roman à Clef" which continued on the same subject. And now here I am, six months later, still pondering the matter. Of course, once an agent signs me, hopefully she will give me guidance on how to deal with the issue in my novel Cherry Bomb. For now, I continue to look for examples.
My current read (well, one of three books I'm reading) is Circling the Sun by Paula McLain (bestselling author of The Paris Wife). It's a terrific book, by the way, about aviator Beryl Markham, safari hunter Denys Finch Hatton and Karen Blixen, who (as Isak Dinesen) wrote Out of Africa. Although McLain takes several paragraphs at the end of the book to explain how she researched the historical characters involved, she also includes this statement in the front of the book:
This is a work of historical fiction, using well-known historical and public figures. All incidents and dialogue are products of the author's imagination and are not to be construed as real. Where real-life historical or public figures appear, the situations, incidents, and dialogues concerning those persons are entirely fictional and are not intended to change the entirely fictional nature of the work. In all other respects, any resemblance to persons living or dead is entirely coincidental.
How's that for clarity? Wondering about other books I've read recently, I looked in the front of Hemingway's Girl, a novel by Erika Robuck, and found these words:
This is a work of fiction. Names, characters, places, and incidents either are the product of the author's imagination or are used fictitiously, and any resemblance to actual persons, living or dead, business establishments, events, or locales is entirely coincidental.
T. C. Boyles' wonderful book, The Women, about Frank Lloyd Wright's three wives and one mistress, contains this Author's Note in the front of the book:
The following is a fictional re-creation of certain events in the lives of Frank Lloyd Wright, his three wives—Catherine Tobin, Maude Miriam Noel and Olgivanna Lazovich Milanoff—and his mistress, Mamah Borthwick Cheney. While actual events and historical personages are depicted here, all situations and dialogue are invented, except where direct quotes have been extracted from newspaper accounts of the period.
One more, a short note in front of Clara and Mr. Tiffany by Susan Vreeland:
Clara and Mr. Tiffany is a work of historical fiction. Apart from the well-known actual people, events, and locales that figure in the narrative, all names, characters, places and incidents are the products of the author's imagination or are used fictitiously. Any resemblance to current events or locales, or to living persons, is entirely coincidental.
Notice a pattern of legal language being used in these? And some are called "historical fiction" and others simply "fiction." I'm hopeful that I'll be able to keep Elaine deKooning's real name in Cherry Bomb (which I would call fiction, not historical fiction) although over half of her "story" in the book comes completely from my imagination. I did disguise Annie Leibovitz, the photographer for Rolling Stone who appears in my novel, by giving her the name Lou Lieberman. Somehow it feels too brazen not to. And she is still living.
Do you enjoy it when authors take liberty with the lives of historical people in their novels? Or would you prefer we keep our fictional worlds separate from historical ones? I hope not, as my immediate thought is, "Where's the fun in that?"
Thanks for reading.