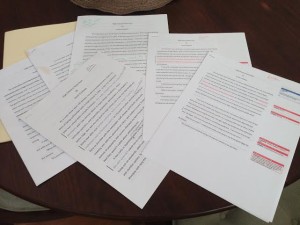 I went to church last night. But not to the Orthodox Church where I usually go for the healing of my soul. I believe our souls aren't divided into parts, like "spiritual" and "secular" and "religious" and "creative." We are whole human beings. And last night my soul needed to connect with other human beings who are also writers. My friends at the Memphis Writers Group provide that connection at their monthly meetings. It's not just having your work critiqued. It's the fellowship of kindred souls who nurture your dreams and handle your gifts with kindness and love.

Last night the group handled another essay of mine with their kind wisdom. The essay is for an anthology and it's due on May 1. So now I'll take my friends' wise critiques back to the drawing board and make my offering the best it can be.
I always learn as much from critiquing others' writing as from having my own work addressed. One of our group submitted a terrific short fiction piece last night, and his gift of wordsmithing was nothing short of inspirational. Way to go, Dan.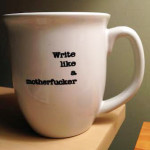 Suzanne Henley, our hostess, ordered these terrific mugs for everyone. Here's mine. It's sitting by my computer desk now, full of my favorite pens. I might decide to drink coffee from it instead. But it's the message that will keep reminding me to buckle down and do the work that needs to be done. Just like Sugar said. (I did a post last summer about this, if you're interested.)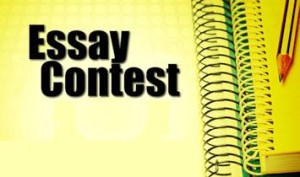 And speaking of buckling down, here's a quick reminder that entries for my Easter Essay Contest are due next next Wednesday, April 16! 1,000 words or less, please, and send them as a .doc or .docx attachment in an email to [email protected]. You may also include a short bio, and links to your own website, blog, Facebook, etc. The winner will be published on my blog and will receive a copy of Circling Faith: Southern Women on Spirituality. I can't wait to read your stories! Now go WLAMF!