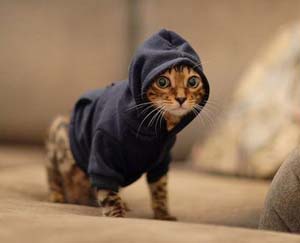 Last Wednesday I wrote about rejection. Today I'm going to share some potentially good news, and it's happy hour, so pour yourself a tall one and get ready for some (guarded) happiness. Oh WTF. Why be guarded? Let's just be happy. At least for today.
The agent who said my writing was exceptional (after reading 50 pages) and then asked for the full manuscript about a month ago got in touch with me this past Friday. She's still enthused about the book, but would like for me to work with an editor (whom she is hooking me up with) to polish it up a bit more before she will officially take me on as a client. Evidently the plot kind of slows down in the middle. She says:
This editor works with edgy fiction and therefore would be perfect for you and your writing style.
"Edgy fiction," huh? Nice! I Googled the term and checked out the titles on Goodread's Edgy Fiction shelf… including Chuck Palahniuk's Lullaby, and Huxley's Brave New World. Oh my. One site I found in my search said edgy fiction is fresh, but unsettling. Like Natalie Maines. (I just got her new CD, "Mother," today!) I kind of like it.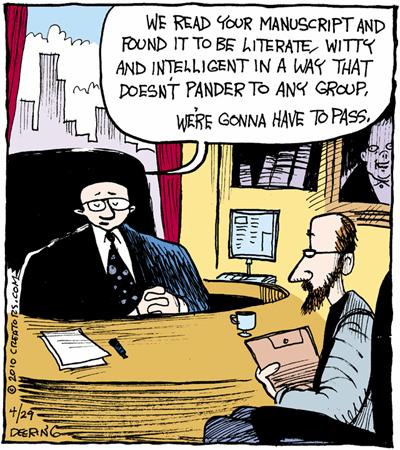 So, I guess Cherry Bomb is an "edgy" book. This past weekend during the Publishers Bootcamp portion of the 2013 Oxford Creative Nonfiction Conference, Leigh  Feldman of Writer's House—one of the literary agents on the panel—had everyone in the room say what "comps" they would use when pitching their book. A "comp" is a comparable title. You are supposed to list them in your (nonfiction) book proposal and in your (fiction or nonfiction) query, so that the agent will have an idea where you think your book fits in the marketplace.

This has been problematic for me all along. Cherry Bomb's inspiration comes from Michael Cunningham's book, The Hours, but it's infused with spirituality (think Sue Monk Kidd) and art (Susan Vreeland's books come to mind, and maybe Dan Brown). And I just NOW thought of another possible comp: Broken For You by Stephanie Kallos. It just doesn't fit neatly into a niche, which can be a problem when it comes to selling and promoting the book.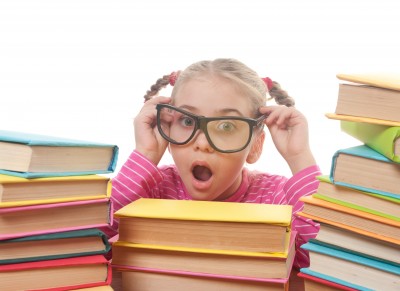 So, I was thrilled when this agent seemed to love the book and called it "edgy." I can't wait to see which comps she comes up with if she ends up representing me.
Now I'm waiting to hear from the editor after she reads it and we begin the revision process. And yes, I've already been through this with another freelance editor, but as this agent said in her last email:
I am sure you know that all books go through this process a number of times, even best selling authors!

Her emails the past few days have been filled with encouraging words, and I can't wait to get started on another round of revisions.

So, don't be discouraged if you are in the middle of the querying process and it seems to be a long and winding road. This woman was the 75th agent I queried over an eight-month period. And most of the positive rejections did mention that the book didn't seem to "fit their list." I hope I've finally found someone who knows what to do with it… AND HOW TO SELL IT!
P.S. Just as I was about to post this, I read Cheryl Strayed's recent post on Facebook, which I'll share here. Strayed is author if the New York Times best-seller, Wild. Rejection is just part of the process, folks!

Going through a drawer I found the submissions/applications log I've kept off and on over the years. Just in case you think it's all been roses I'd like to report that Yaddo rejected me (as recently as 2011). McDowell rejected me. Hedgebrook rejected me twice. The Georgia Review rejected me and Ploughshares rejected me and Tin House rejected me, as did about twenty other journals and magazines. Both The Sun and The Missouri Review rejected me before I appeared in their pages. Literary Arts declined to give me a fellowship three times before I won one. I've applied for an NEA five times and it's always been a no. Harper's magazine never even bothered to reply. I say it all the time but I'll say it again: keep on writing. Never give up. Rejection is part of a writer's life. Then, now, always.