Writing on Wednesday: Evening Body
My friend Karissa Knox Sorrell has a new chapbook—Evening Body—coming out from Finishing Line Press soon. I was honored with a sneak preview, and just as I was choosing my favorite poem from the collection, Karissa unknowingly sent me this link to the same poem, which was originally published at Silver Birch Press. It's called "Chrysalis."
Several things strike me about Karissa's work. The first is how sensual it is. I can see, feel, smell and hear the images she captures in verse. My second impression is the strong emotions she pulls from the reader as she opens her heart on the page, as she does so beautifully in "Chrysalis," where the reader joins her as she is waiting "to feel… to shout… to hope… to birth…."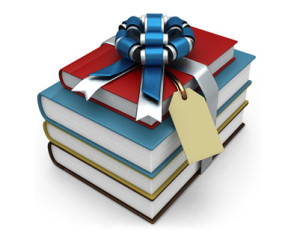 Karissa is hosting a giveaway contest at her blog for anyone who pre-orders Evening Body. If you pre-order a copy, you will be in the running to win a Booklover's Gift Pack! The Gift Pack includes:
A copy of Thirst by Mary Oliver (poetry)

A copy of Station Eleven by Emily St. John Mandel (fiction)

A copy of Searching for Sunday by Rachel Held Evans (memoir)

A $5 Starbucks gift card.
The only thing you have to do to enter your name in the drawing is let Karissa know you pre-ordered Evening Body (comment on her blog, email, Facebook or Twitter). The winner will be announced on August 1st. Find more info about the giveaway over at Karissa's blog.  
Click here to order the chapbook Evening Body from Finishing Line Press. 
Karissa and I were Facebook friends before we finally met in person at the 2012 Southern Festival of Books in Nashville. Hers is one of a very few blogs which I read on a regular basis, and I'm thankful to call her my friend. I know you'll enjoy her chapbook… and GOOD LUCK winning the Booklover's Gift Pack!