An agent I queried in February requested the full manuscript of my novel a few weeks ago. She sent me this email this past weekend:
Thank you for sending me CHERRY BOMB, which I read with interest.

I am sorry not to offer to represent you. I like the intergenerational story and the way you weave the story and characters together with art. I'm not enthusiastic enough about it, however, to offer to represent you. 

The market is very difficult these days, and you deserve an unequivocally enthusiastic agent as your advocate.

I may well be wrong, and you should certainly get other agents' opinions.

Best of luck with your writing.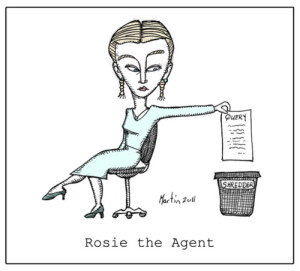 I know I'm supposed to be happy to receive such a personal note (and I've received many of them, as I wrote about two months ago) but that doesn't diminish the fact that I still don't have an agent to represent Cherry Bomb.

If you think you're tired of reading these rejection letters that I share here on my blog, imagine how I feel about them. This was my 28th rejection letter since January. And yes, there are more than 28 more agents out there who still have the manuscript, although for most of them no reply means no representation.

Once again I'm on the verge of throwing in the towel and submitting the book to a small press. This would, of course, be the end of my hopes for (1) an agent, (2) an advance, and (3) a publishing deal with one of the big houses. I just read an interesting article by literary agent, Janet Reid, about this very topic. The comments are point on to my situation.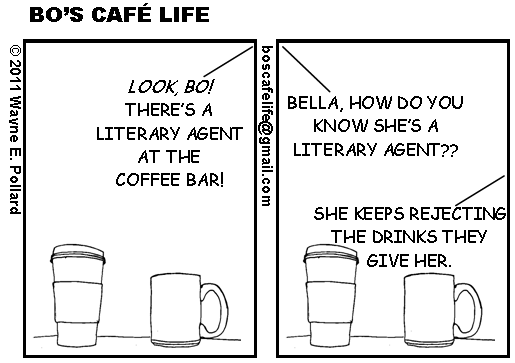 Back in January I told myself I would give this round of queries until June and then consider a small press. June sure did get here quickly…. Thanks for reading, and please stay tuned to see what happens next! (And of course, I welcome your advice!)