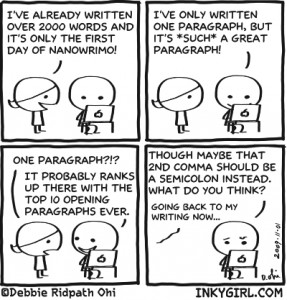 The folks at NaNoWriMo (National Novel Writing Month) encourage participants to write 50,000 during the month of November every year. It's fun watching the writers' posts about their progress, their struggles, their victories. And some of them actually finish a novel and end up getting it published. So I'm all for anything that encourages that kind of success. But I operate a little differently.
I'm having my own novel writing month—SuNoWriMo—here at Seagrove Beach this February. And after the first day or two, a few friends on Facebook were asking me how many words, etc. And a couple of folks sort of called me out for posting about my non-writing activities, like shopping, eating out, etc. Really?

Here's the thing. January kicked my ass. First I had that awful norovirus, while I was visiting children and grandchildren in Denver. Vomiting and extreme nausea and dehydration landed me in the ER. As soon as I got home to Memphis, the nursing home in Jackson called to say my 84-year-old mother was in the hospital. Once I felt a strong enough, I drove down and spent 8 days in the hospital with her. A week or so later, I drove 500 miles to begin my SuNoWriMo month here at Seagrove.
What I wasn't expecting when I got here was this residual exhaustion from January's onslaught. I'm sleeping 8 hours a night and still falling asleep when I try to read during the day. I'm walking an hour on the beach every day for exercise and eating light, healthy food. I'm researching, reading, and writing on the novel 4-8 hours a day. So, if I take a break to go shopping or eat out, that's part of my recovery. And it's healthy.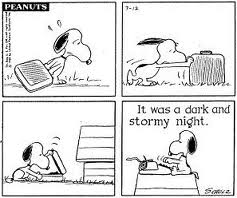 Since I started the novel, I've already changed the setting (from Mississippi to Alabama) and the main characters' names a couple of times. I've written a rough outline of the plot. I started out writing in present tense and changed to past tense (first person). I've drafted the first chapter, but it has way too much narrative and not enough scenes, so I'll keep re-working it for a couple more days before moving on to the next chapter. I write slowly—revising as I go—so when I finish a "first draft" it really isn't a first draft. It's just my way. I'm also reading five books that will play a part in the novel, so that consumes some of my time each day. I won't complete a novel draft this month. I probably won't come close to 50,000 words. But I'll make a good start, and I'll be ready to keep working when I return home.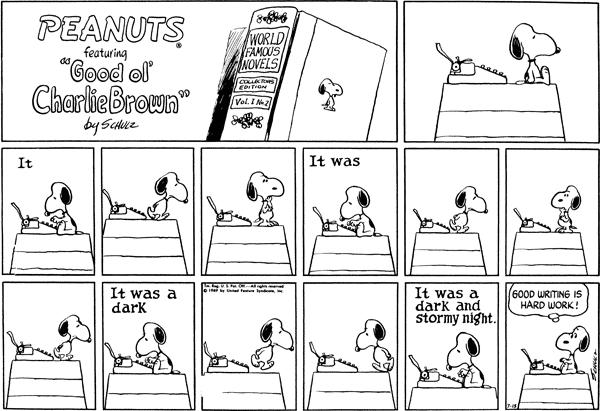 All this to say, writing is hard work. And even though I'm at the beach, I'm not on vacation. But I can't write 24/7. I'm not young, and my brain just can't work that intensely for more than about 4-6 hours a day. So, I'm going to enjoy the beautiful beach and wonderful surroundings while I'm here. And maybe the muse will find refreshment in the sea gulls and the salty breezes and the magical rhythm of the waves crashing on my feet as I walk. Maybe I will spin a story worthy of a readers' time. And if I fail, it won't be because I didn't dare greatly.