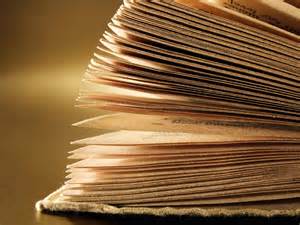 I've only got a few weeks until the deadline to have my complete manuscript for A Second Blooming: Becoming the Women We Are Meant to Be turned in to Mercer University Press so the publishing process can begin. I'm working my way down the press' checklist to be sure I've got all the parts correctly edited and formatted:
Title
Permissions
Table of Contents
Foreword
Acknowledgements
Introduction
Essays
Contributors (bios)
I've been so busy checking all the essays to be sure they comply with the press' style guide and writing the Introduction that I hadn't even thought about the "Acknowledgements" page until today.

I almost always read the Acknowledgements in the novels and memoirs and essay collections that I read. It's fun to learn things like who the author's agent is (if she has one) and who her early readers were. Was she part of a writing group that helped her along the way? Did she have parts of the book workshopped at conferences? Which friends or family members inspired her?

Unlike my novel—which has already become a five year plus project—the idea for this anthology only came to me one year ago this month. And yet there have been numerous people who have inspired and encouraged and advised me throughout this year of writing a proposal for the book, querying and securing a publisher, inviting contributors, acquiring permissions for previously published works, and other aspects of putting together an anthology of twenty-one essays. So where do I begin to thank these people?
Stuart Evers writes in The Guardian that "Authors, like Oscar winners, should keep their acknowledgements short." He advises against gushing. One blog post I read gives some good suggestions for deciding who to thank and even mentions the Acknowledgements page as a good marketing tool, as the people mentioned there are apt to want to promote your book. I'm not sure I like that concept, as I want my thank-yous to be genuine. At any rate, it's time to come up with my list and write this page, although it's over a year until the book will be published (March 2017). I'm learning a lot about the publishing world. Here goes….