This morning I read an article in the Memphis Commercial Appeal by Alyson Ward, "Build better passwords to be secure online." I couldn't find a link to the article on the CA website, but I did find it here, in the Houston Chronicle:
"Does Your Password Pass the Test?"
 It's a good (short, concise) piece with a few helpful tips.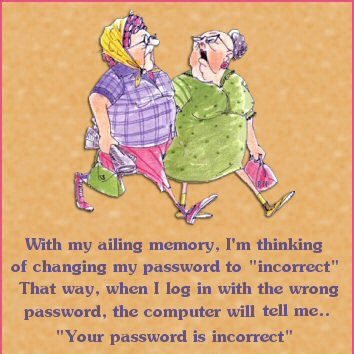 When I read the piece, I remembered this hilarious cartoon I saved a few weeks ago. Enjoy!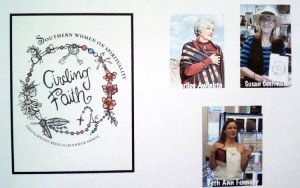 (P.S. If you're in the Memphis area, please come to my reading/signing of Circling Faith: Southern Women on Spirituality, at Burke's Books tonight at 5 p.m.!)