Meet Susan Cushman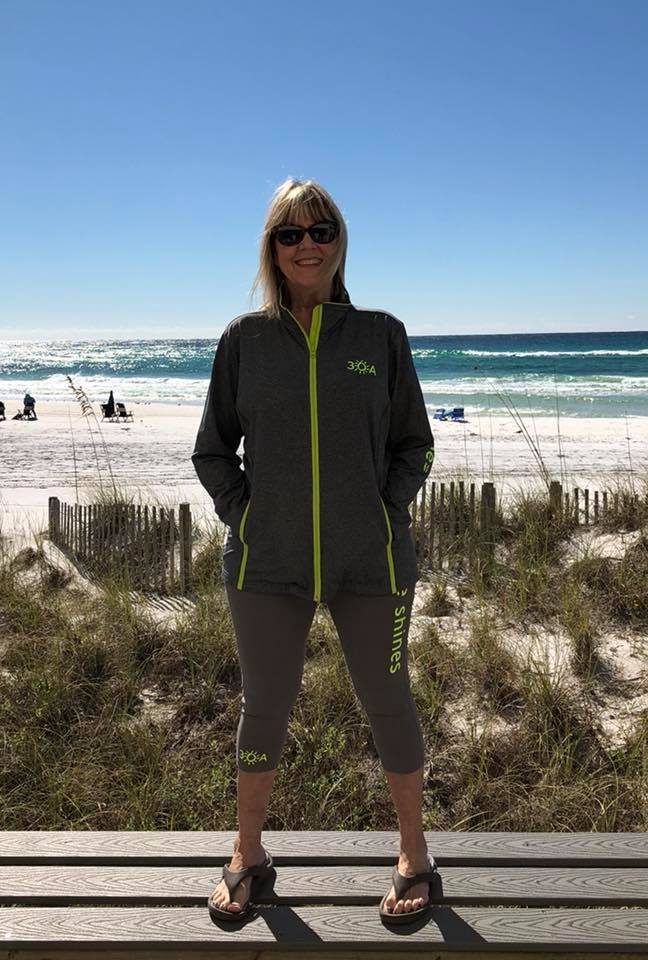 Susan was born in Jackson, Mississippi and went to school at the University of Mississippi. She moved to Memphis in 1988 where she and her husband continued to raise their three children. Fast forward thirty-four years, and they have four granddaughters!
Susan was co-director of the 2013 and 2010 Oxford  (Mississippi) Creative Nonfiction Conferences.  She was director of the 2011 Memphis Creative Nonfiction Workshop. She was a panelist at the 2017 Decatur Book Festival, the 2012, 2017, and 2018 Southern Festival of Books, the 2017 and 2018, 2021, and 2023 Mississippi Book Festival, the 2013, 2017, 2018, 2019, 2022, and 2023 Louisiana Book Festival, the 2018 Mississippi Writers Guild Conference, the 2018 and 2023 Alabama Writers Conclave Conference, the 2018 Pat Conroy Literary Center Visiting Author Series, the 2019 Southern Literary Festival, and the 2020 AWP (Association of Writers and Writing Professionals) annual conference.
Her published books include five she has written: Pilgrim Interrupted (essay collection), John and Mary Margaret (novel), Friends of the Library (short stories), Tangles and Plaques: A Mother and Daughter Face Alzheimer's (a memoir), and Cherry Bomb (a novel).  She has edited four collections of essays: All Night, All Day: life, death, & Angels, Southern Writers Writing, A Second Blooming: Becoming the Women We Are Meant to Be, and The Pulpwood Queens Celebrate 20 Years! In addition she has over a dozen essays published in five anthologies and various journals and magazines.
Much of Susan's writing is infused with elements of her own life, including the very mystical spirituality of her Orthodox Christian faith and the personal demons she has been chasing since childhood. Her essays, short stories, memoir, and novels all reflect what she has learned through many dark nights of the soul, but also contain elements of hope and healing and honor her Southern roots.
When Susan isn't writing, she's reading, traveling, leading a monthly writing workshop at a senior living facility, driving homeless women to an overnight shelter, or participating in activities at her church, St. John Orthodox Church in Memphis.
CONTACT: You can reach Susan at [email protected]