Middle Tennessee State University
Fall Creative Writing Conference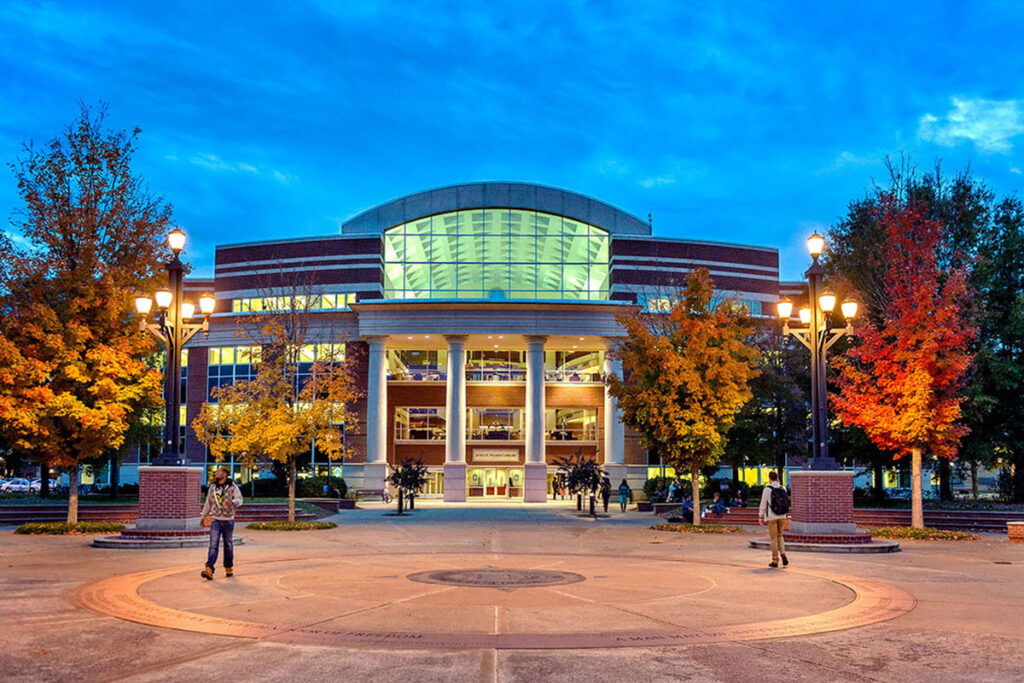 October 19, 2019, 9 a.m. – 4 pm.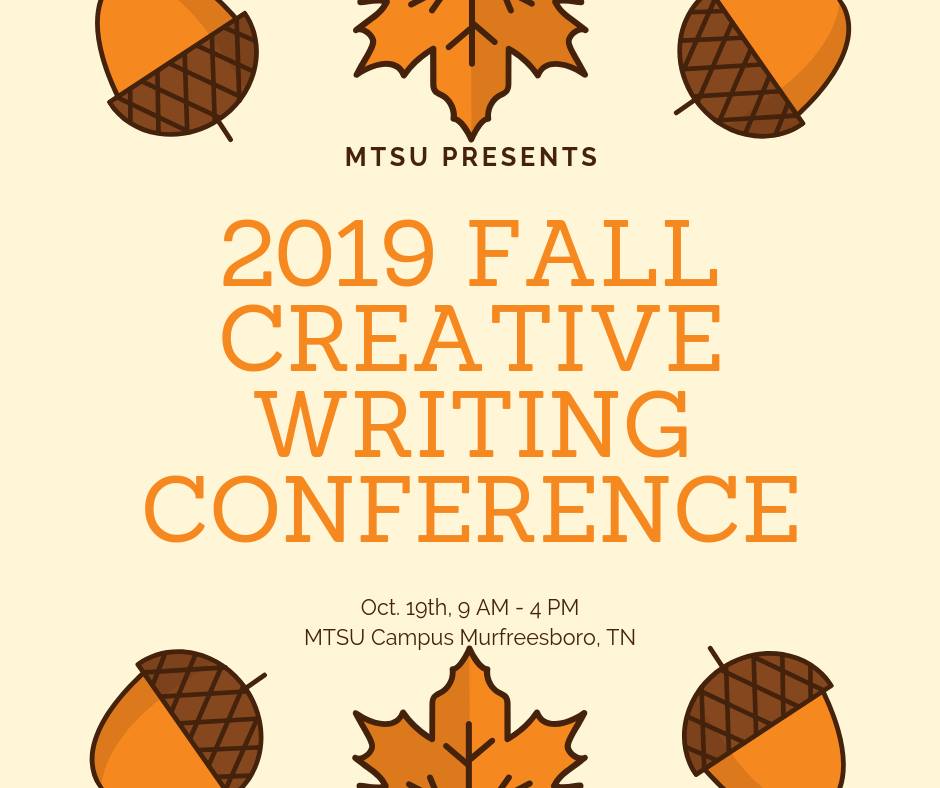 Susan will be leading a writing workshop at 10:45 a.m. The full schedule is here.
Keynote is Mary Laura Philpott
Mississippi Writers' Guild 2018 Conference
Meridian, Mississippi–July 27-28, 2018
Using Scenes to Write Memoir (in Books and Essays)
Memoirist, essayist, novelist, and anthology editor Susan Cushman will lead students through exercises to discover the importance of using SCENES to tell their stories—or the stories of others—in both memoir and essays. Using samples from published memoirs and essays, she will show how these scenes move the narrative forward, "showing" rather than "telling" the story. Students will then do a short writing exercise using this technique.
Four Book Deals in One Year: How to Get Published Without an Agent
Novelist, memoirist, and anthology editor Susan Cushman published three books in 2017 and one in 2018. She got all four book deals in one year, without the help of a literary agent. Susan will share her experience working with an agent, and explain why she ended that partnership. Learn how to find small, independent, and university presses to publish your work, and what the experience of working with these presses and their editors is like.
One-Day Writing Workshop at Novel Memphis