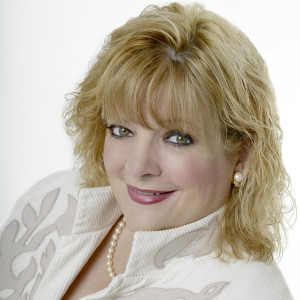 Last week I was interviewed on Pamela Cable's blog. You can read it here:
Pamela and I met at the Southern Festival of Books in Nashville in 2012 and instantly hit it off. We've stayed in touch through Facebook, and I was thrilled when she asked me to write a blurb for her soon-to-be-released novel, The Sanctum. (Watch for a review here soon.) She is also the author of Televenge and Southern Fried Women. Here's the blurb I wrote for The Sanctum:
Pamela Cable has crafted a mystical coming of age story with The Sanctum that reminds one of Sue Monk Kidd's The Secret Life of Bees. Set just north of Kidd's story, in the mountains of North Carolina, but with similar trappings—a young protagonist escapes an abusive upbringing and finds herself in a surprising Native American setting where family secrets are revealed and a lifetime of suffering is avenged. Cable's Neeley also takes the reader back to Harper Lee's "Scout" in To Kill a Mockingbird. Beautiful prose dotted with colorful dialogue and panoramic scenery enriches this page-turning Southern mystery.