National Library Month Events!
How exciting to participate in events on Zoom, Facebook, and You Tube during April for my book FRIENDS OF THE LIBRARY . . . especially since it's National Library Month.
On April 7 I had an interview on the Pulpwood Academy Facebook group's site. It was fun to interact with readers who left comment and questions as they watched the interview. This wasn't a live event, as the interview was pre-recorded, but it was a great way to kick of fNational Library Month. Thanks so much to Pulpwood Queen Brooklynn Bradley-Lafleur for the interview. I've had a great time as Author of the Month!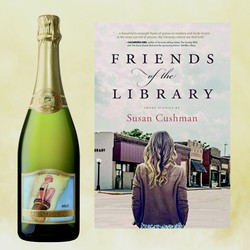 On April 6-11 I was guest host on another Facebook site, Breathless Bubbles & Books. I posted every morning for six days and again had a great time interacting with readers about FRIENDS OF THE LIBRARY, which was the featured book for April on their site!
National Library WEEK Events
April 20-25 is National Library WEEK. I'm thrilled that FRIENDS OF THE LIBRARY is this month's selection by the Pulpwood Queens book clubs. My events this week started off with a Zoom meeting with the Pulpwood Queen book club of Beaufort, South Carolina. Jonathan Haupt, executive director of the Pat Conroy Literary Center in Beaufort, facilitated the meeting, and then put it on the Conroy Center's You Tube Channel, so everyone who wasn't at the meeting can watch it.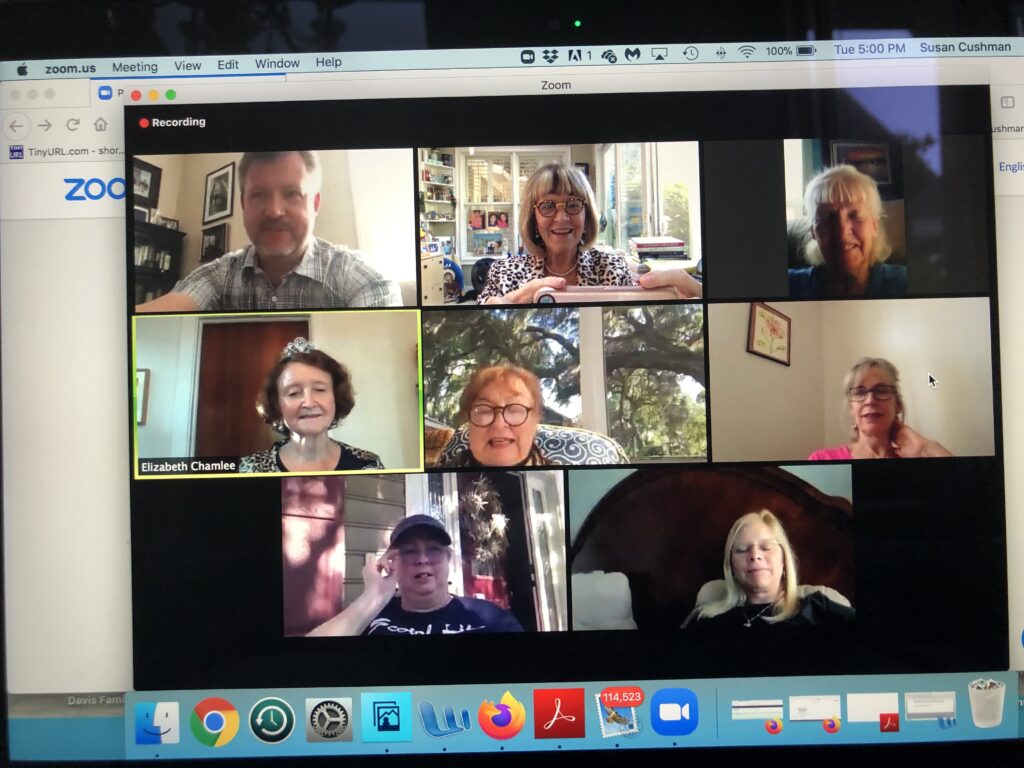 And TONIGHT, April 23, at 7 p.m. CDT I will be doing my first ever Facebook LIVE event, again on the Pulpwood Academy. Please go to their site and ask to join (it only takes a few minutes) and come back tonight at 7 for my live event. You can leave comments or questions and I will respond during the event.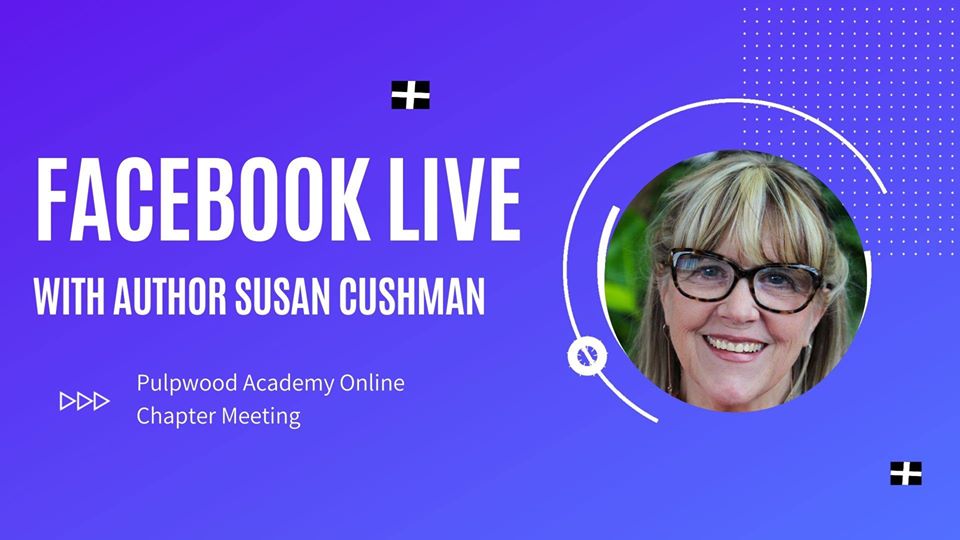 Coming Next Month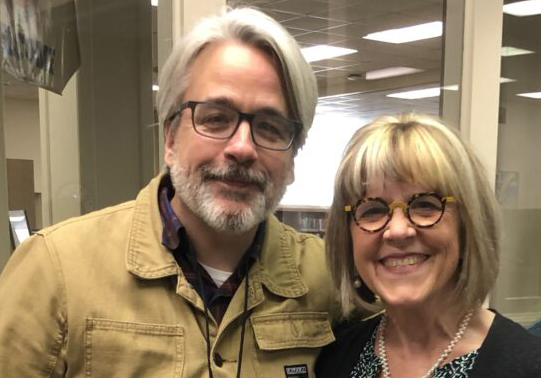 On Saturday May 9 at 4 p.m CDT I'll be doing another Zoom event. This time I'll be chatting with readers through the First Regional Library, serving five counties in North Mississippi. I have spoken at several of the libraries in this group, including most recently at Northwest Mississippi Community College in Senatobia, Mississippi, where one of the stories in FRIENDS OF THE LIBRARY is set. I was honored to be invited by David Brown, brand and marketing director for First Regional Libraries, for this event. Watch my Facebook page for a link to the event soon.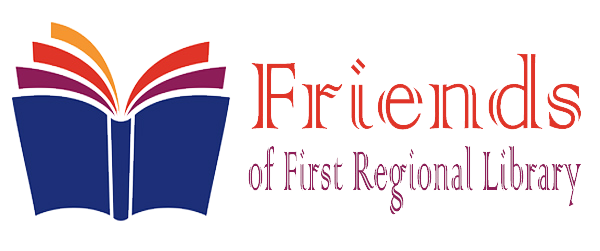 As I wind down this amazing book tour for FRIENDS OF THE LIBRARY, which began last August, I'm so thankful to the over 25 libraries in seven states who welcomed me, as well as a dozen or more book stores, literary festivals, writing conferences, and book clubs. THANK YOU!
"Without libraries what have we? We have no past and no future."—Ray Brandbury