Unlike my 2020 End of Year Reading List—which is easy to publish since I log each book I read throughout the year—putting together a favorite mini-series, movie, and television show list is a bit more difficult. I just thought of this today, and I don't have a list, so this is from my (almost 70-year-old) memory.
First of all, let me say that unlike many of my fellow authors, I love to watch TV. When Covid first hit, I was glued to the television for a couple of months. Part of that was because I was in a funk about the pandemic. But once I got over that and started writing a new novel, I didn't watch too much TV for the rest of the year. But here's what I enjoyed the most.
TV Shows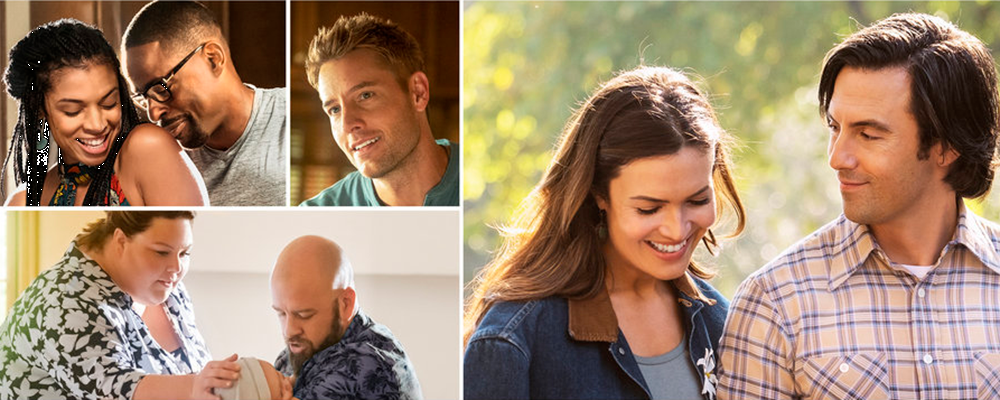 I still watched my old favorites, like This is Us, The Good Doctor, Grey's Anatomy, New Amsterdam, and Chicago Med. And my husband and I enjoy watching The Voice, American Idol, and lots of sports.
Movies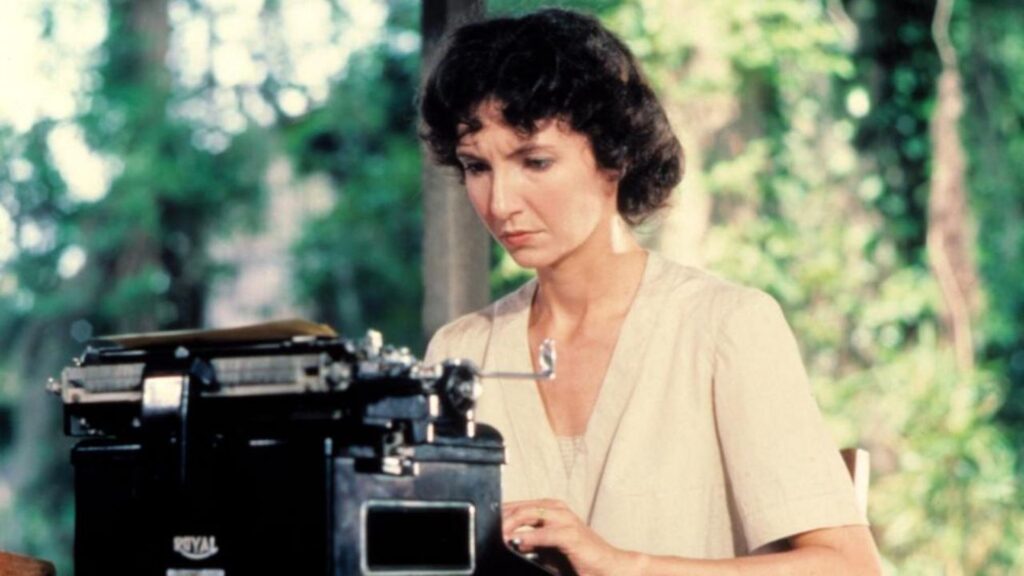 Since movie theaters were closed most of the year, I only watched a few at home. The Trial of the Chicago Seven was good, and intense. And then for a completely different feel, I discovered and loved Cross Creek, the 1983 film based on Marjorie Kinnan Rawlings' novel. It was such a departure for me, and it inspired me to read Rawling's novel The Yearling, which is full of incredibly beautiful language.
Mini-Series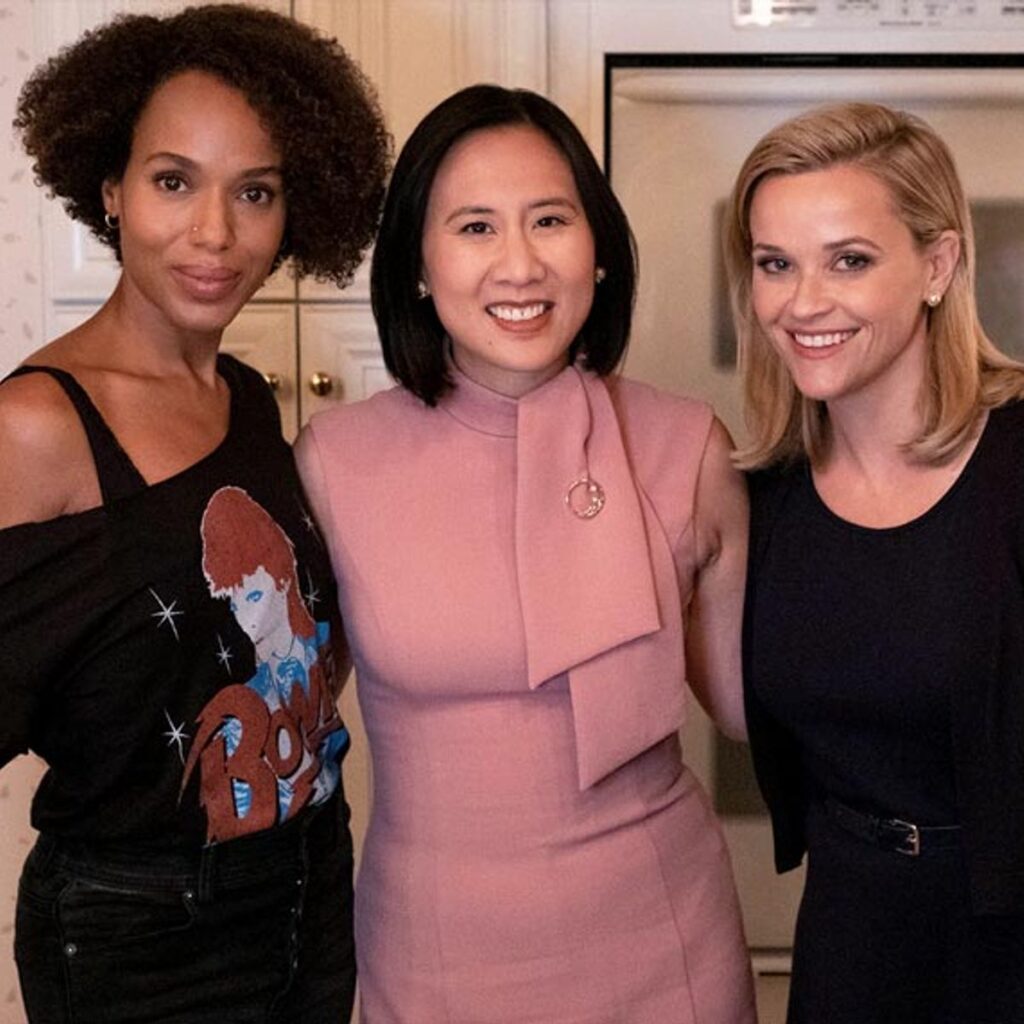 But I think I enjoyed several mini-series more than anything else I watched in 2020. Here are my favorites:
Little Fires Everywhere (Hulu) starring Kerry Washington and Reese Witherspoon. I had read the book by Celest Ng first, and this is one of those times when I loved them equally.
The Queen's Gambit (Netflix) starring Anya Taylor-Joy was exquisite on several levels. The acting, filming and story were terrific.
The Glorias (Amazon Prime Video) with Julianne Moore and several other great actors was a great look back at an important time in the history of women's rights.
Mrs. America (Hulu) with Cate Blanchett was an unexpected pleasure, and together with "The Glorias" provided an entertaining way to examine important times in our country.
Self Made (Netflix) featured Octavia Spencer as the first female African American millionaire.
(If you're noticing a pattern here, it follows my book list for 2020, which included a dozen books either by African American authors or about African Americans or civil rights.)
2021
I'm looking forward to the return of my favorite TV dramas starting next week, and I'll be looking for some new series streaming everywhere. I would love some suggestions! Thanks so much for reading, and I wish you all a happy year of reading and watching.