This is my fourth year to publish an "end of year book list." (Here's last year's list and comments.) I seem to read about the same number of books each year, averaging about 3 books per month. Here are my numbers for the past four years: 40 in 2020, 43 in 2019, 38 in 2018, and 44 in 2017.
Genres
I always enjoy counting up the number of books I read in each genre. Here are the numbers for 2020:
Novels/Novellas 14
Memoir 13
Children's 5
Inspirational/Spiritual 3
Nonfiction 3
Short Stories 1
Poetry 1
Connections
Eighteen of the 40 books I read are by authors I know personally.
Thirteen were books I heard the author talk about at virtual events this year.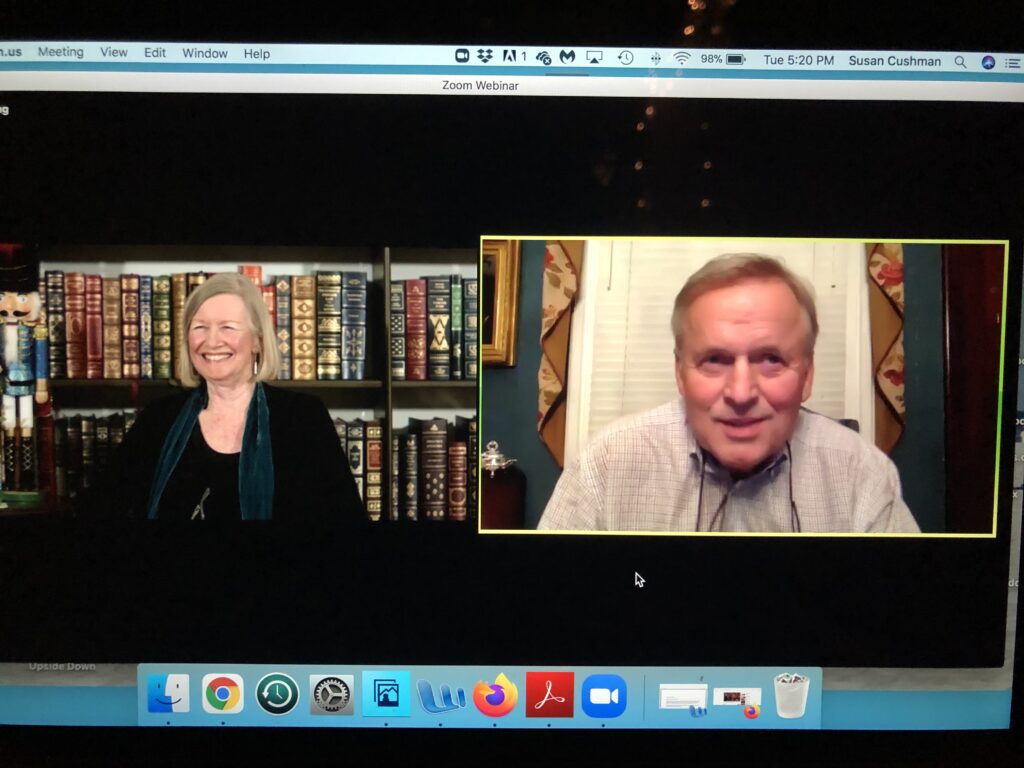 Nine were manuscripts I was asked to read and write blurbs and/or give feedback to the author prior to publication.

Favorites
Last year I listed my five favorite books. I enjoyed ALL the books I read, and I do not finish a book if I'm not liking it. But I will point out my five favorites, which show that I'm a diverse reader!
Caste: The Origins of Our Discontent by Isabel Wilkerson (This book was an eye-opener for me.)
The Lions of Fifth Avenue by Fiona Davis (I love ALL of Fiona's books, which are always set in historic buildings in New York City. This one was set in the New York City library! I will be in a virtual library-themed event with Fiona on January 24, hosted by Adventures by the Book. Read more about that here, and reserve your ticket and order books!
The House at the End of the Road by W. Ralph Eubanks (This book, along with Ralph's book Ever is a Long Time: A Journey Into Mississippi's Dark Past, were inspirational to me as I was writing John and Mary Margaret.)
The Queen of Palmyra by Minrose Gwin
Blue Marlin by Lee Smith (This inspired me to write what I thought would be a novella, but John and Mary Margaret grew into a novel.)
The List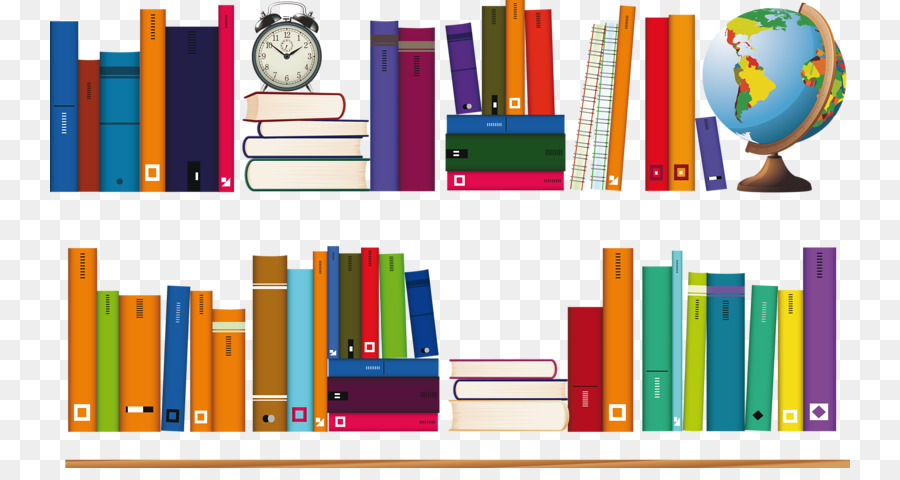 So, here's "the list" . . . pretty much in the order in which I read them. Enjoy!
I'm Proud of You: My Friendship with Fred Rogers by Tim Madigan (memoir)
Inside Out by Demi Moore (memoir)
Conversations With Grace by Julianne Haycox (inspirational)
Everybody's Got Something by Robin Roberts (memoir)
Camel's Bastard Son by Corey Mesler (novel)
Sin Child by Angela Howard (memoir)
Brother & Sister by Diane Keaton (memoir)
Blue Marlin by Lee Smith (novella)
Queen of the Owls by Barbara Linn Probst (novel)
Andalusian Hours: Poems from the Porch of Flannery O'Connor by Angela Alaimo O'Donell (poetry)
Spellbound: Under the Spanish Moss by Connor Garrett & Kevin Garrett
A Spiritual Rx for Ordinary Time by Joanna Siebert (spiritual/inspirational)
Camino Winds by John Grisham (novel)
Solo in Salento by Donna Keel Armer (memoir)
The Notebook by Nicholas Sparks (novel)
Sharp as a Serpent's Tooth: Eva and Other Stories (short stories) by Mandy Haynes
Goodbye, Orchid by Carol Van Den Hende (novel)
Ever is a Long Time: A Journey Into Mississippi's Dark Past by W. Ralph Eubanks (memoir)
To Be Born Black in Mississippi: Why I Became a Civil Rights Lawyer by Kenneth Mayfield, Sr. (memoir) Mayfield, one of the "Ole Miss Eight" who were arrested during a student protest on the Ole Miss campus in 1970 is one of the students who inspired my character "John" in my upcoming novel, John and Mary Margaret.
Matters of the Heart: A Journey of Loss and Encouragement by Janice Walls (memoir)
The Ancient Way: Discoveries on the Path of Celtic Christianity by River Jordan (inspirational/memoir)
A Mariner's Tale by Joe Palmer (fiction)
Memorial Drive by Natasha Trethewey (memoir)
The Lions of Fifth Avenue by Fiona Davis (novel set in the NYC library)
In Faulkner's Shadow by Lawrence Wells (memoir)
Stars of Wonder by Rebecca Bruff (children's/Christmas)
The Book of Lost Names by Kristin Harmel (historical fiction)
Freedom Lessons by Eileen Harrison Sanchez (novel)
Dancing With Strangers by Mel Watkins (memoir)
Caste: The Origins of Our Discontent by Isabel Wilkerson (nonfiction)
The Big Door Prize by M.O. (Neal) Walsh (novel)
A Time for Mercy by John Grisham (novel)
The House at the End of the Road (memoir) by W. Ralph Eubanks
The Queen of Palmyra (novel) by Minrose Gwin
Begin Again: James Baldwin's America and Its Urgent Lessons For Our Own(nonfiction) by Eddie S. Glaude, Jr.
4 books in the Little A series by John Chipley (children's) Read more about John and his Little A series here.
*The Yearling by Marjorie Kinnan Rawlings (fiction/Pulitzer Prize winner 1939)
*Currently reading and plan to finish by the end of 2020!
Please SHARE my post and also let me know your favorite reads of 2020!