Healing the Vaccine Divide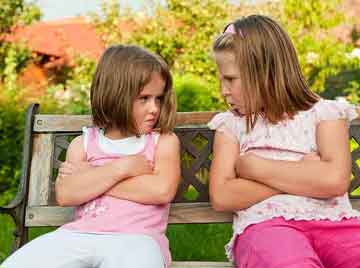 I rarely post anything "controversial" on social media. I used to be more "vocal" here on my blog about issues of religion, politics, and health. I continue to write about issues involving social injustice and race. But now I want to share something about the harmful division in our country, in our communities, in our churches, and sometimes even in our families over the issue of the Covid-19 vaccine.
Pro-Vaccine
My husband is a physician and an Orthodox priest. From both a medical and spiritual perspective, he didn't hesitate to get the vaccine back in January, as soon as it was available to him as a health professional. I followed as quickly as possible, getting my vaccine shots in February and March. We supported our church's practices (following our bishop and our city and state government's guidelines) to go virtual with worship services, and to open up gradually with smaller numbers at first, and to wear masks when it was recommended. Thankfully, my children have also been vaccinated, and my granddaughters will receive the vaccine as soon as they are old enough. (The oldest just turned 12.) Until then, I will continue to pray for their safety and protection as they return to school this month.
Please Read This
But the main reason I'm writing this post is to share something I just read in an article on CNN, which I think is very accurate in expressing so much of the anger, frustration, and harm to friendships that is happening because of this issue. Please take a few minutes to read this piece:
"Angry at the unvaccinated? Here's a better way."
Masking Up Again
It has felt wonderful to be out and around in person over the past few months. I have loved traveling, eating in restaurants, and not wearing a mask. But now that the Delta variant is threatening the world's health so severely, I am ready to return to whatever precautions are necessary to protect myself and the lives of others. As uncomfortable as it is, I have already begun to mask up in certain situations, and I'll be first in line when the CDC recommends a booster shot for my age group.
Empathy and Respect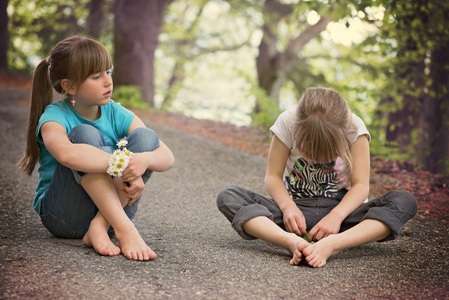 As strongly as I feel about the necessity of vaccines and wearing masks, I also feel strongly about loving, understanding, and respecting the feelings of others who disagree with me. This empathy and respect extends beyond the "other"—the people I don't know "out there" in the general population. It extends most especially to my closest friends who are hesitant, mistrusting, or vehemently opposed to the vaccine. And especially to those who are concerned about government interference in their/our lives. I understand. I empathize. I respect their opinions and choices.
Hard Choices: Love One Another
Sometimes our choices do separate us—as when I don't feel "safe" being with my unvaccinated friends in certain settings, as much or more for their safety as for my own. This is difficult, but the friendships that are based on love and respect will weather those situations. And hopefully, the pandemic won't last forever. As a Christian, I try to put into action these words of the Apostle John (who is the patron saint of my parish here in Memphis, St. John Orthodox Church) when he said, "Little Children, love one another."