I'm home from Jackson (Mississippi) where CHERRY BOMB launched last night at Lemuria Books. I had a wonderful time with friends and family who came out to support me—some of whom had also come to my first two events at Lemuria this past spring.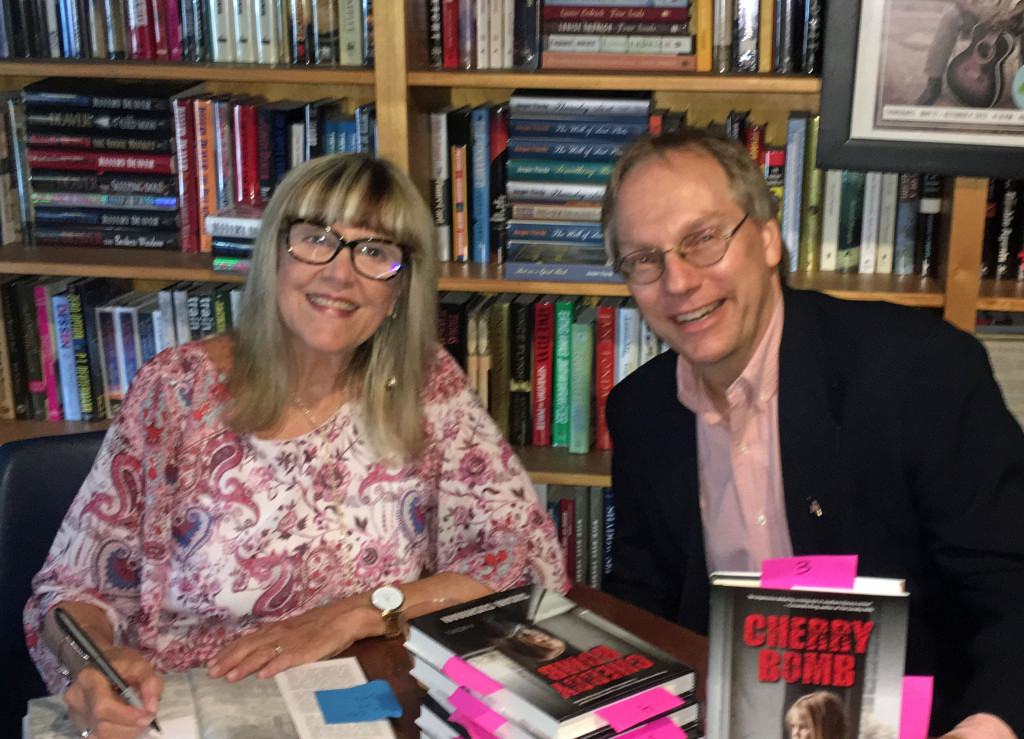 It's a lot to ask of my readers, and I talk a bit about what's involved in marketing three books at once in today's post over at the Southern Writers Magazine's blog, SUITE T:
Tools of the (Marketing) Trade

Just click on the link to read the post. Thanks, always, for reading!