Sunday night my husband and I went to see "The Glass Castle." What a terrific movie! Here's a wonderful interview with Jeanette Walls, who wrote the memoir on which the movie is based.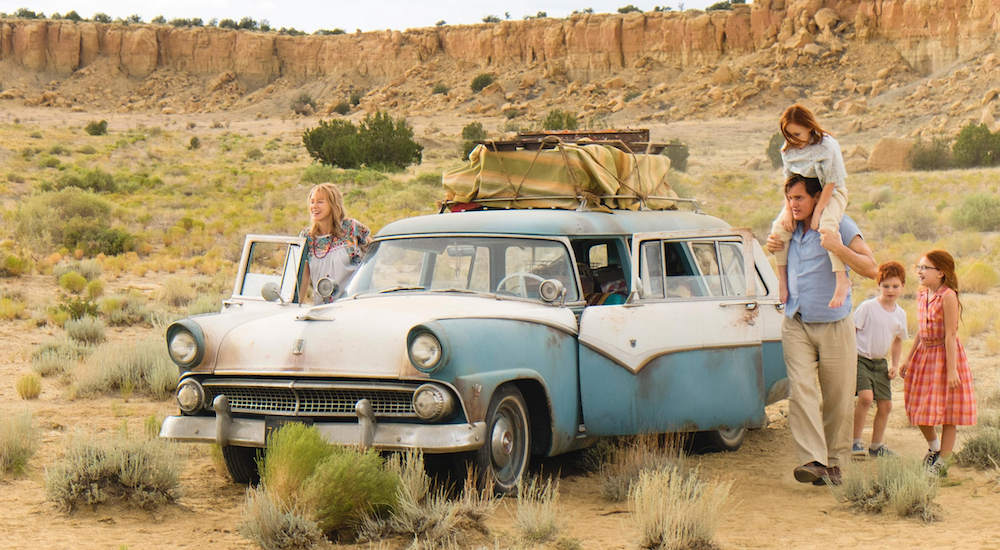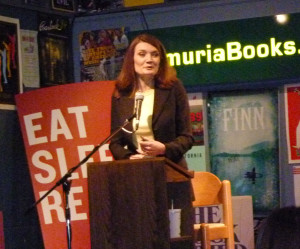 I read the book when it came out back in 2005, and I met Jeanette Walls in 2011 at Lemuria Books in Jackson, Mississippi. She was there for a reading/signing of her next book, Half Broke Horses.
Since I went to the movie with my husband, who had not read the book, I was eager to ask another reader what they thought. I found one while standing in line in the ladies' room, where she and another woman agreed that both the book AND the movie were excellent. I would have loved to chat longer with this like-minded soul!
So, I give it 5 STARS. Walls doesn't have a victim mentality, and doesn't hate her parents. The best part of the movie—and this stood out more than it did in the book—was seeing Walls come to understand that the abuse her father suffered from his mother was probably responsible for much of his dysfunctional behavior. I was writing memoir at the time I read the book, and I was struggling with writing from a place of forgiveness and not from anger. Walls (and the movie) achieved this brilliantly.