2023 Walker Percy Weekend Panelist!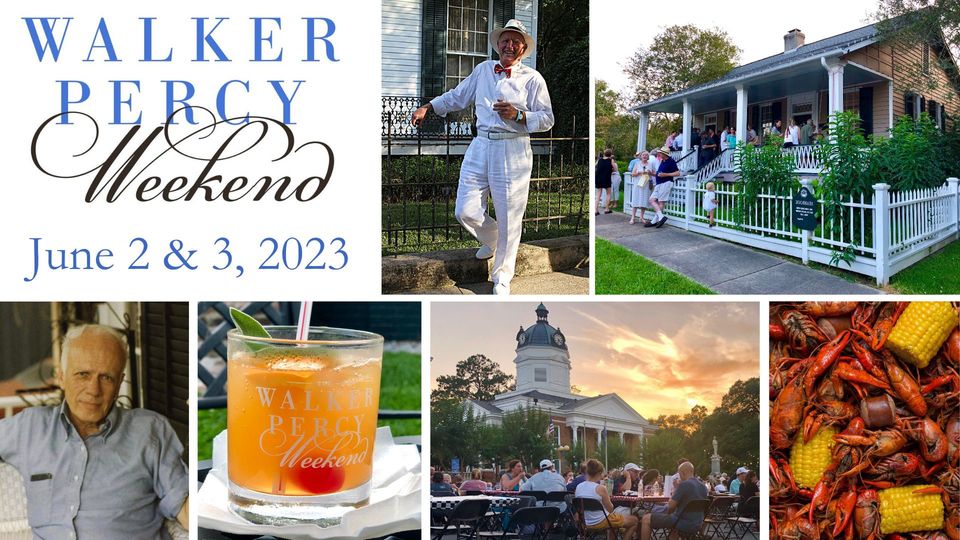 The Walker Percy Weekend is an annual event held in Percy's hometown, St. Francisville, Louisiana, as a fundraiser to restore the oldest school house in Louisiana. There are keynote speakers, and a panel (TIME TBA) that I will be on, "The Places That Make Our Fiction," on Saturday, June 3. Here's more about my panel:
Writers, editors, and scholars will discuss the connections between particular locales and their work. With Maurice Carlos Ruffin (author: "The Ones Who Don't Say They Love You," "We Cast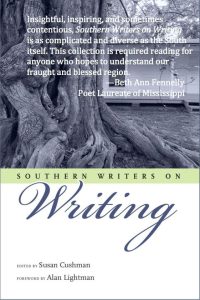 a Shadow"), Jennifer S. Davis (author of three collections of short stories, including "Her Kind of Want"), Susan Cushman (author of five books and editor of "Southern Writers on Writing"). Panel moderated by Brannon Costello, James F. Cassidy Professor of English at Louisiana State University.
I met Maurice Carlos Ruffin at the 2022 Natchez Literary and Cinema Celebration in Natchez, Mississippi, where we were both on panels. I'm excited to meet Jennifer S. Davis, and our moderator Brannon Costello, who wrote the afterword to the book I'm currently reading, Jujitsu for Christ by Jack Butler, which is set in my hometown, Jackson, Mississippi, against the backdrop of the civil rights movement in Mississippi.