Dallas Baptist University
March 31 @ 12:00 pm

-

1:00 pm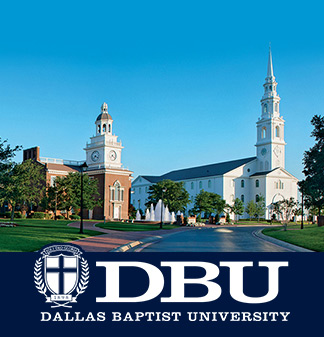 I will be giving two presentations at an annual event at Dallas Baptist University on March 31 and April 1.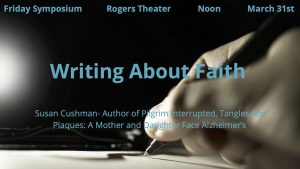 On March 31, my topic is "Writing About Faith" for their "Friday Symposium." My Orthodox faith permeates most of my writing, both fiction and non-fiction, and this talk will include a "mini-workshop" on the elements of prose, determining WHY you are writing, and also readings from some of my book PILGRIM INTERRUPTED, which contains some new writing but mostly previously published essays and excerpts from previously published fiction, all from my books, journals, and blogs.
On Saturday, April 1, my topic is "Pilgrim Interrupted: A Spiritual Memoir." This presentation will include more readings from Pilgrim Interrupted, with emphasis on my journey from the Presbyterian faith of my childhood to my conversion to Orthodoxy Christianity. There will also be many excerpts from my writings about my patron saint, Mary of Egypt.