Mississippi Book Festival!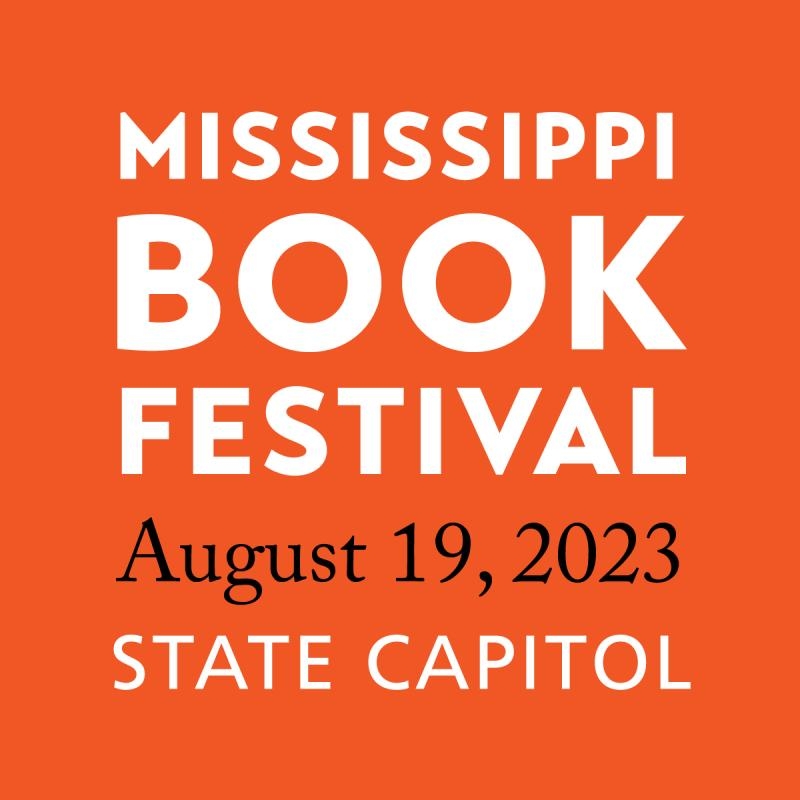 I'm so excited about my panel for ALL NIGHT, ALL DAY: LIFE, DEATH, & ANGELS at the 2023 Mississippi Book Festival!
I'll be joined by these contributors to this wonderful anthology:
Johnnie Bernhard: "Angels Watching Over Me"
Christa Allan "Angels Passing Through My Life"
Averyell Kessler "Little Ole Girl"
Nancy Dorman-Hickson "A Brother Dying"
Check the Festival schedule closer to the date and join us for this fun panel! We'll also be signing copies of the book after our panel. TIME TBA!