Mississippi Book Festival!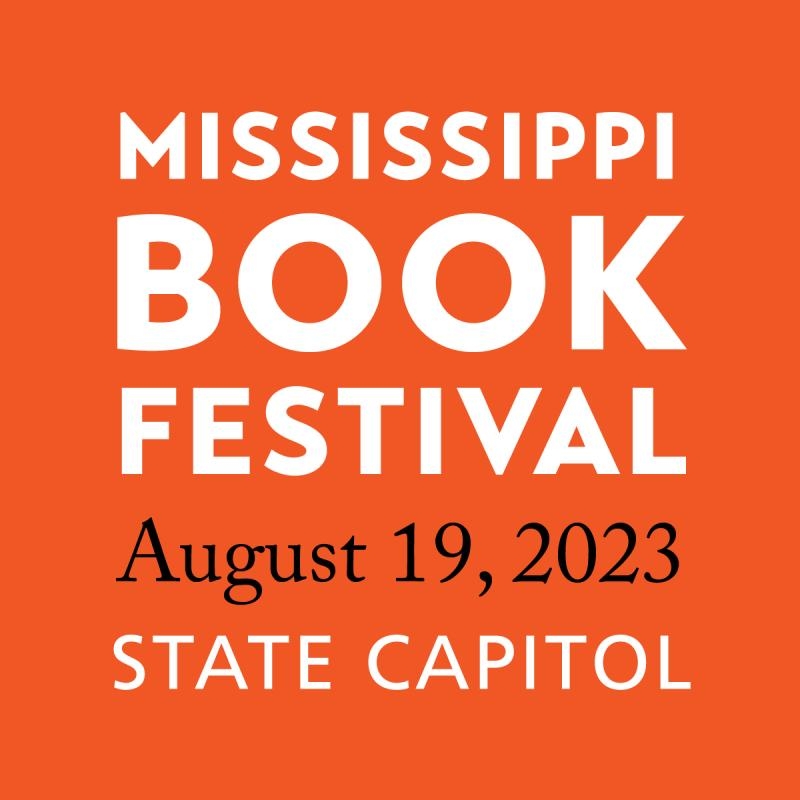 I'm so excited about my panel for ALL NIGHT, ALL DAY: LIFE, DEATH, & ANGELS at the 2023 Mississippi Book Festival!
I'll be joined by these contributors to this wonderful anthology:
Johnnie Bernhard: "Angels Watching Over Me"
Christa Allan "Angels Passing Through My Life"
Averyell Kessler "Little Ole Girl"
Nancy Dorman-Hickson "A Brother Dying"
Our panel will be at 9:30 a.m. in Room 201 A of the State Capital Building. We will be signing copies of the book at 11:00 a.m. in the author signing tent. Y'all come!