Alabama Writers Cooperative's 100th Anniversary Conference!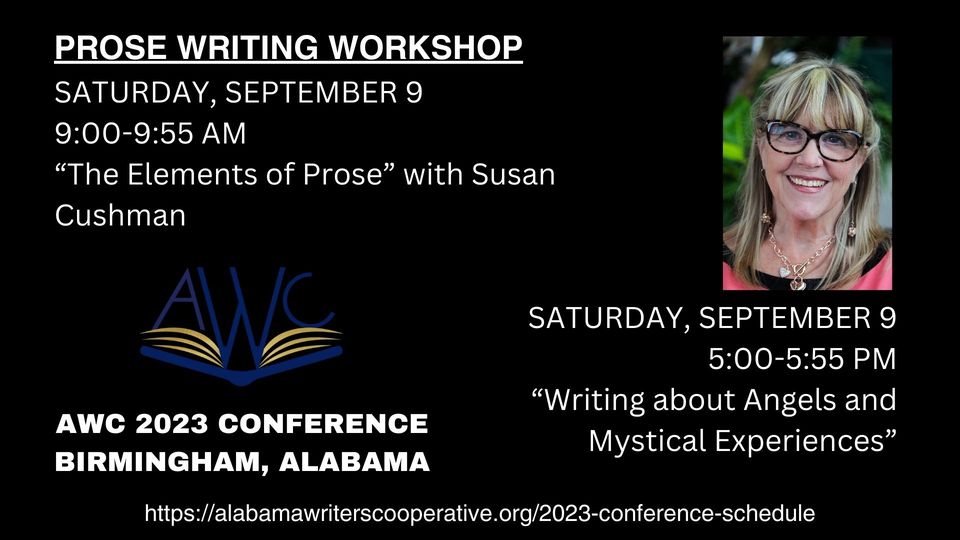 I'm so excited to be moderating a panel with Wendy Reed and Jacqueline Trimble, where we will discuss my new anthology ALL NIGHT, ALL DAY: LIFE, DEATH, & ANGELS!
I will also be leading a workshop on "The Elements of Prose."
My last time to present at this wonderful conference was five years ago, in June of 2018, in Orange Beach, Alabama, when I moderated a panel for SOUTHERN WRITERS ON WRITING and led a workshop on working with editors on memoirs, novels, and anthologies.
Check the conference website for details about registering!