On your walls, O Jerusalem, I have appointed watchmen; All day and all night they will never keep silent. You who remind the LORD, take no rest for yourselves—Isaiah 62:6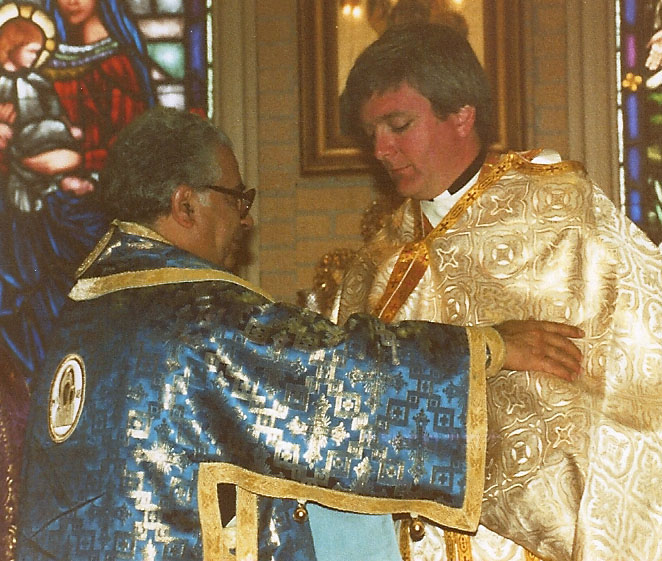 This weekend is a significant milestone in the life of our church—Saint John Orthodox in Memphis. Our pastor, Father John Troy Mashburn, is retiring, and our young Assistant Pastor, Father Philip Rogers, becomes our Pastor, bringing along his wonderful wife Kathryn. (And—icing on the cake—Father Alex Mackoul joined us this summer as Assistant Pastor, with his wife Amanda.) An ordinary passing of the baton, right? In many churches this happens every few years, or at least every decade or two. But not in most Orthodox churches. And not at St. John in Memphis.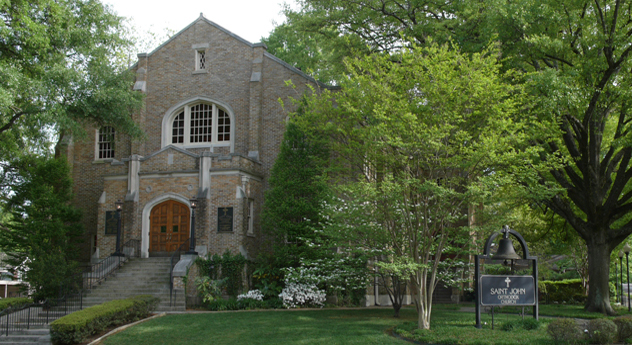 St. John started in living rooms in the early 1970s and eventually moved to the Barth House (Episcopal Student Center) on the campus of the University of Memphis, before finally purchasing its current property in midtown in 1990. Father John Troy was there from the beginning. And he was still there in 1987 when the clergy were ordained and the people were Chrismated and the group became an official Orthodox mission, and later a parish. A few years later he retired from his secular job to become our full time pastor, which he has been now for over twenty years. I'm not checking the dates as I write this, but I believe he has been serving this group of people for about forty five years.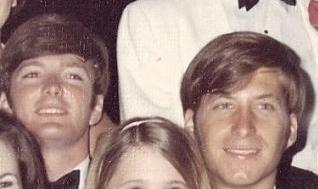 My husband, Father Basil Cushman, has served as Associate Pastor here since 1988, but our friendship with Father John Troy started way back in college, where the two of them were fraternity brothers at Ole Miss, and Father Troy's wife, Pamela, and I were sorority sisters. Then in June of 1970, Father John Troy was a groomsman in our wedding. As we continued our journey to Orthodoxy in Jackson, Mississippi, the Mashburns were on a similar path here in Memphis. It seemed almost inevitable that we would end up together again.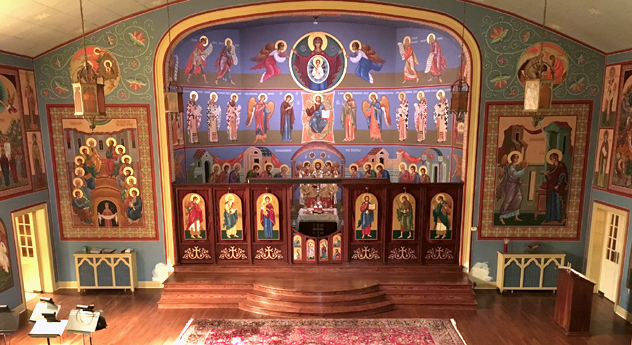 The little group of less than forty people who were the original members of St. John Orthodox Church in 1987 has grown to over 350 members today. Our beautiful old (1920s vintage) building has gradually been transformed, especially the nave and sanctuary (altar area) with its wonderful iconography and recently installed hardwood floors. And this fall we begin construction on a new building next door, which will house our new parish hall and kitchen. (We'll start by tearing down the duplex that stands there now, which the church owns.) Our growing congregation is full of young families and lots of children—a wonderful blessing to us all.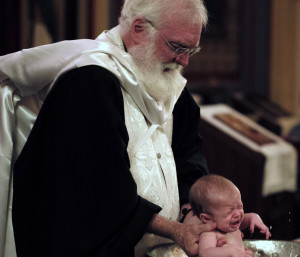 So now I'd like to wish Father John Troy "many years!" (an Orthodox blessing for many occasions) and say thank you for all you have done to help build this wonderful parish. I would love to know how many people you have baptized, Chrismated, churched and married over the years (I'm sure the accountant in you knows those numbers) and I'm sure many will join me in wishing you and Pamela many blessings as you enter this next stage of your life. I won't go into all the ways you have helped me personally, but you know them. And even through our disagreements, I have always loved you.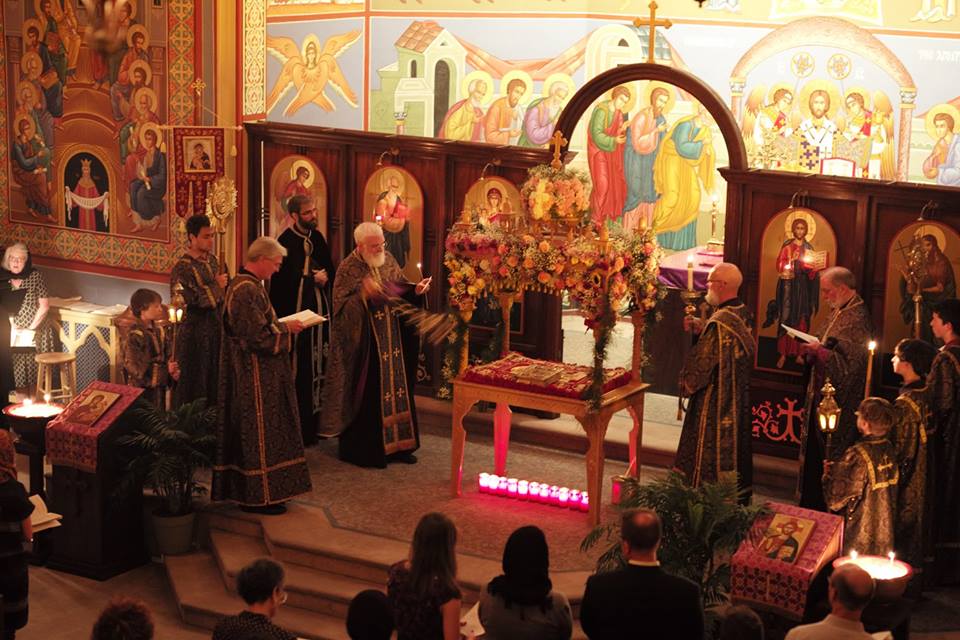 And to Father Philip and Father Alex, our new pastors, "Axios!" (He is worthy!)