Five years ago I did a short post about three saints who are commemorated the first week of December each year by the Orthodox Church—Saints Barbara, John of Damascus, and Nicholas.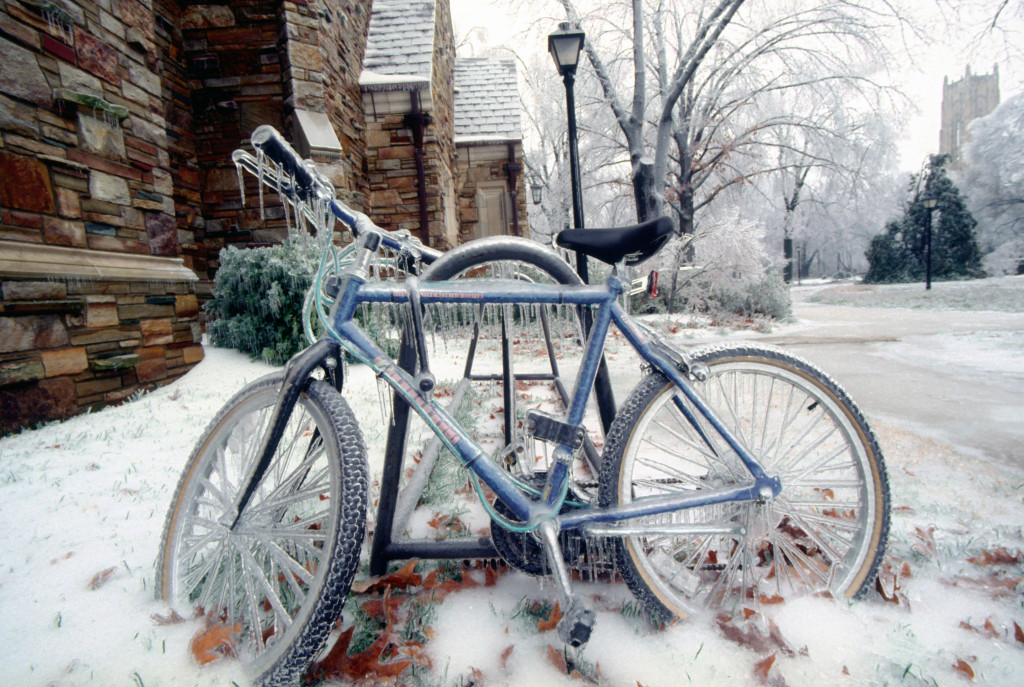 Today, as I listen to the ice that is beginning to fall outside, I'm remembering the devastating ice storm of 1994, and I find myself praying to these saints to protect us from harm. In February of 1994, a huge tree branch crashed through the roof of our home in midtown Memphis, and landed on our son, Jason's, bed! We heard the boom and went running upstairs, our hearts beating fast. As we entered Jason's room and saw the tree on his bed, we suddenly remembered that he had spent the night out with a friend. I truly believe the saints (and Jason's guardian angel) protected him that night.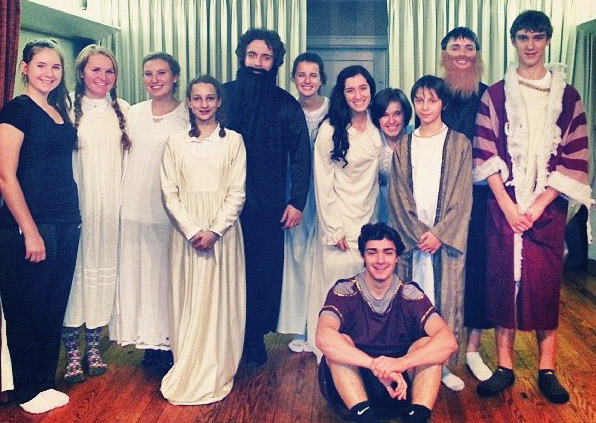 Last night at St. John Orthodox Church in midtown Memphis, we prayed Great Vespers together, chanting many verses about Saint Nicholas. Reem Mansour made delicious artos for the artoklasia— special prayers to Saint Nicholas that we prayed at the end of Vespers. And then the teens put on their annual play about Saint Nicholas and the secret gifts he left for the three poor sisters so they would have dowries and not be sold into slavery. Before the play, all the younger children took off their shoes and took them into another room. When the play was over, they ran into the room to get their shoes which were filled with fruit and chocolate coins. Everyone brought new toys in the spirit of Saint Nicholas, which will be taken to the Memphis Interfaith Association for their annual Christmas store—where parents can get free gifts for their children. It was a joyous night that helped build anticipation for the Feast of the Nativity which is only 19 days away!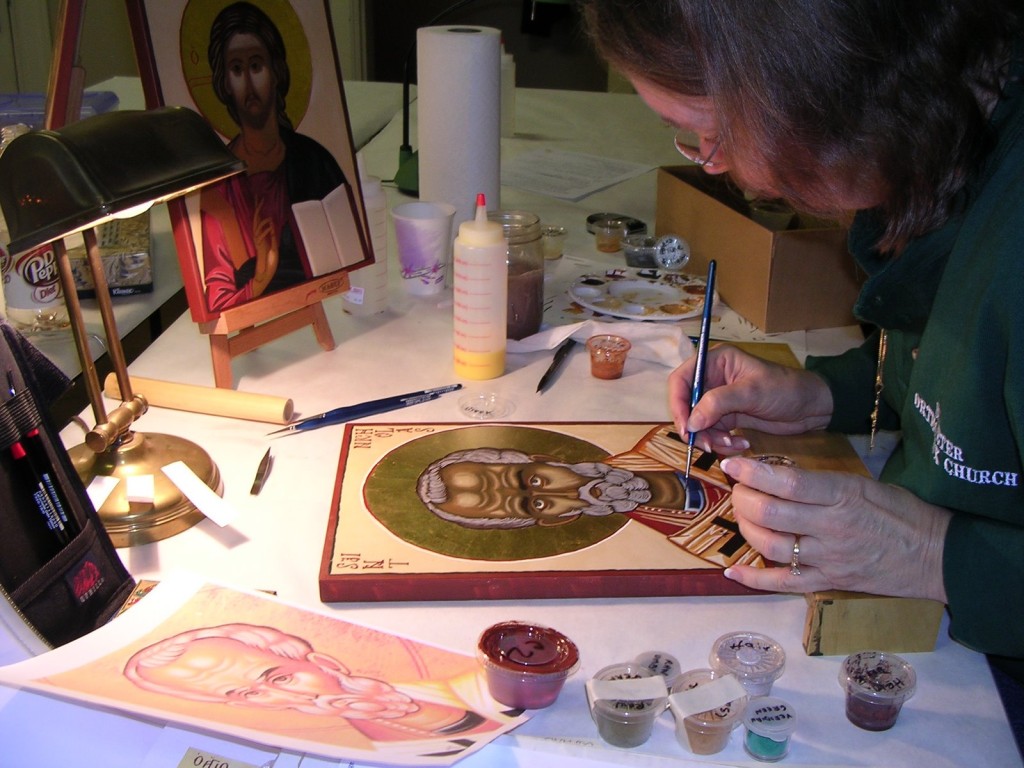 If you want to read more about Saint Nicholas, you might enjoy Alex Riggle's post over at The Onion Dome today, which includes a bit of trivia about why pawnbrokers have three gold balls on the signs advertising their business. And a few of my posts from Saint Nicholas Days past:
"The Real Saint Nicholas" (2007)
"Sacred Threshold" (2009)
"Saint Nicholas and Santa Claus" (2010)
"Happy Saint Nicholas Day" (2011)
Happy Saint Nicholas Day! And may the saints preserve us!