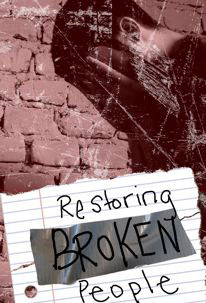 So, I was tagged on Facebook to share "10 books that have stayed with you in some way." Of course I did two lists: one for fiction and one for non-fiction. I won't share the fiction list here, but the non-fiction list includes several books that have had a significant impact on my mental health. Some of these are more "spiritual" than "mental health," but I always hate to separate all that out in my being, you know? At Nativity, Orthodox Christians celebrate that Christ came to heal the split in our persons. I think the actual words in the pre-Nativity tropar verses say something like this:
Prepare, O Bethlehem,
For Eden has been opened to all.
Adorn yourself, O Ephratha,
For the Tree of Life blossoms forth from the Virgin in the cave.
Her womb is a spiritual paradise planted with the fruit divine;
If we eat of it, we shall live forever and not die like Adam.
Christ is coming to restore the image which He made in the beginning.
To "restore the image which He made in the beginning." I love that. And while Christ's incarnation kicked off this process of healing the split and restoring the image, God is using lots of human hands (and words from books written by healers) to continue the process of healing with me. And so I offer some of the books that have helped me in the process so far:
Sinners Welcome and Lit (and Cherry, and Liar's Club) by Mary Karr
All Out of Faith: Southern Women on Spirituality (and Circling Faith: Southern Women on Spirituality) edited by Jennifer Horne and Wendy Reed
Dry by Augusten Burroughs (and also This is How: Help For the Self)
The Unbreakable Child by Kim Michelle Richardson
In the Sanctuary of Outcasts by Neil White
Grace Eventually by Anne Lamott
Mystery and Manners by Flannery O'Connor
Walking on Water: Reflections on Faith and Art by Madeleine L'Engle
The Spiritual Life and How To Be Attuned To It by Saint Theophan the Recluse
Beginning to Pray by Metropolitan Anthony Bloom
The Wounded Healer by Henry J. M. Nouwen
Appetites: Why Women Want by Caroline Knapp
That's the list I put on Facebook. But I would add to that list, at least these additional books:
Drinking: A Love Story by Caroline Knapp
The Dance of the Dissident Daughter by Sue Monk Kidd
Acedia & Me: A Marriage, Monks and a Writer's Life by Kathleen Norris
Finding My Voice by Dianne Rehm
How to Be An Adult by David Richo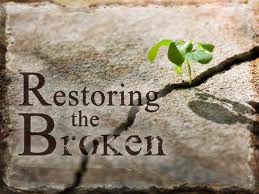 Okay, I'll stop there. Hope some of these are helpful to anyone who is looking for help healing that split. Maybe I'll share my fiction list soon… and then I think I'll create a poetry list. But I'd love to hear from you: What books are helping you heal?